New from AllProWebTools 5.0 - Improve Your Website with the Access by Country feature!
By: Anna Yates Tuesday May 28, 2019 comments Tags: website, #apwt5
In AllProWebTools 5.0, you now have the ability to choose which countries have access to your website. The Access by Country feature helps you increase your efficiency, protect your business, and gain peace of mind!
Why is restricting access a good thing?
You're a small business and you want to become a big business! To grow, you need as many customers as possible. So why would you want to restrict traffic to your website from other countries?
Think about it for a minute - if you're a bakery in Lakeland, FL, are you really going to sell muffins to Russia? Is your website written in the Cantonese language? How many qualified leads are you getting from Vietnam?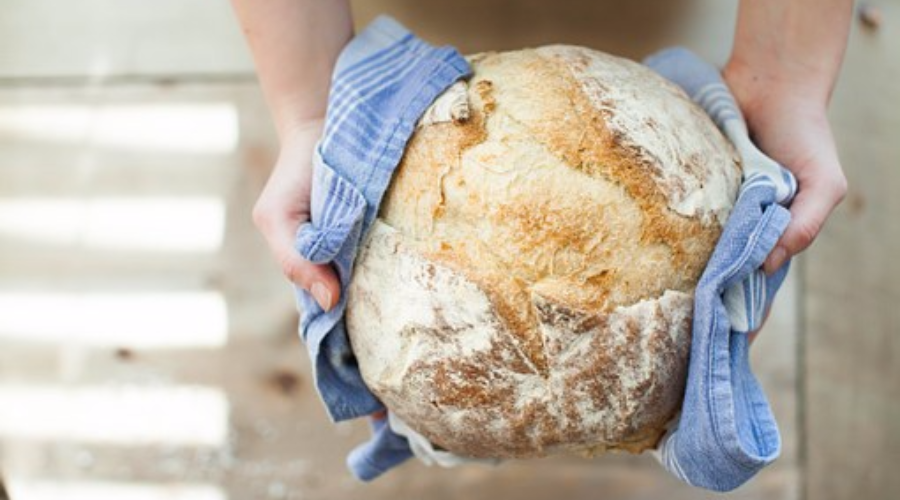 Even worse, allowing access to your website from any country could be dangerous.
When you allow only people in the US and Canada to visit your website, you can:
How to Allow Access by Country
Since AllProWebTools is a US-based product intended for US-based small businesses, we've set the US and Canada as the default countries that have access to your website. If you know you do business in another country, and want to add it so it has access to your website, follow these 3 easy steps!
1. From the dashboard, hover over "Settings," then click "Administrator."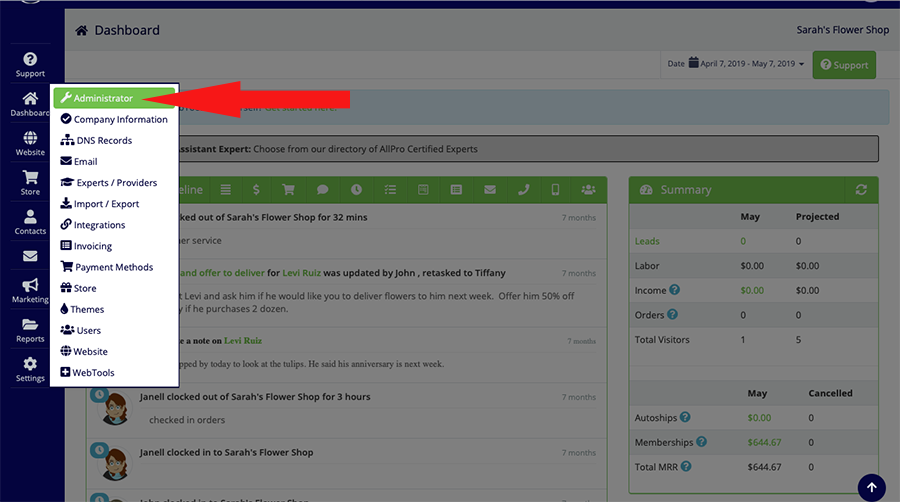 2. On the right side of the "Administrator" page, click the "Access by Country" button.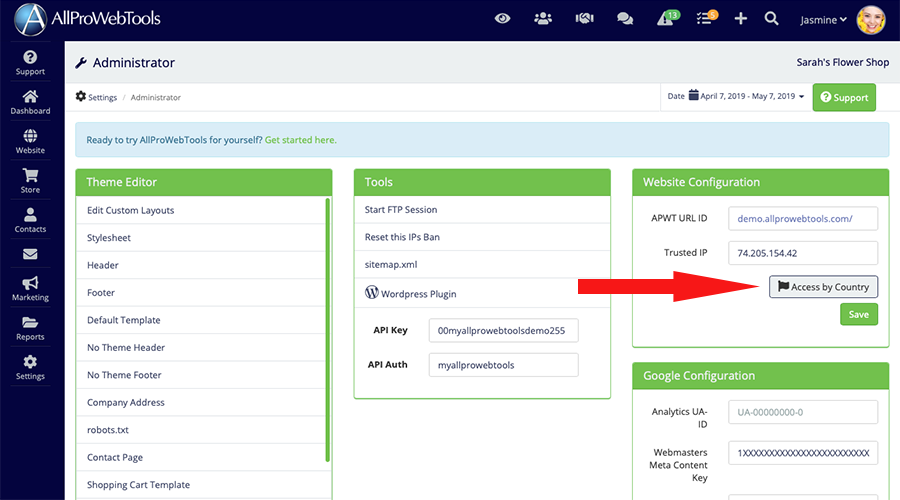 3. In the "Countries Allowed" box, check all the countries where you want your website to show up. Then click "Save."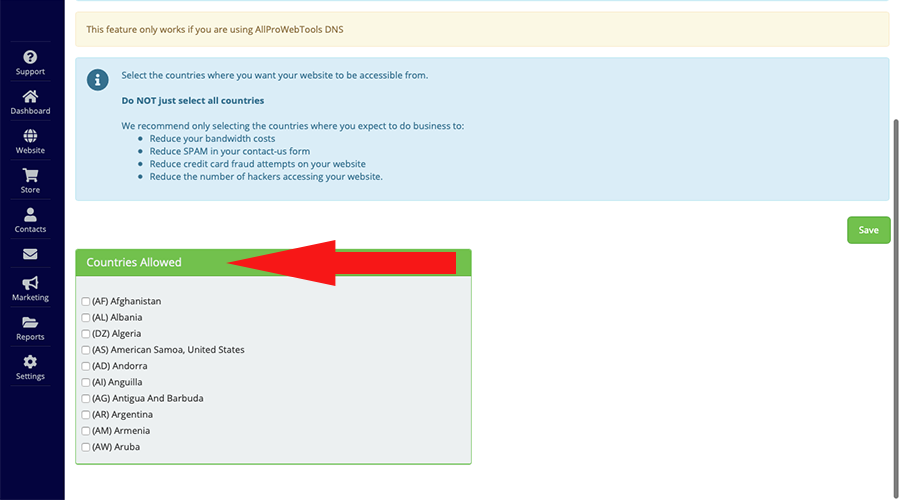 Get Started with Access by Country!
Archives
Subscribe