Online Sales: Industry of the Month
By: Andrea Lotz Saturday March 1, 2014 comments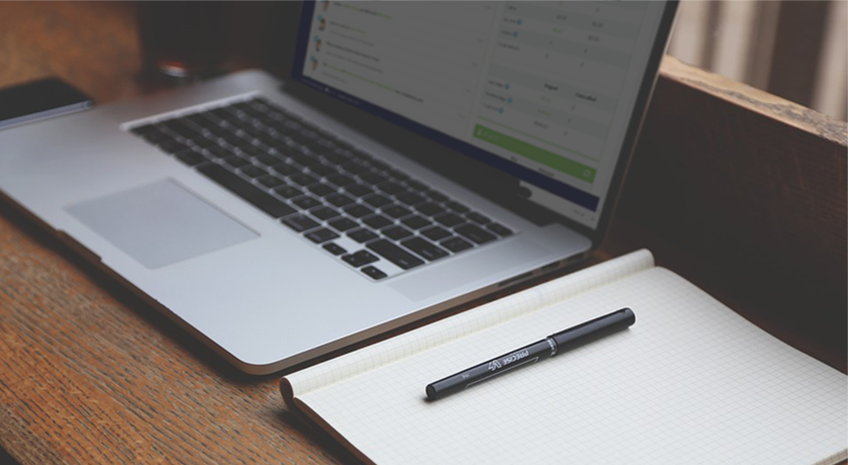 Online Sales
Summary:
AllProWebTools solves the problems common to many small businesses with both an online and brick and mortar point of sale.
Companies with or without a sales staff
Companies looking to grow into greater volumes of shipments, sales, and customer service
By upgrading their customer relations strategy, lead acquisition, and productivity tools, small businesses can improve efficiency and meet the needs of more new customers. They also increase their ability to attract new customers by improving their website and marketing capabilities.
Integrating all these functions into one software solution can save them a lot of energy, and give them access to unique, time-saving tools.
Includes:
Foods and Supplements
Lotions, Balms, Candles etc.
Toys, Models, Comics, Replicas
Art, Jewelry, Clothing
Merchandise, Pro Shops, Sporting Equipment
Secondhand and Upcycles
Recommended Tools:
Workflow Timeline
The Workflow Timeline gives owners, managers, and employees access to a live feed of important business updates.
Stay connected and in-the-loop without scheduling meetings to check on progress.
Sales staff on the road get important client updates in real time.
All the tools below post to the Workflow Timeline, making it a powerful tool for small business owners.
Website
These companies thrive from selling products online, and having their ecommerce tools linked with their marketing and CRM software will pave the way to more sales. Having a web presence is also a great way to acquire leads, provide information to potential customers, and give current customers a place to recommend the company's services.
Online Shopping Cart: Sell physical products, downloadable products, tickets, and more from a customizable storefront.

Online point of sale is safe for credit cards.

Shipping Manager: Products can be shipped using USPS, UPS, or FedEx, or can be personally delivered or picked up by the customer.
Opt-In Lead Box: Offer new customers a coupon code or newsletter in exchange for their email address, to be followed up with an automated email.
Video Testimonials: Let satisfied customers speak for themselves with engaging testimonials.
Customer Service
Customer satisfaction is critical for small online stores. Using Customer Relationship Management tools (CRM) helps keep customers happy and draws in new leads.
Find/Suggest a Store: Customers can search for local stores that sell your product, or suggest stores where they would like to see your product.
Abandoned Cart Notifications: When an online shopping cart is filled, but not ordered and paid for, receive a notification to follow up.
Customer Database: Keep the contact information of all past customers, current customers, leads, affiliates, and more in one database, which is integrated with the sales pipeline.
Acquire Leads: Search for businesses that might like to sell the company's products, using the online tool. Drop a map pin on the desired location, and instantly access contact information and a preview of the websites of local businesses. Leads can be directly added to the sales pipeline.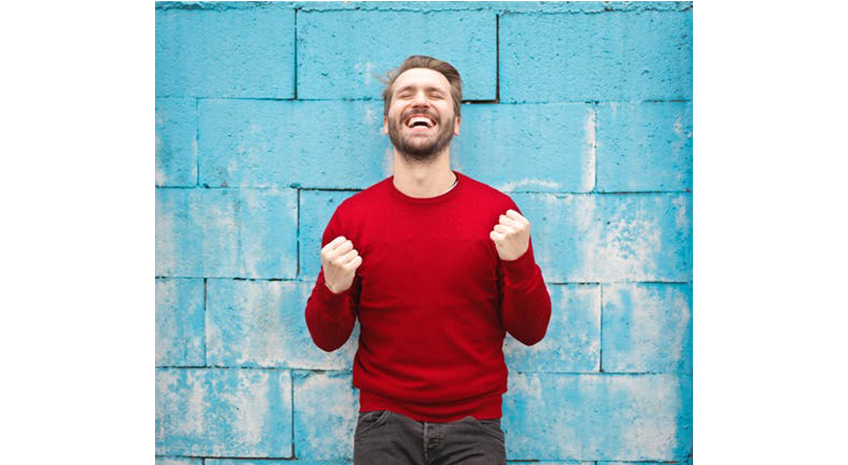 Productivity
Making use of AllProWebTools' timecard and tasking tools, both of which post to the Workflow Timeline, makes a manager or owner's job easier. Scrolling through the Timeline gives them up-to-the minute information on employees' activities, without the need for constant drop-ins or phone calls.The productivity tools can also help solo-preneurs get organized.
Timecards: Workers clock in from a mobile device, with location verified by GPS, so managers and owners can see exactly when they got to work.
Tasking: Managers and workers can assign each other tasks with various priority levels. Tasks can be shared among several employees and set to recur on any schedule. It's perfect for setting a standard to-do list for each day.

Task yourself to create a to-do list.
Marketing
Many get new business from word of mouth, but a more proactive strategy could yield more dramatic results. Tapping into the resource of past customers and email marketing can give an edge to small businesses that do outstanding work.
Automated Email Marketing: Send past, current, and future customers automated emails to offer upsells and special offers, or to request a testimonial. Find out how many website visits, leads, and appointments result from each individual email campaign, to make it clear what's working and what isn't.
Archives
Subscribe