Photos Speak Volumes, but How do you Manage Volumes of Photos
By: Ash Emrich Friday August 20, 2021 comments
Photos to Store? Photos Galore?
AllProWebTools Drive is the Productivity Solution for Your Business Photos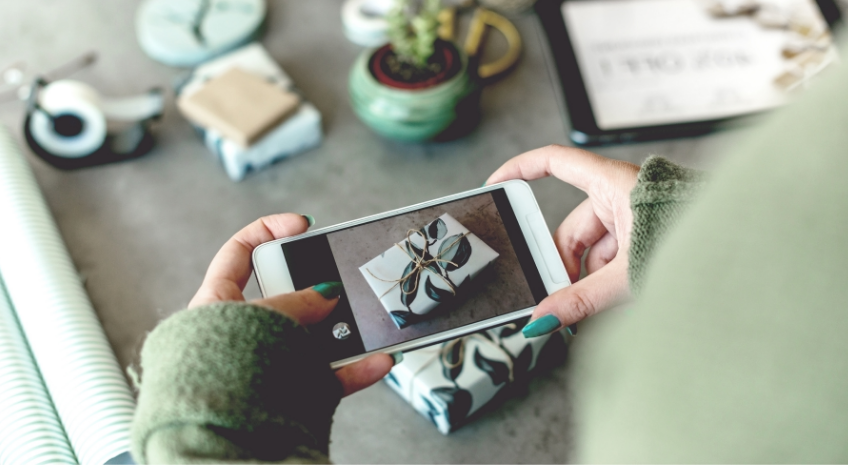 A photo speaks volumes and small businesses can easily build up volumes and volumes of photos! Productivity is eaten away by businesses sacrificing their time to sifting through photo libraries, or emailing their staff asking for this photo or that, waiting for replies with attachments, or waiting even longer if it isn't the right one. AllProWebTools created a solution and an improvement to photo uploading, storage, sharing and organization with the AllPro Drive.
Advantages of AllProWebTools Drive
Organized Photo Library
All images accessible to staff
Easily communicate and share photos
Uploading is simple and fast
You don't have to save photos from your email attachments
Avoid mistakes in media use
All of your businesses photos, all in one place. Never lose those opening day photos, or your customer reviews, and keep an ongoing log of your social media images. Too many minutes of the day get taken up with staff emailing back and forth asking for attachments. This is a waste of their time, imagine if they could have immediate access to photos right when they needed them, they could then move on with their work. The AllProWebTools Drive gives everyone on your team a faster way of getting photos themselves, which avoids mistakes in communication between staff.
Storing all images in AllProWebTools helps give uniformity to your brand images. The AllPro Drive is a great for keeping folders of brand logos, color schemes, banners, and more. The more accessible these images are, they more that staff will utilize them. Your AllPro Drive keeps you highly organized, you can easily group and create folders of images by their use, like blogs, Facebook, team photos, branding images, products, promotions, really anything you can think of! Upload directly from your computer, and images emailed to you in AllProWebTools will be directly in the time line and accessible to your staff.
For a step-by-step guide to uploading photos into the AllPro Drive see our YouTube video and instructions below:
Ways to Upload a Photo in AllPro Drive
Directly into the Drive
1. Website Button
> Manage Images and Files
> Upload
> Add File
> Start Upload
Return to files list
Edit Your Photo Gallery
1. Website Button
> My Webpages
> Photo Gallery - Click Edit Icon
> Click the Page to Edit
> Top Left Corner Click Upload Image Icon
In Your Emails
1. Marketing
> Emails
> Create New Email or >Edit Email
> Upload Image
> Add File
> Start Upload
Return to files list
If your website includes a photo gallery, then using the drive will save a lot of time since AllProWebTools can directly integrate your uploads in the Drive with your website. Simply click the website button, and then the tab 'gallery' to pull up your list of existing galleries, or to create a new gallery.
For more on how to create or manage your image gallery, see our in depth video guiding you through the steps!
With AllProWebTools, your first gigabyte in your AllPro Drive is free, and you will only be billed for any additional gigabytes. We never limit how many gigabytes of storage you can have in your AllPro Drive.
Archives
Subscribe