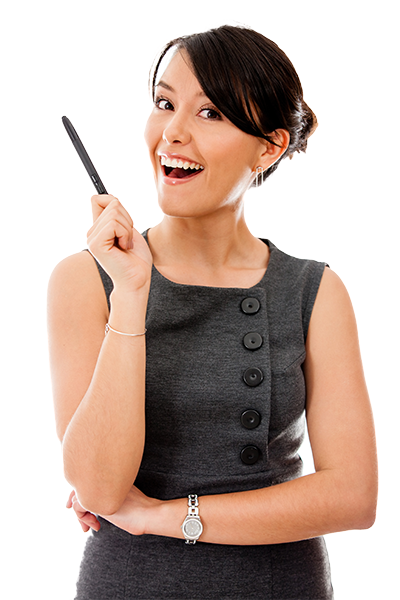 leadbox# 8 was not found. {APWT1367DMK}
Sales Representative - Now Hiring
Job Opportunity - Sales Representative
Job Location: Lakeland, FL
Detailed training and team support help ensure your success.
Want unlimited earning potential at one of Lakeland's fastest growing technology companies? Realistic $75K+ starting income with six-figure potential by year two offers you security and opportunity.
AllProWebTools is looking for motivated sales professionals to introduce small business owners to the answer to what keeps them up at night!
We are looking for Inside Sales Consultants to generate new business through outbound sales calls to local small business owners. Not cold calling - casual introductions to kind professional local small business owners. Our sales staff does not get hung up on. No high pressure sales tactics.
What you'll do
Convert warm leads into paying customers by making 75-100 outbound calls a day.
Coach and advise small businesses and organizations on best in class online marketing strategies.
Attain and exceed direct and cross-sell sales goals.
Grow your knowledge of AllProWebTools' suite of products through our comprehensive Sales training program.
Conduct needs analysis and follow-up with prospects to ensure they purchase products and services that meet their needs.
Primary Responsibilities
Learn and execute AllProWebTools' proven sales best practices
Develop a knowledge of AllProWebTools' products in order to confidently and honestly present and suggest products to rural farm clients
Observe Team Leaders and receive coaching from team mentors
Identify clear goals and develop personal action plans
Participate in team meetings to facilitate support and ongoing growth
Required Skills
Ambitious, hard-working and self-motivated
Coachable and willing to master a disciplined system
Good communication and professional presentation skills
Participate in team meetings to facilitate support and ongoing growth