Small Business Terminology
Enterprise Resource Planning
small business ERP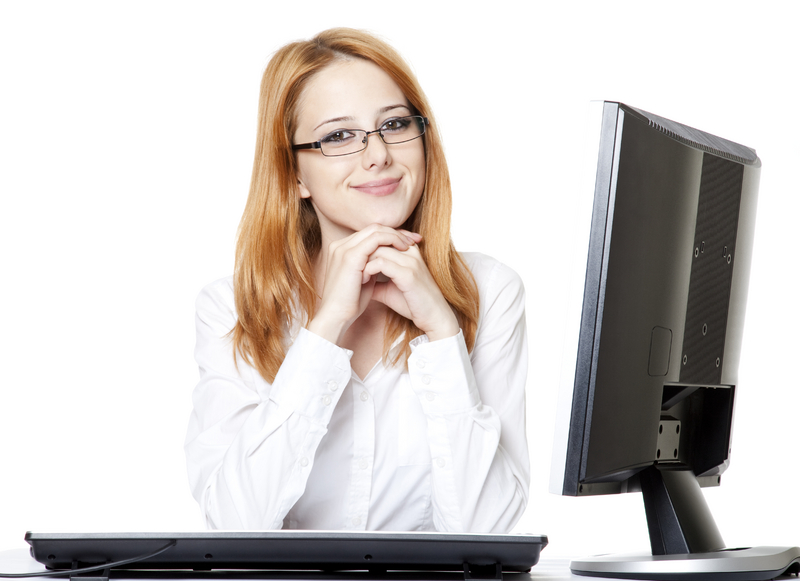 Business management software specifically designed for the needs of small businesses. It combines many different functions into one interface, so that all the tools can share data.
ERP for small businesses integrates at minimum all the following:
Ecommerce and commerce tools
Inventory and shipping management
Email provider
Website host
Employee productivity tools
Project Management
Marketing campaign tools
CRM (customer resource management)
Lead acquisiton
Reports and projections around all these functions
Characteristics
Operates and updates in real time – not based on periodic updates
One database supports all business modules
Each module looks consistent with others
Small business ERP is often made possible by cloud computing, which means that users don't need infrastructure and complex hardware to set it up. This is the primary difference between small business ERP and enterprise ERP.
Another major difference is the degree to which small business ERP can be customized. Because small businesses must plan for growth and often have very specific, rapidly shifting needs, small business ERP must be able to accommodate changes and grow with the business.
---
AllProWebTools offers the first ERP system designed specifically for the needs of small businesses. All the tools needed to run a small business, from inventory to production to sales, are provided through a central dashboard. A live feed of updates, called the Workflow Timeline, reports on all these tools in real time.