Small Business Terminology
Small Business Point Solutions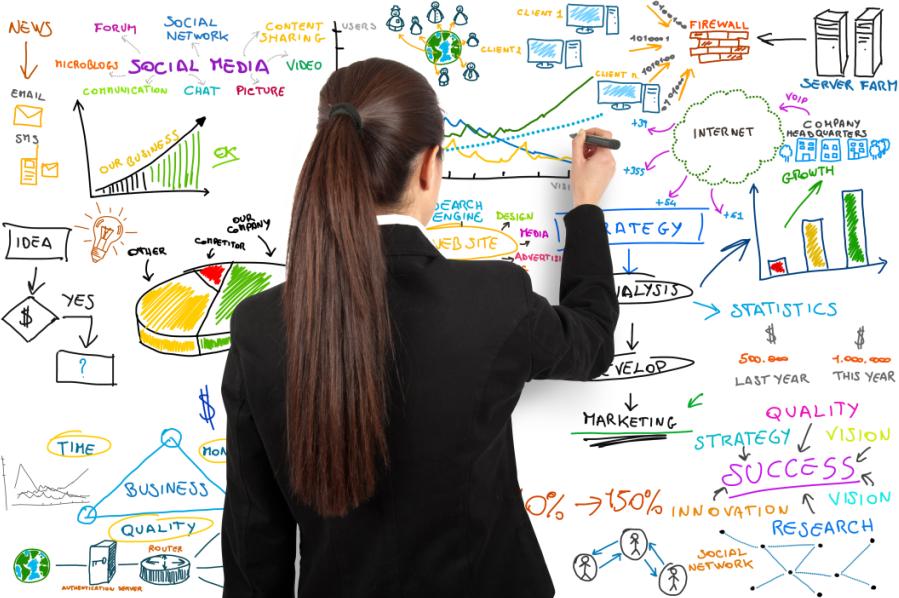 Small Business Point Solutions
Point solutions, in general, solve one problem at a time, in isolation from other problems. In the context of modern small businesses, this means a lot of different apps and software solutions, each tailored to one specific problem or function.
For example, a small business might have separate point solutions to provide an email box, manage social media, organize accounting, host a website, and more. Each of these is run by a separate company. Although some point solutions can integrate with others, they do not share a common database and so often provide a fragmented big picture for the small business.
---
AllProWebTools offers an alternative to point solutions, without the bulk and high cost of a suite. The dashboard and Workflow Timeline are the backbone, offering the support and central structure to support a whole variety of different web tools to create a customizable, complete solution. Small business owners add new tools as they need them, rather than being forced to work around a lot of features they don't need or can't use. This means that as the business grows, the software grows and expands with them.