Text Message Reputation Score
By: Casey Sutton Wednesday April 22, 2020 comments Tags: features, text messaging
The idea of using text messaging to market your business can be a brand-new concept for some people. You will be capable of reaching out to all of your customers to let them know whenever you have new products or sales going on. So, make sure you have your staff ready for all the customers that will be banging down your door!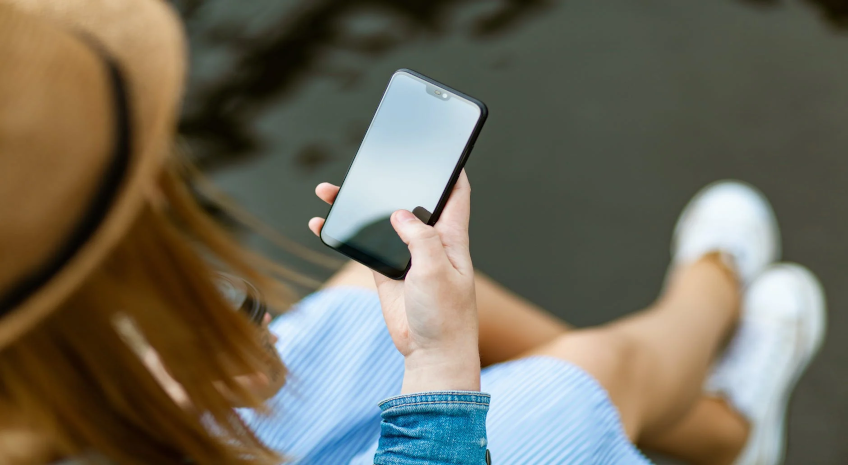 AllProWebTools is dedicated to making sure that our tools are accessible and comprehensive for every client, so here is a short guide on how our messaging system works!
The amount of messages you can send each month is directly related to your Reputation Score, which you can view in the Marketing tab, under Text Messages. Every account will start out with a limit of 25.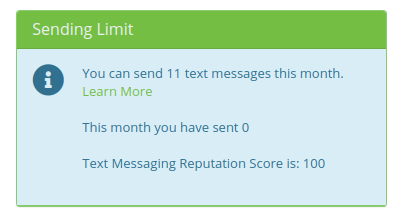 There are two types of text messages that are limited, which are:
Campaign: messages that are set up to automatically send to a customer who opts-in to receive messages, and then sends another message after a set amount of days.
Scheduled: messages that the client chooses to send on a particular day, at a particular time.
These types of text messages are never limited, or throttled:
Transactional: text messages that are sent back and forth between you and the customer.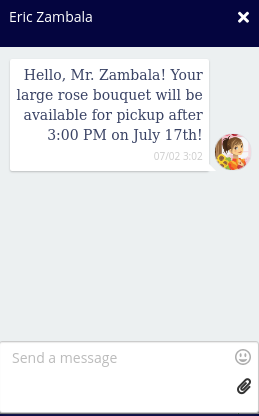 From there, your amount can increase or decrease depending on a few factors.
Your monthly limit will increase whenever:
You receive a text message
A new person chooses the option to 'JOIN'
Your limit will also decrease if you receive a 'STOP' message in response to a text subscription.
For more information about text messaging, feel free to visit our support page and experience why our support is award-winning.
Archives
Subscribe