Do you ever wonder which of your marketing efforts are actually getting people to your website?
And, once they're there, do you wonder if they're converting?
Analytics might sound complicated, but our reports make it easy to understand.
We help you understand what parts of your online presence are working, and which could be stronger.

Detailed Reports
Detailed Reports
Learn exactly which of your marketing efforts are bringing in new business, and which you can cut to save money.

Clear Attribution
Clear Attribution
Find out where visitors to your website came from so you can understand which marketing channels are working for you.

One Dashboard
One Dashboard
Track all your marketing campaigns from one location, so you can compare their effectiveness side-by-side.
What Can You Do With AllProWebTools Ultimate Marketing?
Compare how much revenue and traffic different campaigns bring in?
Of course.
Track which of your marketing efforts caused increased traffic, revenue, or searches for your business?
We call it the Event Tracker.
See what keywords people typed into search engines to find you?
Uh-huh.
Get analytics from multiple company-owned URLS?
Yep.
See where website traffic comes from?
In granular detail.
Marketing Campaign Manager:
Compare the performance of all your marketing campaigns: print, digital, and beyond! See how much each campaign brings in, measured in dollars!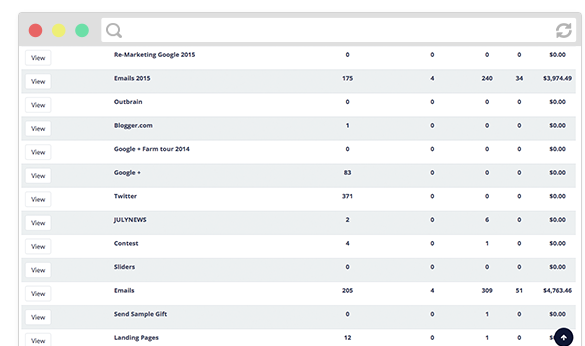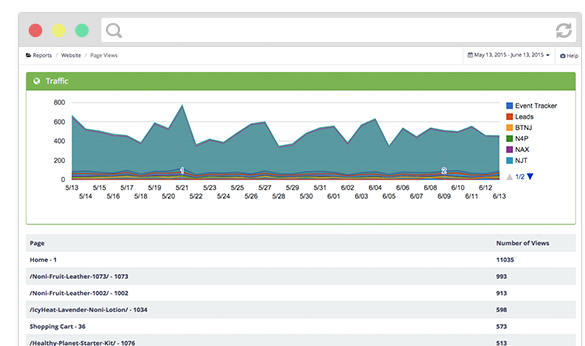 External URL Tracker:
If your business has multiple websites, you can now track them all from one dashboard. Great for expanding your reach!
Keyword Lookup:
Find out what search engine keywords led new visitors to find your website. You can also see what URL new visitors came from.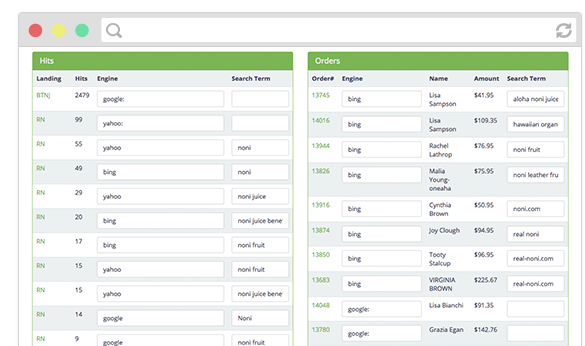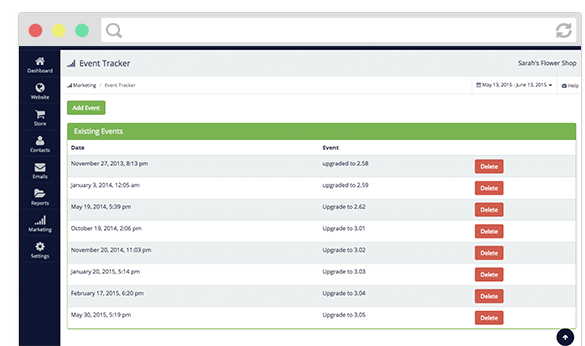 Event Tracker:
Reduce the headache of marketing attribution. Find out which marketing efforts impacted your keyword rankings, revenue, and website traffic.