Small Business Terminology
Web Tools
WebTool
A WebTool is an online tool that AllProWebTools has specifically designed to help small business owners manage, market, and grow their business. Each WebTool is billed separately, so you can choose which WebTools to add to your AllProWebTools account and pay only for those!

Why WebTools?
Do you remember the days when running a small business meant recording contacts in Rolodex files, writing Post-it notes to communicate with team members, and following up with leads through phone calls only? Those methods worked alright, but technology has evolved past those tools.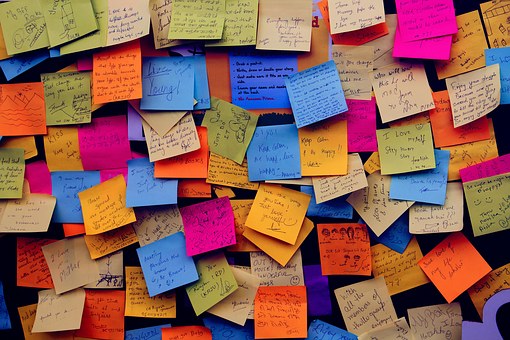 Now, business owners have a multitude of online tools to help them run their business - email marketing, text marketing, online CRMs, online task and team managers, websites and online ordering. But most small business owners don't have a way for those separate software systems to integrate and work together.
Without those online tools working together, is running a business actually any easier than it was with Rolodex files and Post-it notes?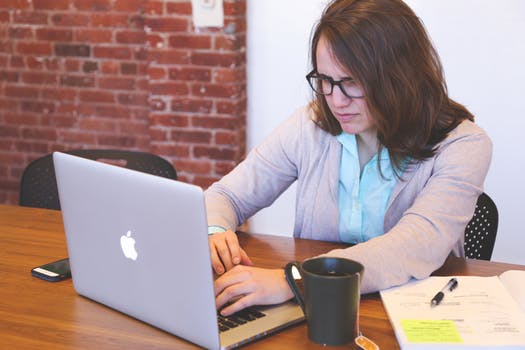 You need a way for all your online tools to talk to each other and stay up to date with the ever-changing online business world. AllProWebTools was founded to serve small business owners by combining and coordinating all the WebTools they need in one software program. Our customizable suite of WebTools allows you to get just what you need and thrive in the current business climate.
What makes a WebTool unique?
Other companies sometimes use the terms plug-in or module, but AllProWebTools coined the term WebTool to describe the tools we design and build specifically for the online needs of small business owners.
AllProWebTools not only understands the challenges small business owners currently face, we constantly evolve along with technology to provide small business owners everything they need to succeed and thrive in the modern business world.
Most Popular WebTools from AllProWebTools
It's easier than ever to run a small business with the tools and support from AllProWebTools! Ready to get started? Visit our Pricing Page to view the WebTools that may be right for you!