CRM Training Special Offer:
$195 $95
---
Immediate support
You can sign up and get training RIGHT NOW - you don't have to make an appointment!
30-minute live screenshare training
You'll have a virtual meeting with one of our support team members, share your screen, and get step-by-step training for our all-in-one CRM.
You're guaranteed to have all your contacts and data imported, and to know how to use the system for small business growth!
Additional scheduled training
If you act now, we'll include one of our additional scheduled training with business tips and tricks.
You Can't Afford To Ignore CRM
---
91%
Of business with 10 or more employees
use a CRM
$8.71
The average return CRMs bring in each dollar spent
300%
Increase conversion rates using CRMs
Automated Lead Capture
No lead should be left behind. With integrated website, landing pages,
CRM, marketing campaigns, and task management, you can track
and follow-up with leads from one dashboard.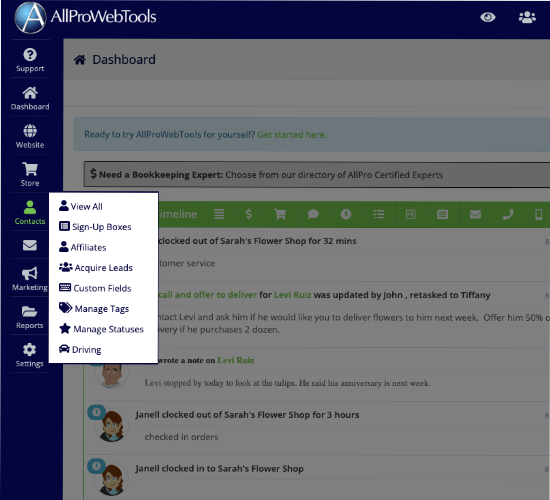 Task and Product Management
When you have to keep up with employees through emails, texts, or spreadsheets,
you have less time for prospecting and sales. Our integrated task and product management
lets you focus on bringing in new customers and growing your business.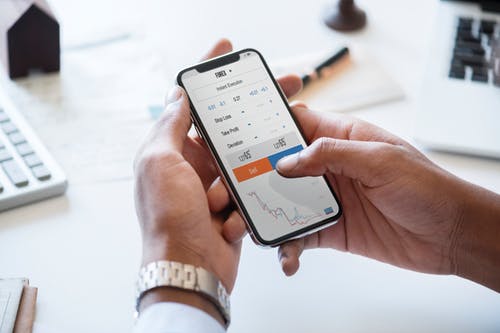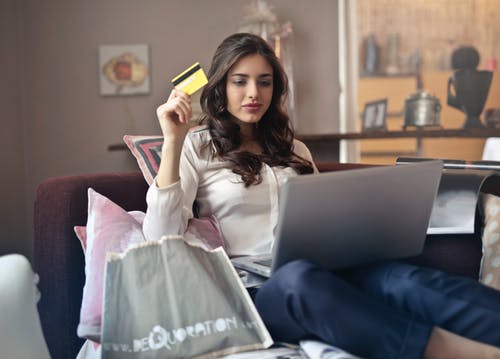 Comprehensive Management
You need to know everything that's going on in your business in order to get the small business growth you want.
With the best CRM for startups, you can control your entire business from one dashboard - manage your employees, products, leads, sales, and back-end systems all in one place.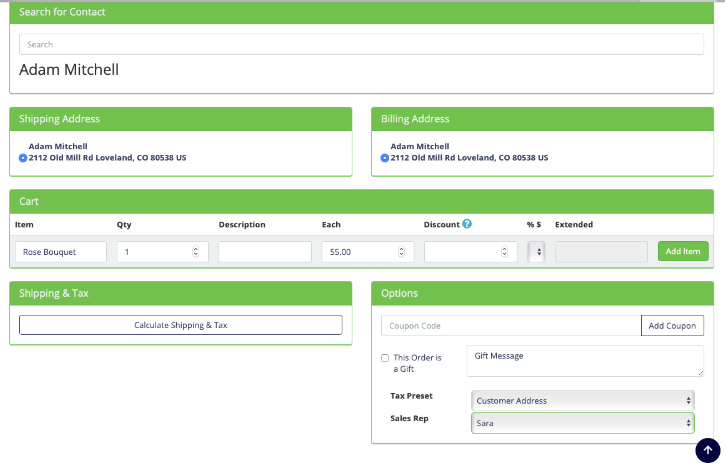 Mobile Management
When you're out of the office, you need your business to stay productive.
With our software, you can get text notifications and communicate with team members
on the go.
Integrations