Small Business ERP Terminology
small business CRM
A Customer Relationship Manager (CRM) is a WebTool that business owners use to track customers and leads.
Why is a CRM important?
A good small business CRM helps you organize and use customer information more efficiently. Instead of using Excel Spreadsheets and emails to keep up with customers and orders, a CRM keeps your records in one place:
Organizes your leads

Houses contact info for customers

Manages notes and shipments

Facilitates marketing
As a small business, a good CRM is essential. Want to increase your sales? Want to have more time to do what you love? Want to improve your team's communication and even grow your team? A CRM improves your organization and increases your effectiveness so you can do just that.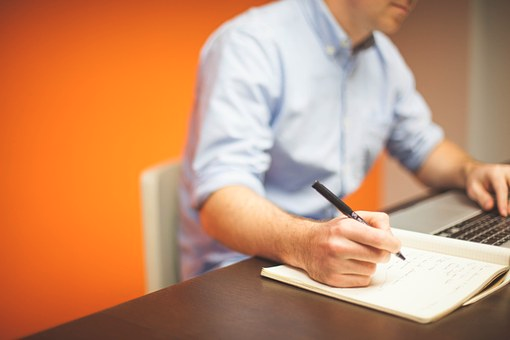 What is an integrated CRM?
Not all CRMs are created the same. Many CRMs aren't integrated with website hosting tools and email marketing or text message marketing systems. That means there are more steps to get leads into your CRM and more steps to market to leads - all of which means more wasted time for you.
As a small business, you don't have time to waste. Your small business CRM should be integrated - you need a tool that combines your CRM, email system, website hosting, task management, and product management. That way, you have a one-stop-shop for:
lead generation

marketing

sales pipeline

customer support

team management

and more!
A simplified system means you have less headache, more productivity, and more time to focus on what you really enjoy - your business!
Want to learn more about CRMs and how they can help your small business? Read our blog on the topic!