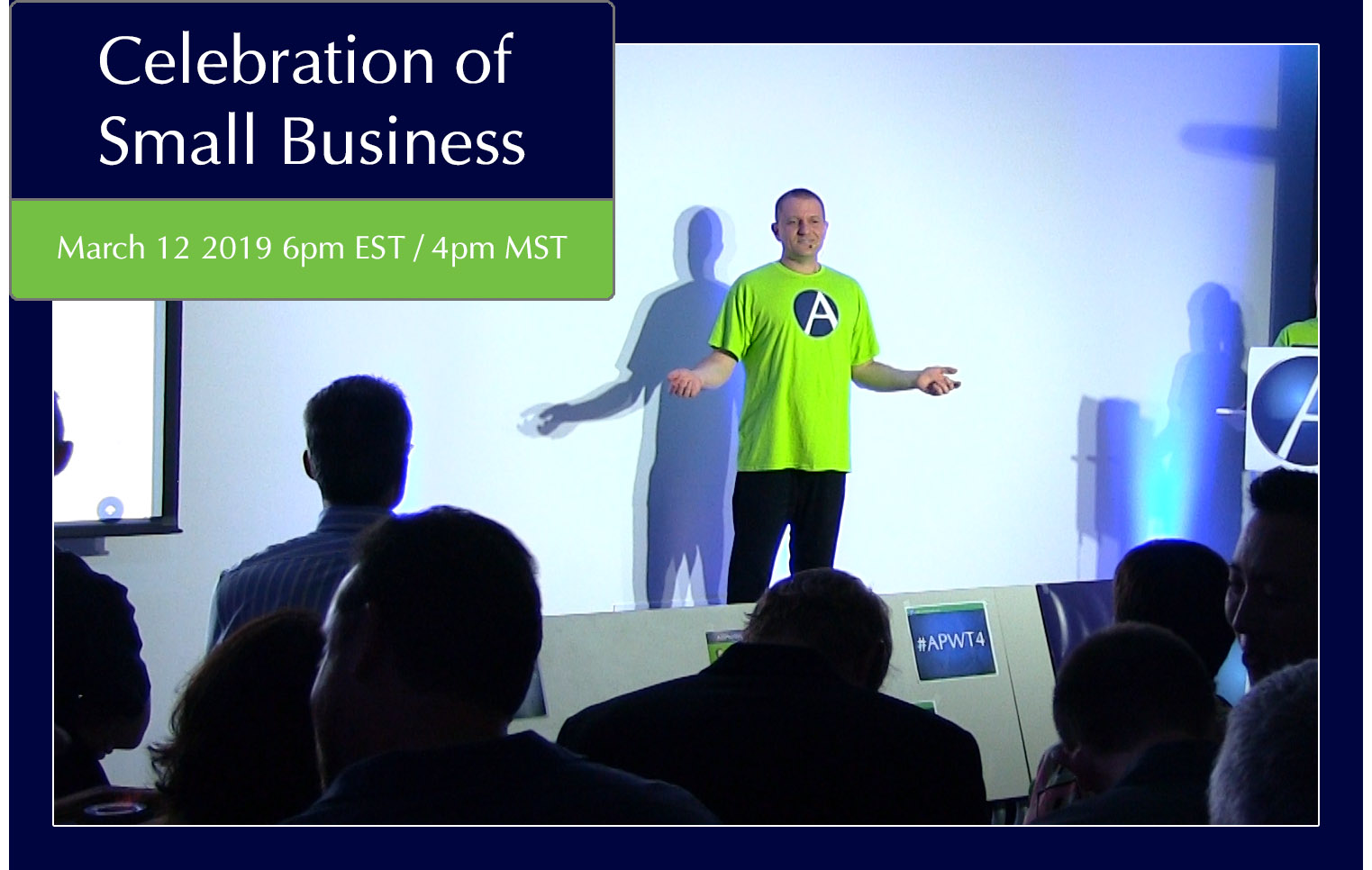 Join us for a Celebration of Small Business!
We invite you to this free event. Be our guest as we showcase
small business owners
from across the country and unveil our newest version of AllProWebTools 5.0!
AllProWebTools 5 Launch Party
---
Faster

Move around in your business dashboard faster
New Features

See the new features added in AllProWebTools 5
and how they can make your business more efficient
Insider First Look

experience the new features & their impact
on your organization, marketing, and sales flow


Attend From Your Office - Live Stream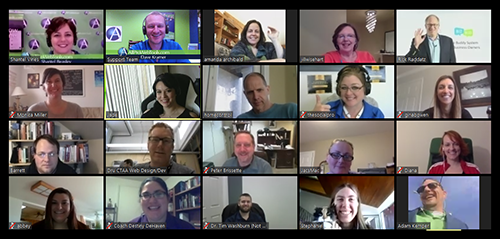 Attend virtually and your business will be announced from the stage
(see details below)
---
Improve Your Process

Learn about new WebTools that will maximize your
Productivity Sales Reach
Free Marketing for your Business

Submit 2 sentences about your business to be read from the stage (your business must be in attendance in the live stream)
or
Upload a video to youtube (use #APWT5) about your business and how you use AllProWebTools to be included in our
Video Premiere: Celebration of Small Business
Real Stories

Hear from other small business owners on how
the Beta version of 5.0 has empowered their business.
Schedule
---
Live Small Business Comedy Show by Orlando SAK Comedy
Video Premiere: Celebration of Small Business
AllProWebTools 5 Release
YES! I Want to Attend this free Video Broadcast on March 12

More information will be sent to you right away!
leadbox# 36 was not found. {APWT1367DMK}