The Smart New Way to Manage Accounts for Bookkeepers.


See more - Do more


Keep your clients happy and informed. All in one package.



The Go-To Management Solution For Accounting Services: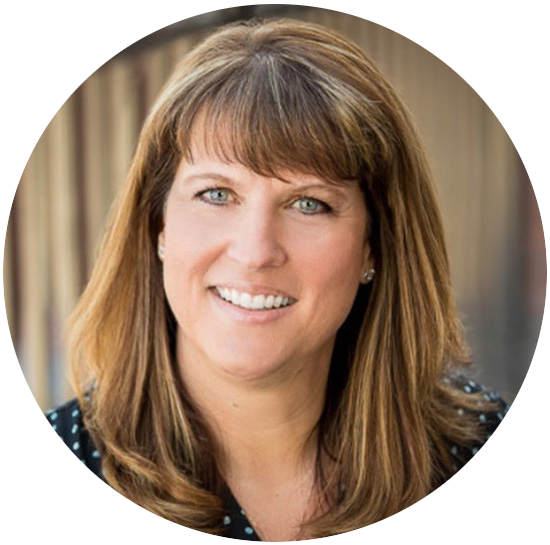 "With AllProWebTools I've managed my team in Colorado while living in Alaska since 2014."
Brenda Bowen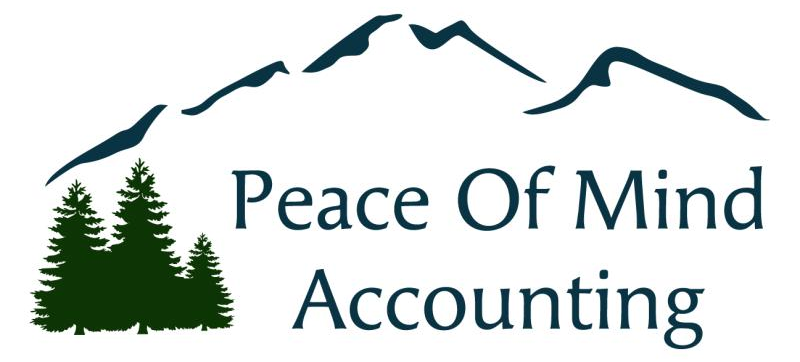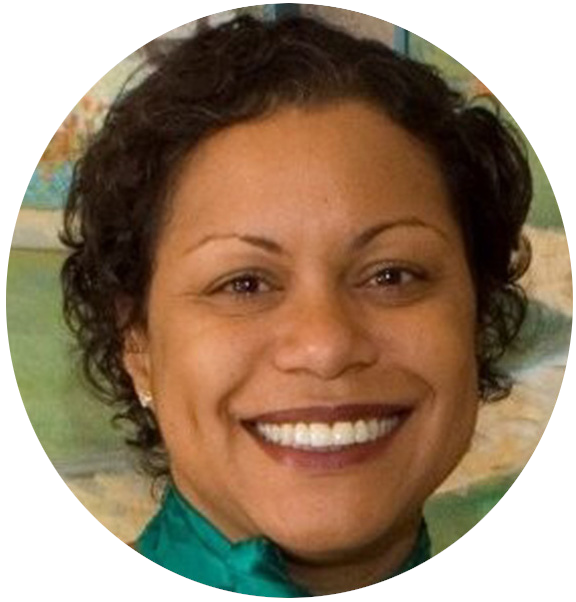 "AllProWebTools has improved our communication tenfold."
Rosie Pena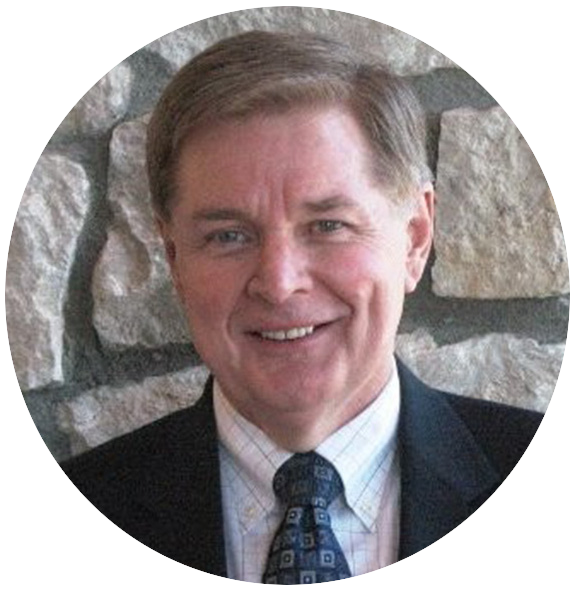 "Using AllProWebTools since 2014, it only makes sense to have everything in one place!"
Don J. Daniel, CPA


Streamline Accounts, Manage Workflows and Lead your Team:
Engage
Collect all client communications (in & out) in one place for easy access.
Manage
Task updates keep you in-the loop with progress on every account. Engage with clients based on classification, needs, and services provided.
Secure
Password management provides an all-in-one solution for accounts. Virtual phone and text will verify account logins while protecting sensitive client information.
Deliver
With virtual task assignments, know who's assigned to every project get notified exactly when it's done.
Accountants - Ready to Scale your Business?
Over 90% of users confirmed AllProWebTools was central to meeting or exceeding their revenue expectations in 2021, our free strategy guide makes it easy.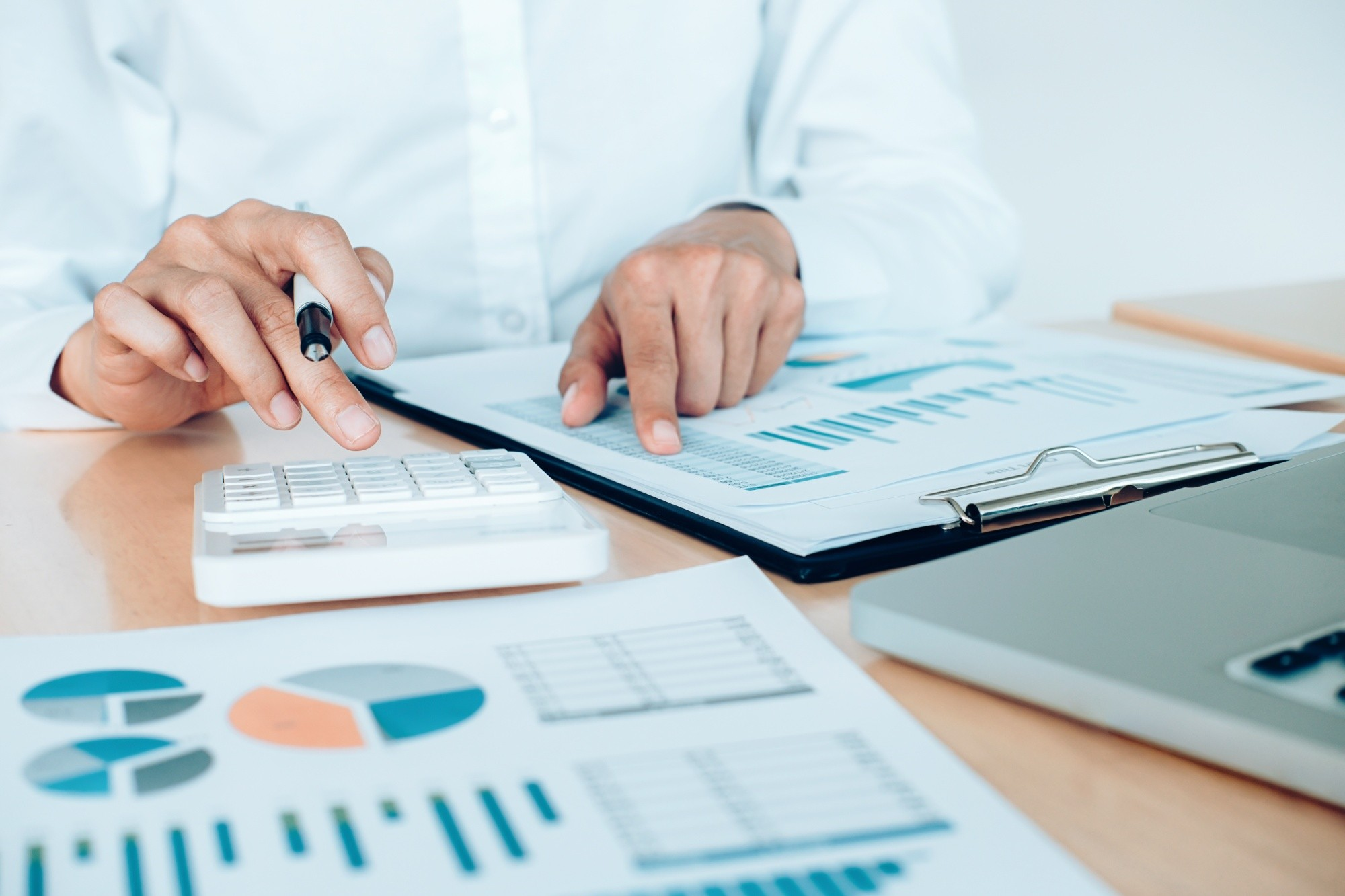 How this guide will change your business:

⇒ Systematize your Business Processes
⇒ Monitor Staff Productivity & Costs
⇒ Monitor Client Communications
⇒ Quickly & Easily Create SOPs
⇒ Monitor Lead Follow Up
⇒ Become More Proactive
⇒ Assign Tasks to Staff