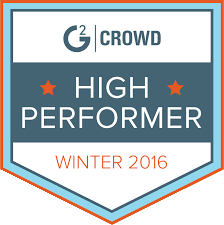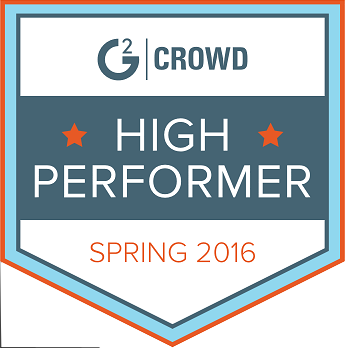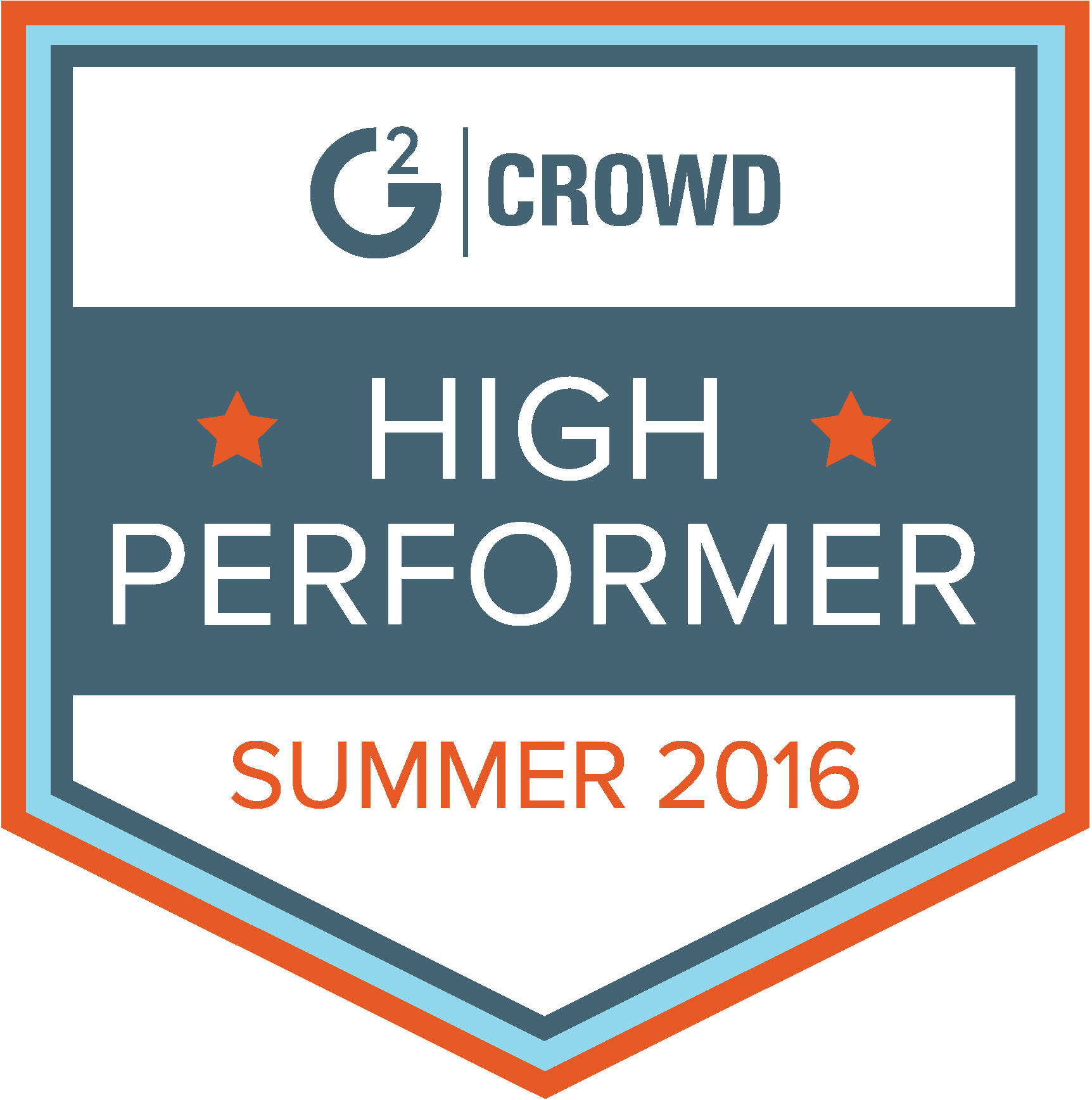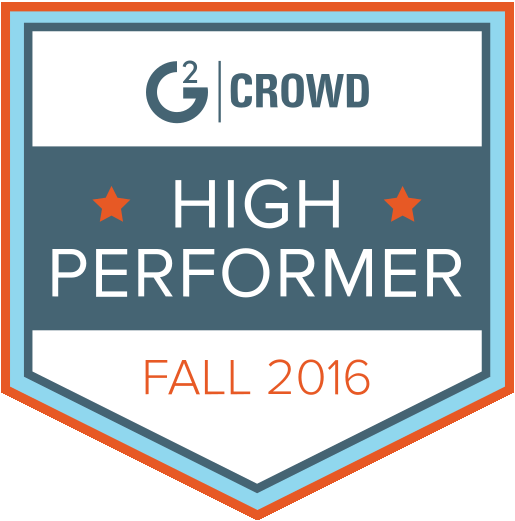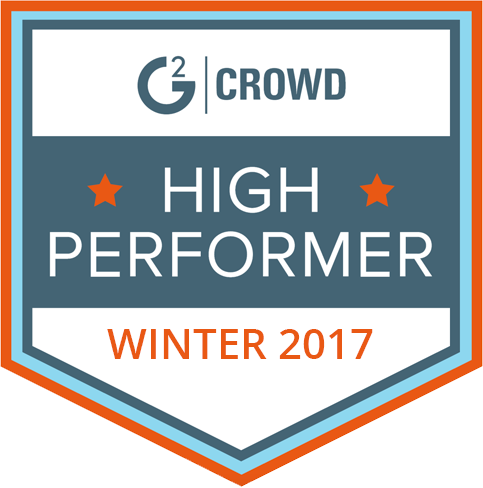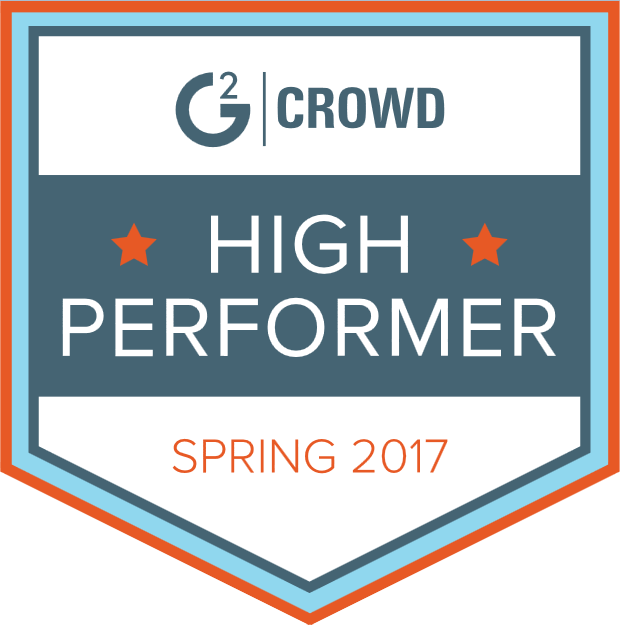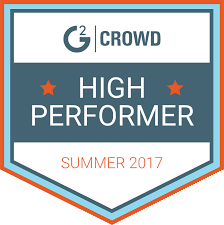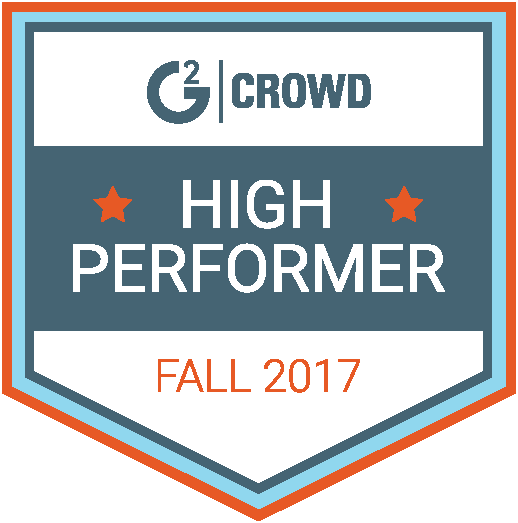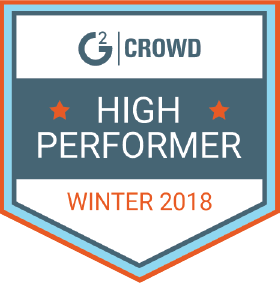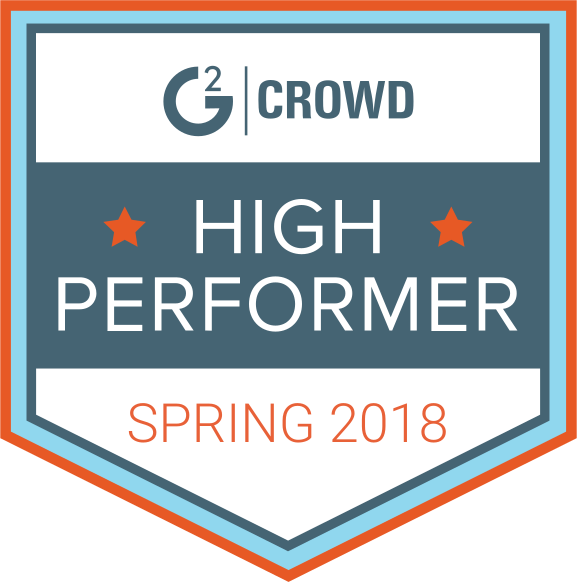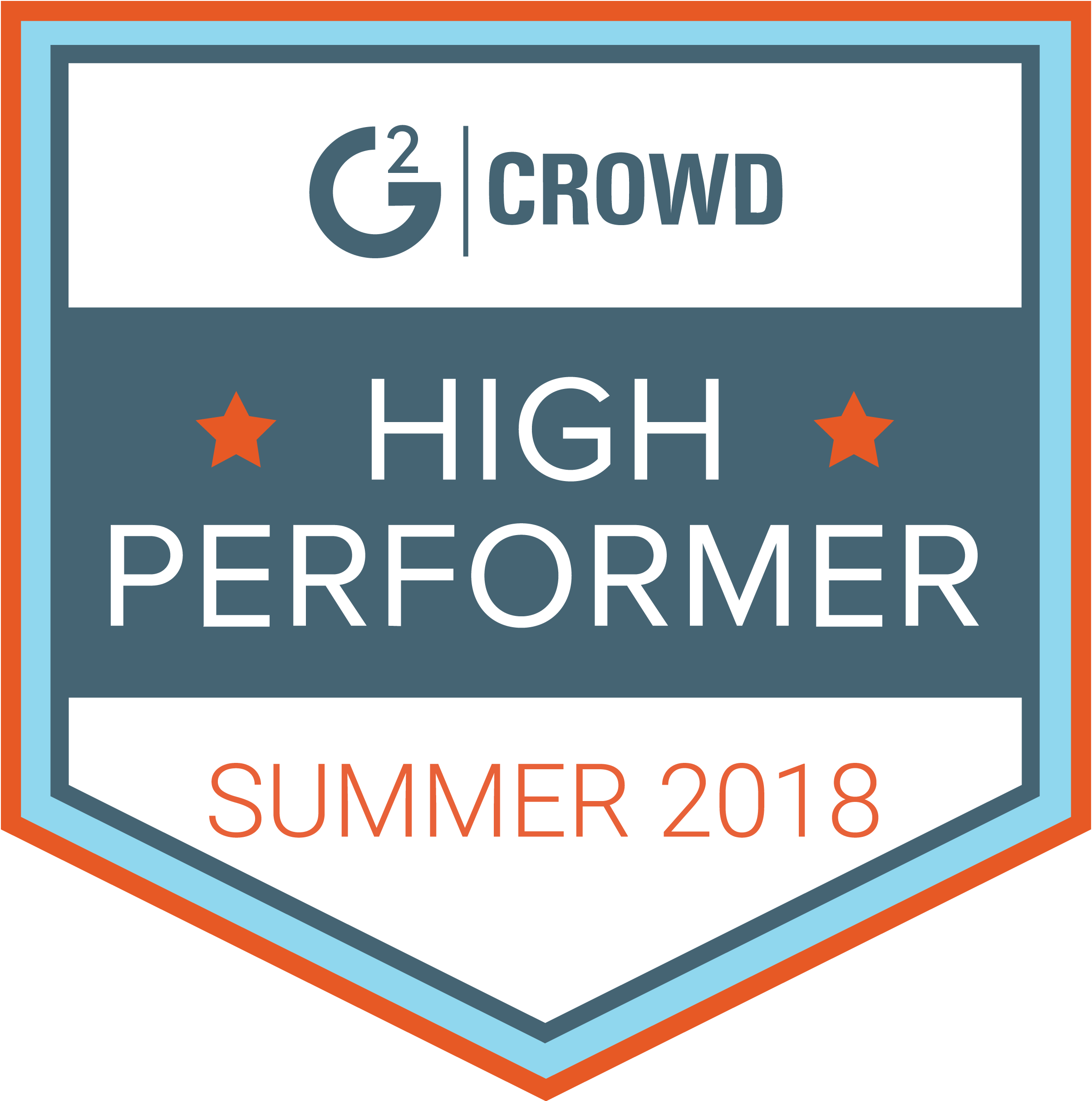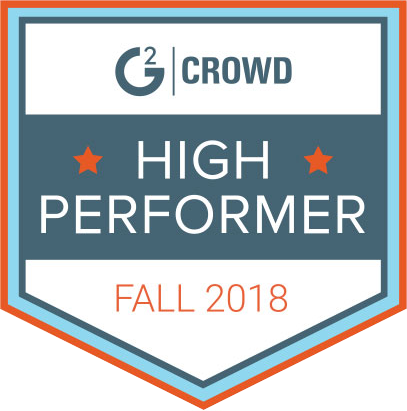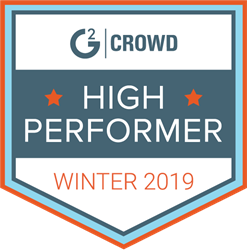 Award winning customer service that is BETTER than Phone Support and BETTER than Email Support. AllProWebTools offers a unique screenshare Support! No waiting on hold, no pressing 1 for English, just click a button and you will actually SEE your Support Tech and he can see your computer screen. Point to the problem on your screen and your Support Tech will personally guide you to the solution!
We get it — there's a lot to learn in AllProWebTools. We are here to assist you so you can make the best use of the toolkit to grow your business.
Just use the "Support" button ( in your AllProWebTools console) to see the available support options.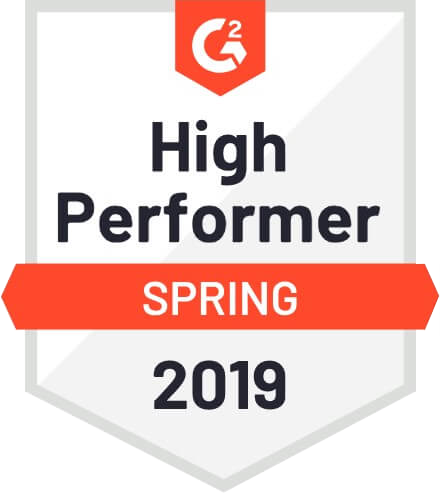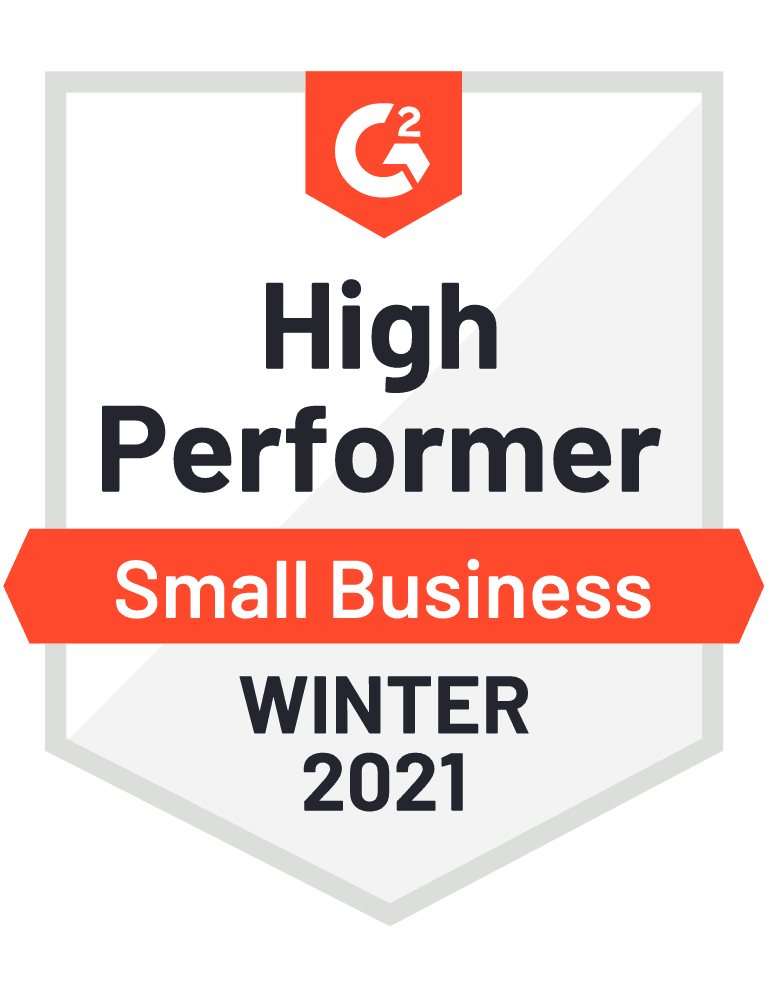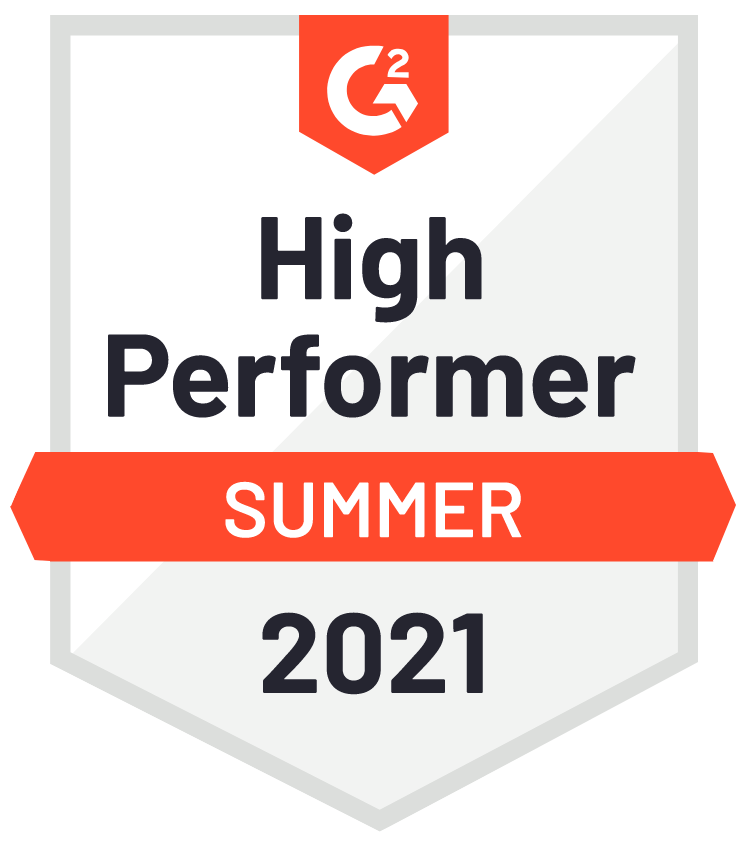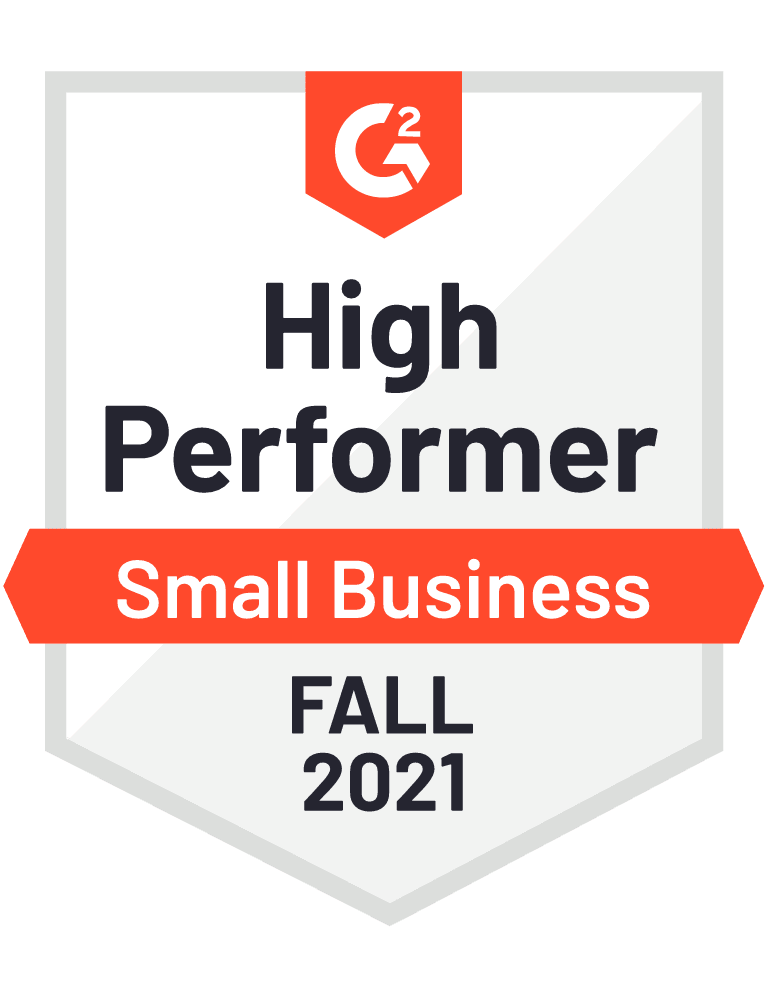 Welcome to AllProWebTools!
We're committed to helping you get set up as quickly and efficiently as possible, so we give all new users a little support time bonus for the first 30 days of using the software. During your first month with AllProWebTools, you get 4 hours of free screenshare and chat support!
To access a screenshare, click the "Support" button from your console, select "Live Support Options," and then click "Start a screenshare." Here is a video to help you access support:

Phone Support
Phone support is only offered via screenshare. Log into your account and click the "Support" Button to start a screenshare.

Email Support
Support is not offered over email. We have found that screenshare is a MUCH faster way to help you because we can actually SEE what you are asking about.

Facebook Messenger Support
Support is not offered via Facebook Messenger
Help & Suggestions Forum: Online help with all levels of AllProWebTools questions. This is also the place to report bugs and suggest ideas for new features. We monitor the forum 24 hours a day 7 days a week including Holidays. Issues are addressed in order of urgency, impact on commerce, and number of customers affected. For IMMEDIATE support, we suggest using one of the Premium Support Options.
ScreenShare Support
Talk to a REAL PERSON. Show them your screen and watch them solve your problem FAST! Watch the video above to learn how.
Available Monday - Friday
5:00 AM - 11:45 AM Arizona Time
Premium Support Options
Every AllProWebTools user gets 30 minutes of Premium support each month, which may be used in screenshare and online chat. Those 30 minutes do not roll over each month, so use them up! If you have purchases additional minutes, we will use up all of your free minutes before using your paid minutes. Paid minutes DO carry month over month until they have been used.


Premium Support hours: Mon - Fri 5:00 AM - 11:45 AM Arizona Time
To get more Premium support time, you can add more minutes to your support plan. Any additional minutes you buy do roll over month to month, and can be used anytime in the future.
Log into your AllProWebTools console and click "Support"

Click "Live Support Options"

Click the plus sign next to the time you have remaining and add however many minutes you think you'll need. Minutes are cheaper the more you buy!
| Time Added: | 30 minutes | 60 minutes | 120 minutes | 240 minutes | 480 minutes |
| --- | --- | --- | --- | --- | --- |
| Package Price | $29 | $55 | $99 | $179 | $315 |
Please note: All Support Minutes have no cash-value and are non-transferable, non-refundable, and cannot be used for any services other than support.