Can You Learn New Tricks?
By: Elijah Mendonca Wednesday May 31, 2017 comments Tags: employees, funny stories, new features, habits
Everyone loves using "you can't teach an old dog new tricks," and yet somehow no one ever thinks of themselves as the old dog. It happens everywhere, and that includes at AllProWebTools, where we build software with the intention of cutting down time wasted, money spent, and stress created.
Here are a couple of our favorite, embarrassing anecdotes where we realized we were actually being 'the old dog.'
Dave
Arguably the biggest proponent for the CRM Email Inbox, a feature that allows you to track every single inbound & outbound email interaction with a client right from their CRM record, Dave was actually the last person in the office to start using the feature for every correspondence!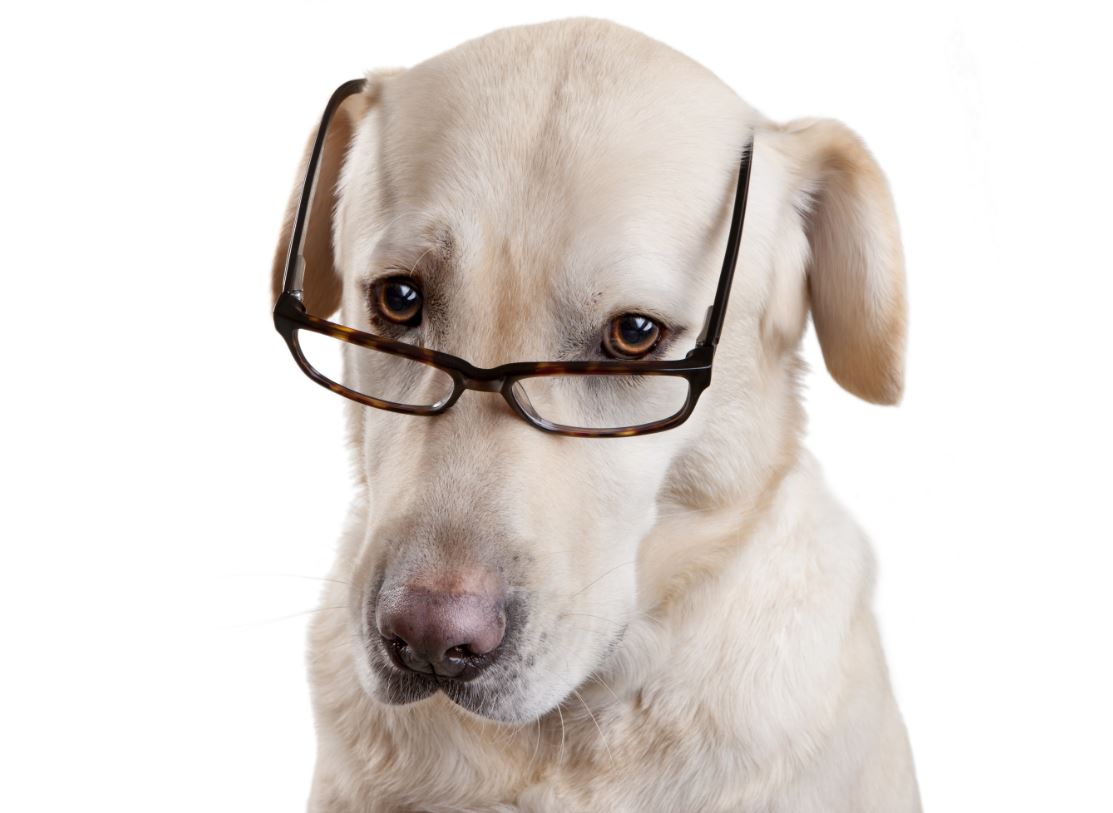 He knew just how convenient the feature would prove to be, but for the longest time his habit was to respond straight from within his gmail account.
After weeks of making a conscious effort to switch over, Dave now uses the feature the most out of anyone in the office.
Elijah
Oh boy, this is a fun one. For about 5.75 of my 6 months with AllProWebTools, I'd been manually creating calendar follow up events in gmail. A couple of weeks ago, I wanted to schedule a meeting for someone else, but didn't have access to their google calendar. Instead, I went through the CRM and created an event there… in less time and fewer clicks. Needless to say, feeling silly is a great motivator to never do something wasteful again.
John
"TASKING," he exclaims! John is involved with so many different programming ventures over the course of the day: from system upkeep, to customer account care & the development of new features. Originally used to writing everything down on paper, John eventually moved over to using the in-built chat system to communicate progress and information. When this method proved inadequate over time, he moved over to the tasking system and fell in love. Now everything he's working on is well-documented, up-to-date & can be sent from person to person without any data falling through.
Shantel
As the Lead Account Representative & Salesperson of AllProWebTools, Shantel was often tasked with finding new leads and getting in contact with them. Once upon a time, she would spend hours searching Google for certain businesses in various geographical locations, noting down their information, and adding a note to follow up with them. I shiver at the thought. When she eventually discovered the convenience of the Acquire Leads WebTool, she never looked back. Shantel now compiles lead lists in mere minutes, using the tool to save contact information, add notes, and filter her Sales Pipeline to get twice as much done in the same time.

Anyone can change their habits if they're willing. It just takes a while to reinforce positive behavior and constantly remind yourself of the benefit you gain as a result of the change. As a user, you could sometimes be hesitant to adopt a new feature. After all, what's tried and tested has worked for you in the past. But take a chance, try something new, add a little *spice* to your business life! After all, who wants to be the old dog?
Archives
Subscribe