Now it's easy to sell any kind of product from your website. Beautifully display your products and give customers the information they need to convert.
Keep your product pages fresh. We make it easy for you to edit your products, offer seasonal discounts, and more.There are lots of ways to make money from your website!

Improved Conversion
Improved Conversion
Give visitors all the information they need to convert on the spot. And if they don't, we make sure you get another shot.

Larger Orders
Larger Orders
We've got all kinds of tricks up our sleeves to help increase order sizes. Upsell campaigns and quantity discounts are the tip of the iceberg.

Worry-Free Shipping
Worry-Free Shipping
Make shipping easy with our wide variety of trustworthy shipping options. No more waiting in line at the post office!
What Can You Do With AllProWebTools Ecommerce?
Hone your site for higher conversion rates and bigger sales?
Of course.
Get updates from the
Workflow Timeline
?
Every time a new order is made from your website, a lead box is filled out, or an ecommerce cart is abandoned.
Multiple shipping and payment options?
Uh-huh.
Offer coupons, bulk discounts, and recurring orders?
Yep.
Sell any kind of product from your site?
Physical, downloadable, services, tickets, gift certificates, and more!
Unlimited Products:
Put as many products in your online storefront as you'd like. Products can be physical items, services, tickets, downloadable content, gift certificates, labor, and more.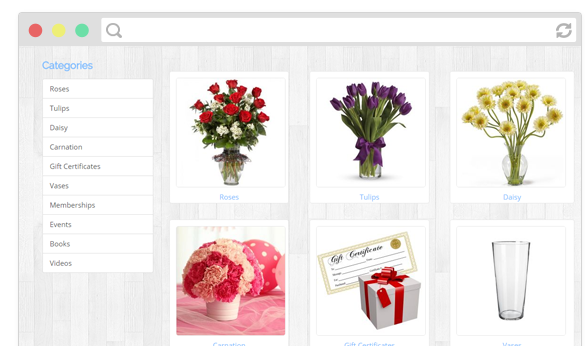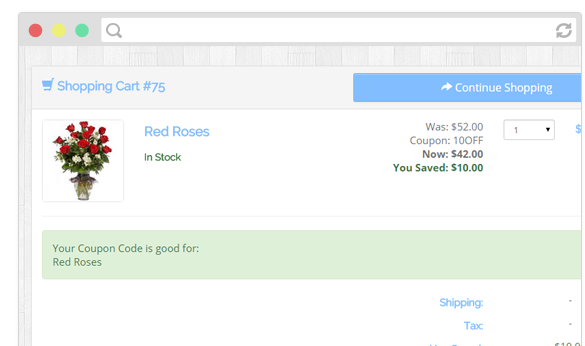 Unlimited Coupons:
Coupon codes are a great way to convert customers who might ordinarily pass you up. You can create as many as you like, and send them out as often as you like.
Unlimited Shipping Options:
Ship from USPS, UPS, or FedEx. You can also set up deliveries to be made by your staff, or schedule customer pickups.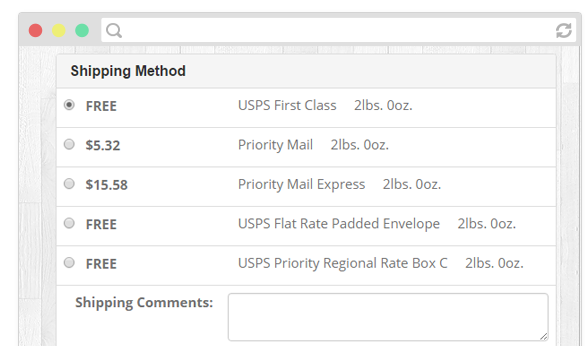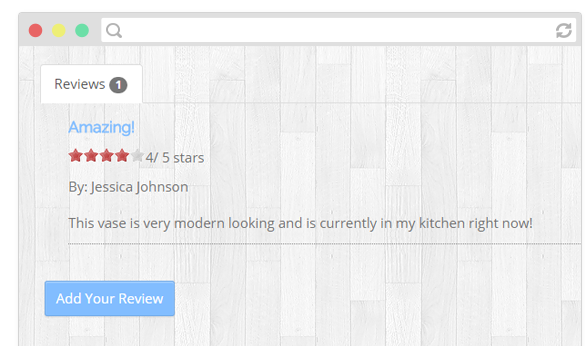 Product Reviews:
Turn customers into more customers by displaying product reviews in your storefront.
Customer Upsells:
Suggest additional products for customers based on what they have already put in their carts. You can even create cart autofills with commonly purchased items or special seasonal deals.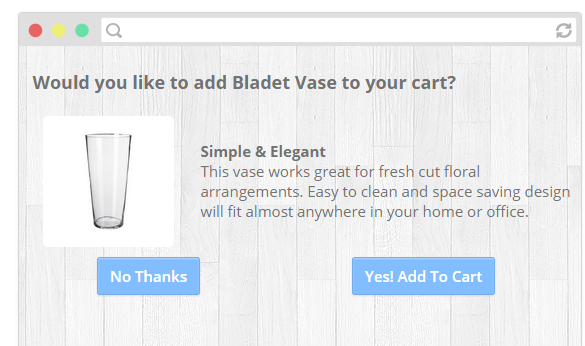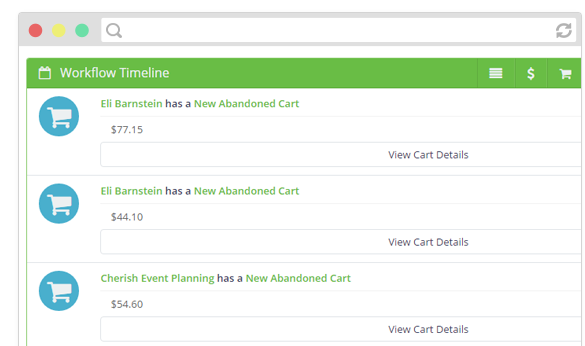 Abandoned Cart Alerts:
Get an alert on the Workflow Timeline and in your notifications every time an ecommerce cart gets abandoned. Then all you have to do is plan a follow-up strategy!
Sell Calendar Reservations:
Customers book their own appointments from your site, based on your specified availability. Reservations can be offered in 15 minute increments, or you can allow someone to reserve the full day.
Add Calendar Reservations to your toolkit for $10/month!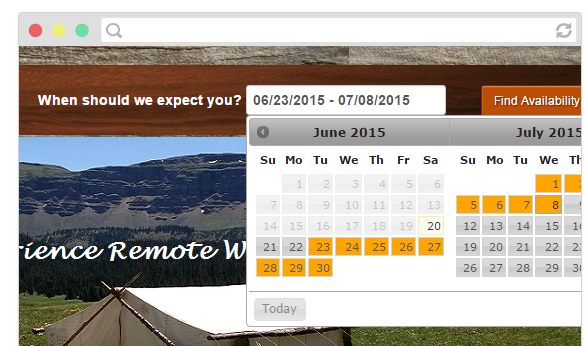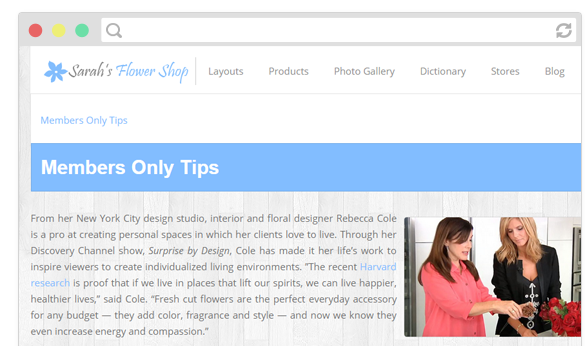 Sell Website Memberships:
Give your customers access to members-only areas of your website. You might give your members exclusive access to special videos, content, or downloads.
Add Memberships to your toolkit for $25/month!