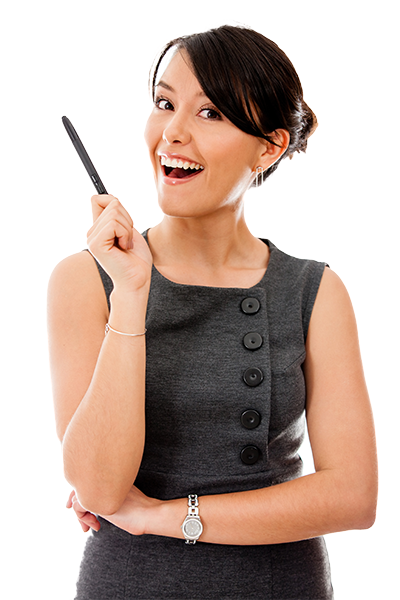 Apply now
Entry Level Writer - Now Hiring
Job Location: Loveland, CO
Loveland software company has just launched its all in one software solution for small business owners! Small business owners now have access to everything their business needs from one simple, easy to use, affordable solution.
We are now hiring an in-house staff member to work from our office in Loveland 20-40 hrs per week (part time or full time).
Your job will be to write informative articles, to an audience of small business owners, that will explain how to use each of the tools in our software to improve their business. Your articles will be published on our website as well as on other blogs, news outlets, and magazines.
You will also interview current customers and small business owners to better understand their needs and perspectives on running a small business.
This is an office position - you cannot work from home or telecommute.
Skills Needed:
Strong English language, writing and descriptive skills.
Ability to articulate in own voice.
College level writing.
utilize literary skills and maintain originality to develop articles based on our company
ability to develop multiple articles quickly throughout the day
rewriting, synthesizing, and paraphrasing other similar articles to make them our own
continuously have interest in subject matter
use self discipline and time management to complete articles in a timely fashion
receive critical feedback in an appropriate manner and rewrite and revise work
Duties will include:
write blogs
write ad pieces
write whitepapers
must work at our office
must use our software
write press releases
write webpage content
submit articles for publishing
must read business related articles daily
must create tweets, fb posts, linkedin posts
interview businesses over the phone (cold)
must comment on external related articles
pitch reporters and bloggers with your stories
regularly communicate with editors and reporters to publish your articles
Under the direction of the Director of Marketing, the Communications Assistant will be responsible for ensuring that messaging and brand are consistent throughout all communications. Duties may include writing press releases, company announcements and other communications to send to media contacts. They might also gather articles, anecdotes, photos or illustrations for a company collateral. In addition, communications assistants may write blog posts, landing pages, product descriptions and other web content.