AllProWebTools: The Importance of Email Marketing for Business
Email marketing is one of the most effective tools a business can use to generate sales.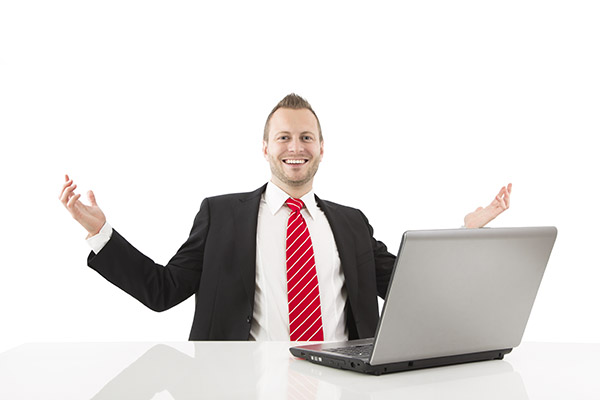 In today's competitive business environment, acquiring new customers can be one of the most difficult tasks companies engage in. Of course, it is also one of the most important.
Successful business owners will take advantage of all the tools and resources available to them. In 2014, this means leveraging the ubiquitous and cost-effective nature of the Internet to reach new customers.
Some business owners, in their effort to "keep up" with Internet marketing strategies, spend far too much time and precious resources on new and relatively untested Internet marketing techniques. However, one of the oldest Internet technologies remains one of the most effective marketing tools: Email. Email allows a business to automate lead generation and follow-ups, qualify leads quickly and effectively, and send periodic reminders to leads that your business exists.
Put more simply, Email allows you to:
Automate your business
Qualify leads
Remind leads that your business exists
Automate Your Business
Automating certain aspects of your business allows you to send valuable information to leads and customers without the need to manually execute each campaign. You can send tips and tricks, newsletters, and promotions to all potential customers or specifically targeted sub-groups within your target audience.
Qualify Leads
Creating a list of qualified leads is one of the most valuable parts of any sales strategy. You can easily and inexpensively generate a list of qualified leads by offering an Email registration form on your website. Almost anyone who registers their name and Email address through this system will be a qualified lead, as those for whom your product and service are not of value will not register their Email address in the first place.
Remind
It can take anywhere from 6 to 8 points of contact (on average) before a potential customer will decide to purchase your product. Instead of wasting your time (and the customer's) by calling them the second time they hear of you, Email campaigns can generate brand impressions before your sales team makes the call.
AllProWebTools offers a comprehensive Email marketing solution that will help any business accomplish its goals.