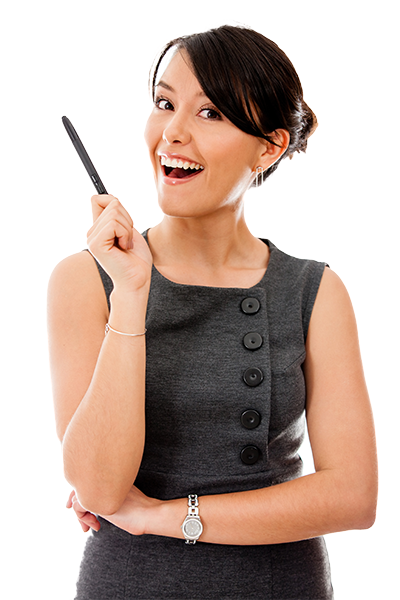 Web Development Summer Classes
Classes begin: June 3 2016 in Loveland
Prerequisites:
Some prior Web Development experience - able to show previous work
Must be at least 15 years old (High School Students Welcome!)
Must be able to bring your own laptop computer (Apple or PC)
Schedule:
Every Friday 1pm - 5pm
June 3rd - August 26th (13 classes)
Cost: No charge (must apply and receive approval - class size limited)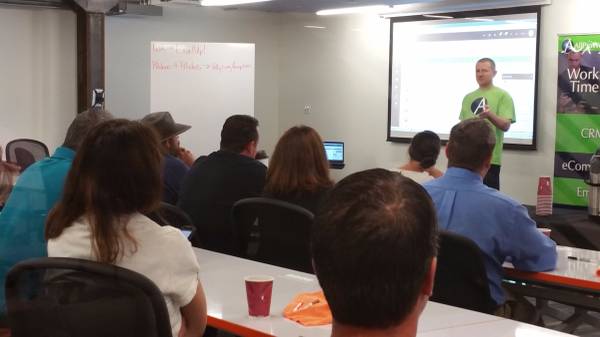 Here is your opportunity to grow, learn, and show what you can do in a real work environment!
If you are considering a career in Web Development and would like some real work experience - this is the perfect opportunity for you.
If you have a little bit of Web Development experience and understanding - we will give you the chance you deserve to become a rockstar Developer!
You WILL learn a lot of new skills working with our team of professional Web Developers. Each Friday you will receive classroom instructions and assignments to complete over the next week. Each Friday you will show your work and receive feedback.
You must fill out the registration form on this page to apply to the program.
You will learn:
Tentative Curriculum, schedule and topics are subject to change based on class size and student ability.
Week 1: HTML structure and web standards




Week 2: CSS and custom fonts




Week 3: Web design Platforms and Visual Design Theory




Week 4: Designing Sidebars and Footers




Week 5: Photoshop basics and Content Ownership




Week 6: Bootstrap 3 and Responsive Design




Week 7: Customer Contracts and Website Content




Week 8: Security Best Practices and PHP basics




Week 9: jQuery basics




Week 10: Building Interactive Webpages




Week 11: Theming




Week 12: Flex Week




Week 13: Flex Week
We are looking for the following qualities:
Ability to assess a problem and brainstorm solutions
Interest in visually pleasing design
Knowledge of HTML5 and CSS3 a plus