An Invisible Recaptcha to Stop the Bots
By: Ash Emrich Tuesday November 24, 2020 comments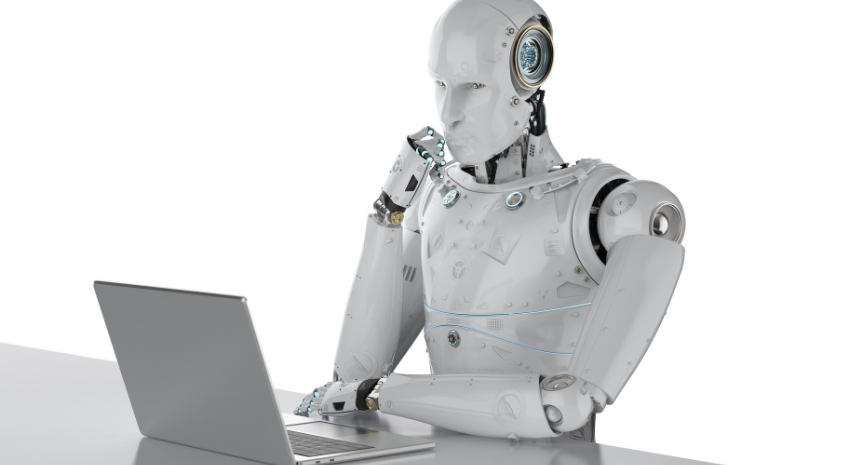 Get the Leads, Lose the Bots
Through your sign up boxes or lead forms, have you ever seen phone numbers, email addresses or names that you just couldn't believe could be real? Do you waste time sifting through the legitimate leads and the unreal, robotic, junk?
Have you ever had spam requests or fake entries into your CRM
from your leadboxes or 'contact us' page?

How Do We Make it Stop?
Robotic, false entries, into your CRM can be prevented by implementing a recaptcha system to protect your website. A captcha is a simple test to tell humans and malicious software apart. It's those boxes that pop up and ask if you are not a robot, then asks you to click the photos with only cars, or select the squares with traffic lights. We've all encountered them and probably never thought about why so many more businesses have them now. Those business know that by adding recaptcha you can block automated bots while helping your users to visit your site securely.
To overcome these spam attempts, the recaptcha feature is free to users and protects your website from spam and abuse. The invisible recaptcha feature let's you discretely filter out real leads from bots.
Learn how installing an invisible recaptcha makes the bots do all the work!
You can read more about the system on Google's reCAPTCHA FAQ page.
Invisible recaptcha (aka reCAPTCHA v3) allows you to verify if an interaction is legitimate without any user interaction. It is discrete and doesn't require your users to complete a challenge to verify themselves. For this captcha the symbol will appear in the bottom corner of your website. If the recaptcha software does flag unusual activity, it will ask the user to verify their identity by a typical recaptcha test.
Increase Sales
The longer a process the less likely it is that your lead will convert into a customer. Even something that seems small, such as eliminiating three clicks from the checkout process, can have a huge affect on keeping your leads through checkout. Yes even in the few seconds it takes to verify that you're human, people will often disengaged with a business if they think it'll take up too much time. It doesn't benefit you as a business owner to have your customers going through extra and unnecessary steps, not when your recaptcha could be keeping your site secure without any intrusions to the humans.
Archives
Subscribe