Billboards & Websites - Why You Need a Good Lead Box
By: Anna Yates Thursday March 11, 2021 comments Tags: allprowebtools, lead boxes, website
What do you do when you see a billboard on the highway?
Throw your credit card at it?
Call it repeatedly, leaving messages until it finally answers?
Glance at it, keep driving, and forget about it in 10 seconds?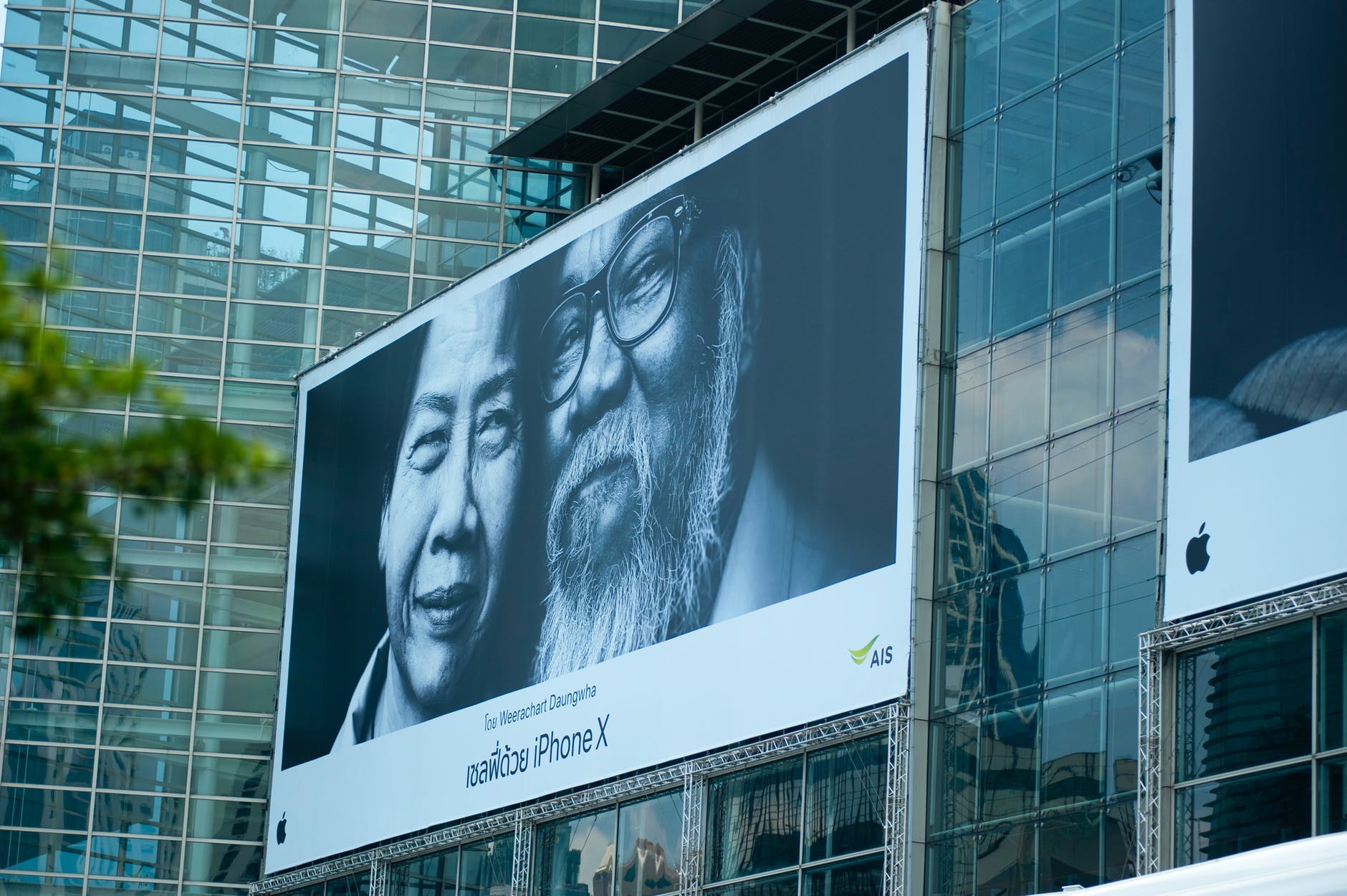 You see tons of billboards. If one is hard to read, you look away. If one is ugly, you look away. If one grabs your attention, you may remember the name of the company but you probably won't call the number.
But what if you could give your contact info to the billboard? Then it could call you, email you with helpful information, and show you why you can trust the company it advertises. That would be a game changer!
Your website is like a billboard. It needs to attract attention, but it also needs to provide a way for potential clients to respond so you can follow up with them. With lead boxes, you can make sure your website reaches out to customers instead of just sitting there like a billboard.
What is a Lead Box?
Lead boxes (alternately called lead forms, sign-up forms, sign-up boxes, web forms, or registration forms) are forms on your website that gather customers' contact information in exchange for a value piece.
Customers visit your website.
They see a pop-up box asking them to give their email address to receive a newsletter or promotional.
Once you have their email address, you can send them other emails and input them to your sales pipeline.
Lead Boxes the Old Way
A lot of people already have lead boxes that are connected to popular email marketing systems like MailChimp. Here's what goes down too often:
A website visitor fills out the lead box.

Their name goes on a master list and t

hey get a generic email.

They don't respond to the email blast.

The company loses the sale without another way to follow up.
The problem with those popular email marketing systems?
They're not automatically synced with your CRM (customer relationship management system).

You can't automate or customize the process of exporting/uploading contacts.

You don't have a variety of ways to follow up with leads.

You can't get insights on your leads or their interest level.
Lead Boxes the New Way
No more clunky exporting and uploading. No more generic email blasts. No more guessing as to who you've contacted how many times. No more wasted time or lost sales. With the new way of doing lead boxes, you can:
Automatically input website leads in your CRM.

Tag and categorize leads according to which lead box they filled out.

Integrate them in email campaigns designed to inform and build trust with them.

Contact leads through phone and print, not just email.

See the name, phone, and IP address of contacts who opened your emails or unsubscribed from the campaign.

Encourage contacts to subscribe to other material when they unsubscribe from a campaign.

Set filters and generate reports on the leads you need to follow up with that day.

Keep records of how you contacted each lead, their responses, and interest level.

Track which sales team member is working with which lead.
These features are just the beginning of what the AllProWebTools system can do for you. AllProWebTools integrates your CRM, email marketing, and website/leadbox tools all together so you can streamline and maximize your efforts at every point. We want to save you time on the nitty-gritty stuff so you can focus on what you enjoy and do best - helping your customers.
Want to know more about what the AllProWebTools system can do for you? Sign up for our webinar on Oct. 26 about leadboxes and custom fields. Plus, check back next week for our next blog for resources on how to best use leadboxes and execute an effective follow-up strategy!
Archives
Subscribe