Customized and Tailored Clothing: Industry of the Month
By: Andrea Lotz Wednesday August 6, 2014 comments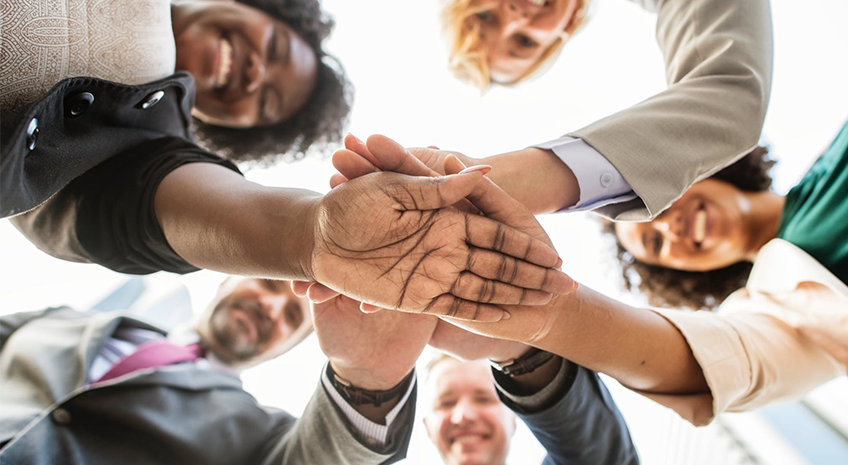 Summary:
AllProWebTools solves the workflow and communication problems common to many of these small businesses.
Shops which tend to have multiple projects ongoing
May have staff
By upgrading their tasking and customer relationship strategy, small businesses can improve efficiency and meet the needs of more new customers. They also increase their ability to attract new customers by improving their website and marketing capabilities.
Integrating all these functions into one software solution can save them a lot of energy, and give them access to unique, time-saving tools.
Includes:
Embroiderers
Sewing and Tailoring
Bridal Shop
Purse and Backpack Makers
Clothing Retail (especially online)
Shoe Repair
Watch / Jewelry Repair
Laundromat, Dry Cleaning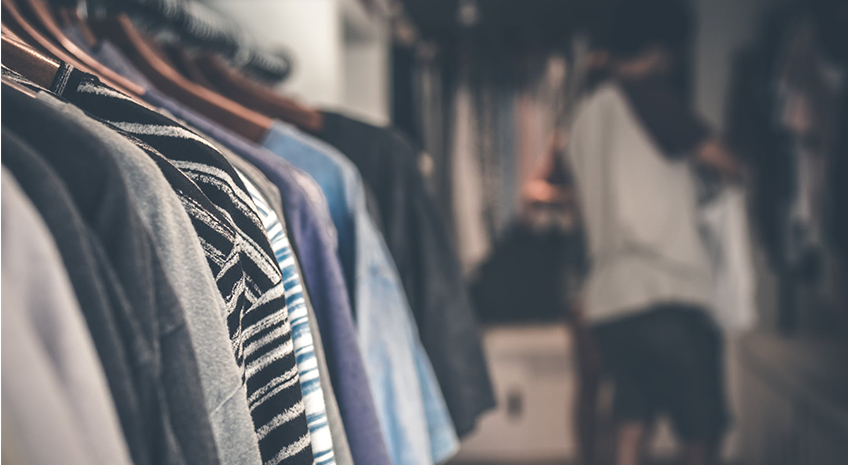 Recommended Tools:
Workflow Timeline
The Workflow Timeline gives owners, managers, and employees access to a live feed of important business updates.
Multiple users can access the timeline from a computer or smartphone
Track the status of projects, new orders, and timecard notes
All the tools below post to the Workflow Timeline, making it a powerful tool for small business owners.
Productivity
In a shop with many different projects going on at once, information equals productivity. Making use of AllProWebTools' timecard and tasking tools, both of which post to the Workflow Timeline, makes it much easier to track progress on various projects. All employees can scroll through the timeline to see what work has already been completed, and what's next.
Timecards: Workers clock in to specific projects, and clock out each time they switch tasks. For companies who bill by the hour, this provides accurate to the minute data for the invoice.
Pay in Advance: Companies can also charge a retainer and have employees clock in to drain from that retainer.
Tasking: Managers and workers can assign each other tasks with various priority levels. Tasks can be shared among several employees, and tasks can be set to recur on any schedule. It's perfect for setting a to-do list for each project.
Track Sales Commission: If the company has a sales team, automatically track their commission based on business generated.
Updated tasks post to the Workflow Timeline, so all employees can track progress.
Website
These businesses rarely sell products online, but having a web presence is a great way to acquire leads, provide information to potential customers, and give current customers a place to recommend the company's services.
Online Scheduling: Clients can make their own appointments online without picking up the phone. This is perfect for scheduling fittings, consultations, and other appointments.
Ecommerce: Retail clothing stores and bridal shops may sell products online.
Video Testimonials: Let satisfied customers speak for themselves with engaging testimonials, including before-and-after footage and examples of finished work.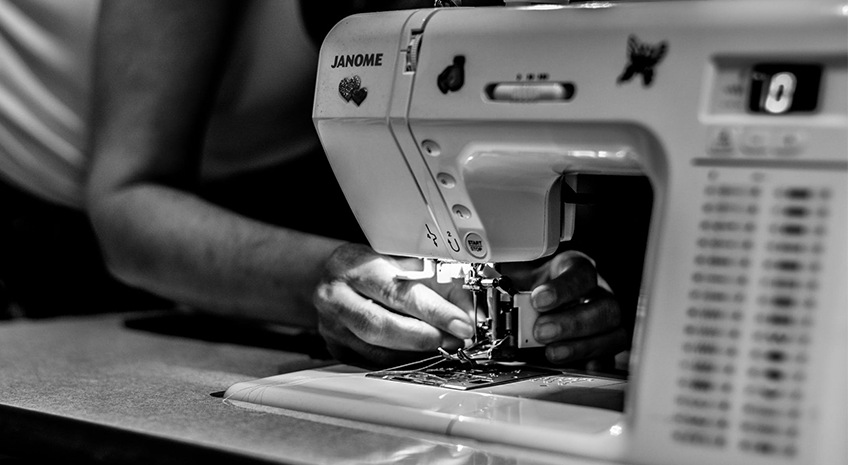 Customer Service
Customer satisfaction is critical for small tailors and repair companies . Using Customer Relationship Management tools (CRM) helps keep customers happy and draws in new leads.
Status Tracking for Customers: Customers can receive automatic emails updating them about the status of their garment, whether it is being made, repaired, or washed. This means that customers no longer need to call the shop for updates, which will save employees' time.
Client Notes: Internal client notes post automatically to the Workflow Timeline, so everyone has the most current information.
Customer Database: Keep the contact information of all past customers, current customers, leads, affiliates, and more in one database, which is integrated with the sales pipeline.
Marketing
Many get new business from word of mouth and the phone book, but a more proactive strategy could yield more dramatic results. Tapping into the resource of past customers can give an edge to small businesses that do outstanding work.
Automated Email Marketing: Find out how many website visits, leads, and appointments result from each individual email campaign. Send automated emails to past customers at set times after a job is completed to offer upsells and special deals, or to request a testimonial.
Opt-In Lead Box: Offer emailed special offers and coupon codes from a lead box on the website.
Archives
Subscribe