Email Marketing: The Unexpected Hero of Your Sales Strategy
By: Anna Yates Tuesday July 21, 2020 comments Tags: email marketing, sales
You do a lot of work gathering contacts - attending meet-and-greets, saving business cards, and inputting information to your CRM. But what do you do with the contacts after you collect them? Let them sit in a corner of your CRM without ever following up? Email marketing is a powerful way to connect with your customers and bring in revenue. If you're not using it, you may be leaving a gold mine untapped.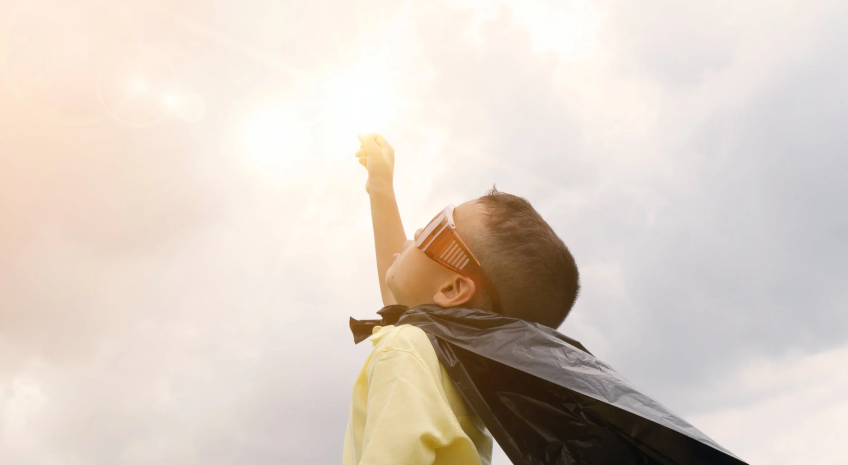 1. Email marketing is profitable.
Our friend Katie from CR Conversations explains how email marketing turns contacts into clients.
It gives potential clients real solutions to the problems they face and keeps your business' name in front of them.
Sharing valuable information with them will educate them about what they need and how to get it, and will make them more likely to do business with you.
With links to order forms or appointment schedulers, emails are an easy way for your contacts to convert when they're ready to make a purchase.
2. Email marketing is personal.
Before the digital age, small business owners often knew their customers by name.
Your potential clients still want that level of personalized service, and emails can provide it.
With subcategories of contact lists, you can send specialized emails based on contacts' interests and needs.
You can also add contacts' first names to the subject lines or bodies of emails to show you know them.
All of these details add up to show your customer that you care about them and their needs, not just about their money.
3. Email marketing serves your audience.
Your audience needs your product or service.
With emails, you can give them helpful information through blogs or videos.
Emails also provide an easy way for clients to interact with you through opt-in forms, appointment schedulers, and replying to your email.
The content you provide in emails can be the nugget your audience needs and the perfect way to build customer loyalty.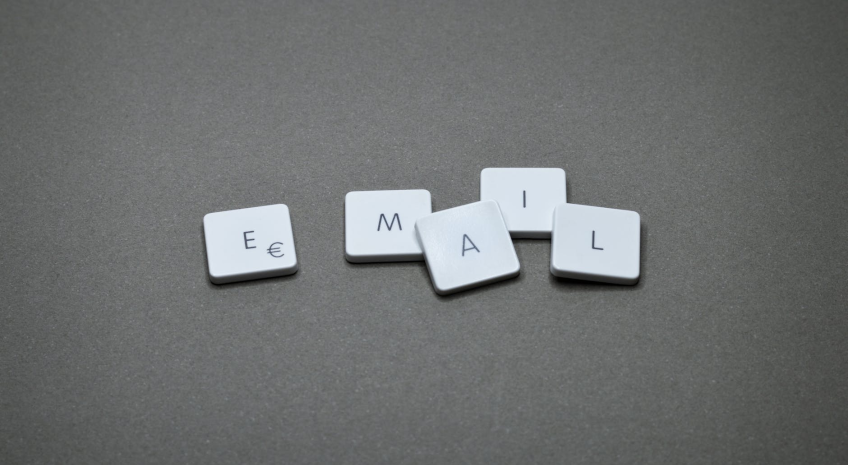 Do you want to tap into the gold mine you're sitting on? Stay tuned for our next blog with tips and tricks for a smart email marketing strategy.
Archives
Subscribe