Google drive: simplifying your file sharing
By: Chopper Monday June 27, 2022 comments
There is a way for your customers to upload files/documents and easily share them with you. With this Google Drive integration; file sharing is just simply another form of data transfer.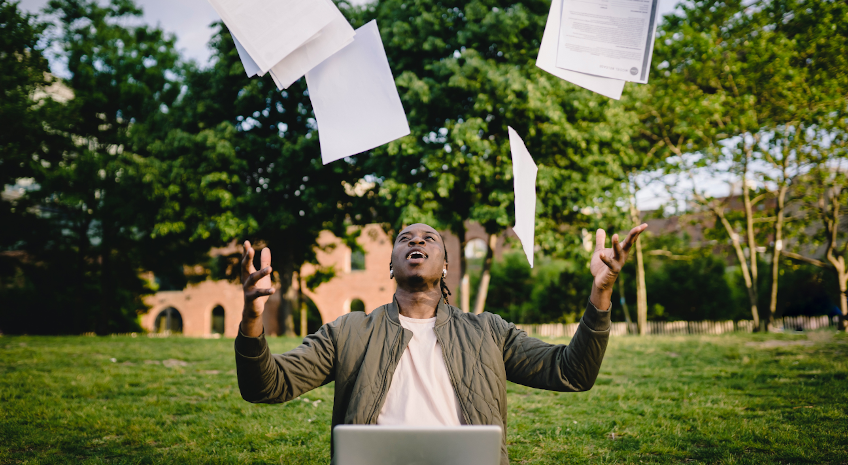 • Click on the 'Settings' then 'Integrations'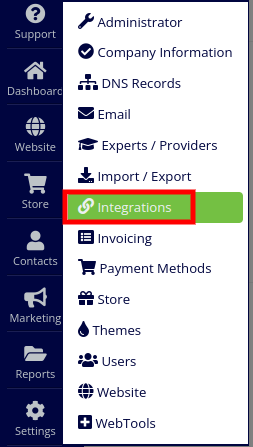 • Scroll down to find 'Google Drive'
• Click on where it says 'Integrate with AllProWebTools'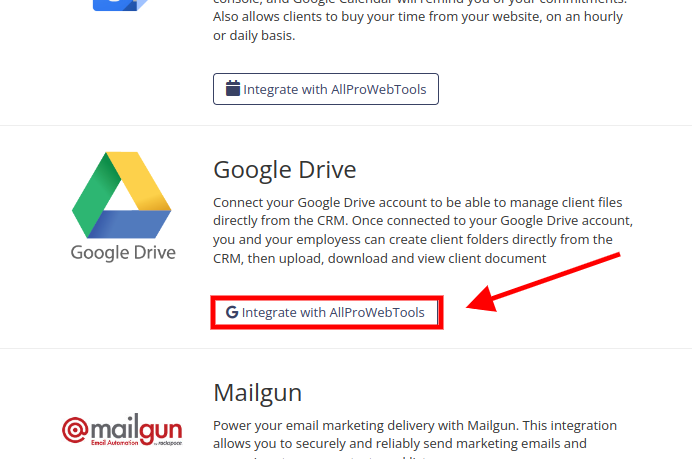 • Click the 'Google Drive Setup' button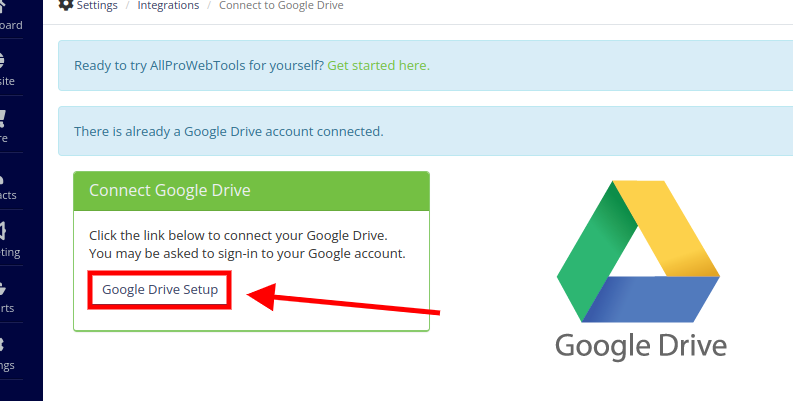 • After finish logging into your google account, there will be a green banner show up saying 'Your Google Drive has been connected successfully.'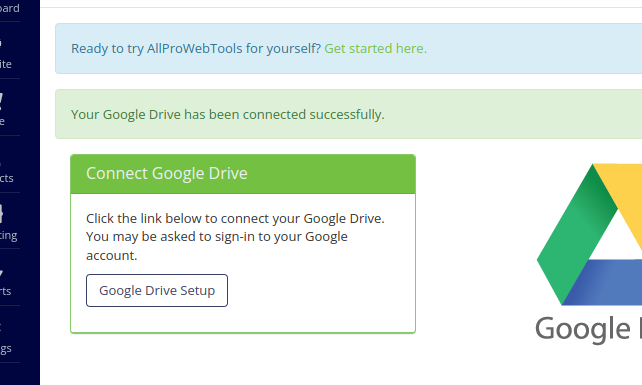 • You can login as a buyer to see your customer's website.
• Go into one of the customer's profile data page, then scroll down to the bottom of the page. You'll see the Google Drive box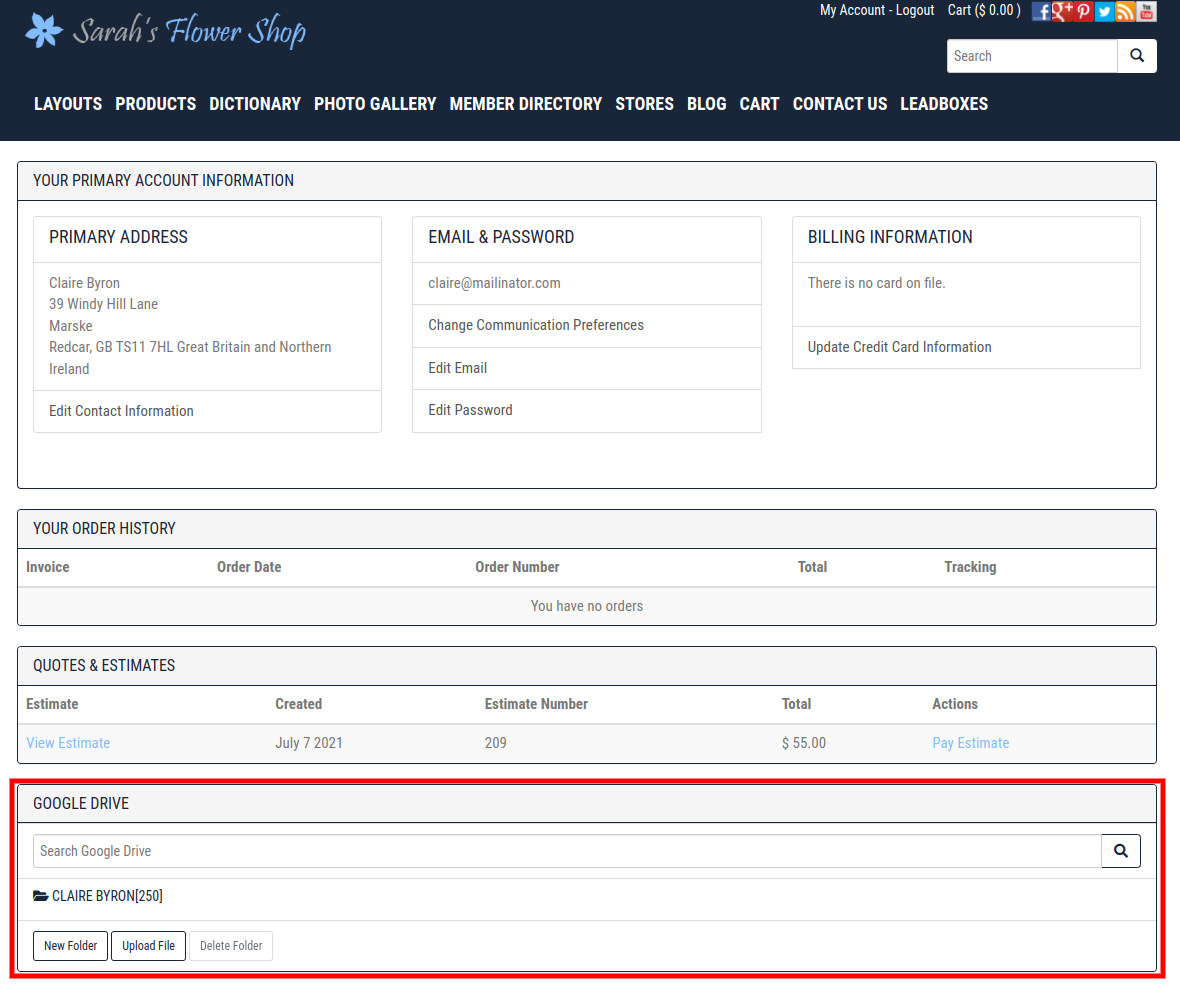 • You can click on the 'upload file' button here to select files and they will get saved to CRM page for that person on APWT.


And this is how you can communicate with your customers through Google drive. You can use this feature to collect resume from candidates or even submit to events. Fast and easy with only a few steps!
Archives
Subscribe