Have You Made Plans Yet for Fort Collins Startup Week 2015?
By: Andrea Lotz Monday March 16, 2015 comments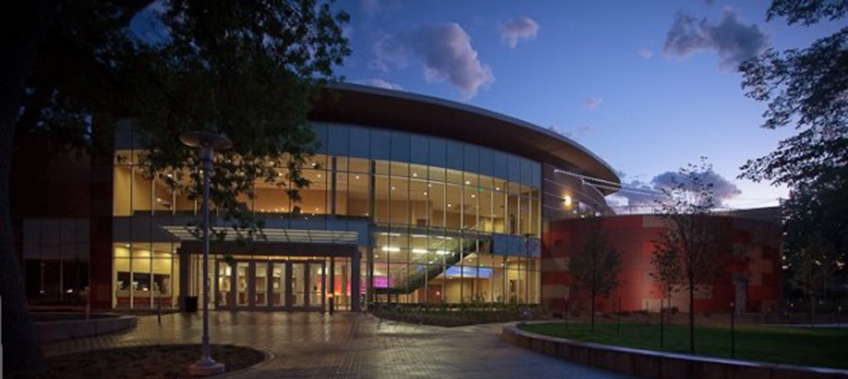 Last year's Fort Collins Startup week was jam packed with great ideas, standout speakers, and awesome new companies and startups. This year's Startup Week is expected to be even better.
From May 26-31, the greatest minds in Colorado and beyond (there are some RSVPs from Germany, India, and Sweden already) will converge in Fort Collins.
The thriving Northern Colorado innovation ecosystem makes Fort Collins an ideal place for great thinkers and innovators to gather. Between the world-class universities, incubators, accelerators, and entrepreneurs that call Colorado home, Fort Collins Startup Week promises to be a great scene for collaboration, inspiration, and imagination.
Keynote speakers this year are Eric Schurenberg (Inc. Editor in Chief), Stacey Ferreira (author and CEO of Admoar), and Dan Tyre (HubSpot sales and marketing thought leader). You won't want to miss these exciting, inspiring presentations.
The week end highlight will be the welcoming of the CSU Blue Ocean Challenge finalists, coming to Fort Collins from all over the country to compete for a $250,000 prize and mentorship. This year will also premier Startup Loveland Day, to focus on the growing innovation scene in Loveland.
Events will take place in several locations in Fort Collins, including the Lincoln Center and the LaunchPad (200 Mathews Street), with other locations TBD.
AllProWebTools is proud to be a founding sponsor of Fort Collins Startup Week. We hope to see all you small business owners, innovators, and startup founders there!
Archives
Subscribe