How to Accept Credit Card Payments through Your AllProWebTools
By: Dave Kramer Wednesday October 28, 2015 comments Tags: ecommerce, features
AllProWebTools makes it easy to sell any kind of product from your website. Whether your product is shippable, a service, downloadable, or tickets to an event, your customers can use their credit cards to buy from your site.
All you have to do is integrate your AllProWebTools account with one of our Credit Card Merchant Processors, and you'll be all set to start selling your products.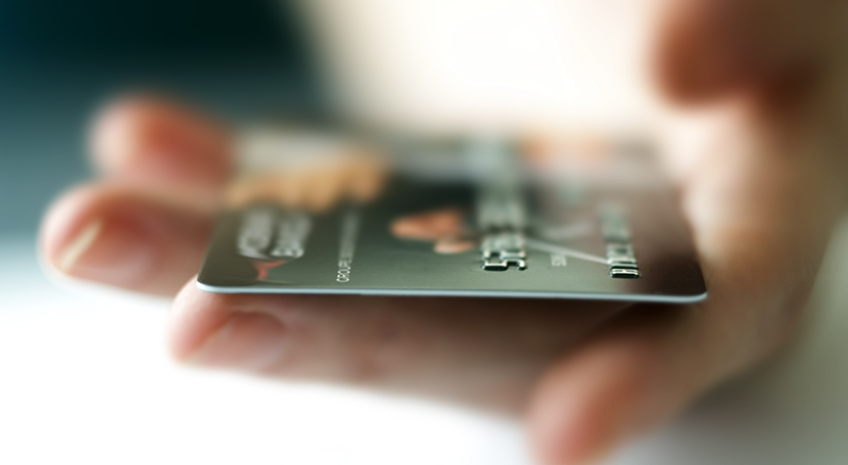 AllProWebTools Payment Card Processing Providers
We support three different providers for payment card processing, so you can choose the one that best suits your needs!
AllProWebTools Recommends: TSYS
TSYS is our best-supported option, which we've found to be the best value for our small business users. It comes at a lower price tag, is convenient for your customers, lets you set up recurring payments, and allows you to swipe credit cards with a device that attaches to your smartphone.
To set up TSYS to work with AllProWebTools, you must use this link: https://www.allprowebtools.com/TSYS-Signup/
If you use that link, they'll know that you want to integrate with AllProWebTools, so they can set up your account correctly
Authorize.net
This service is very similar to Cayan, but usually comes at a higher price point. There advantage is that they support most banks, so you can get an account setup with Authorize.net by contacting your current business bank.
PayPal
There are two ways you can use PayPal in AllProWebTools. With a Standard PayPal account, when a customer wants to make a purchase from your site, they're taken to PayPal's site, where they have to sign in and complete the transaction with their own PayPal account, before returning to your site.
If you want to offer the option for customers to use PayPal, as well as the option to pay from your site, we recommend setting up a Standard PayPal account, as well as an account with Cayan.
With a PayPal Pro account, your customers can stay on your website and pay with their credit card. Your customers don't need a PayPal account, if your site uses PayPal Pro.
PayPal Pro works for some AllProWebTools users, but you won't be able to accept recurring payments, and charges might look strange to your customers when they get their credit card statements, because PayPal may not show them the name of your business.
Square
Great for small business owners, Square sends out a free magnetic stripe reader when you sign up with them. The reader allows you to take credit card payments straight from your phone, and you'll often see the transaction hit your account in the same or next business day. It's a great option for businesses that have a physical Point of Sale.
Square offers a lot of benefits such as: the same retainer fee for all major credit cards, no monthly or hidden fees, fast transaction deposits, and even chargeback protection. Mobile, convenient, and with a lot more functionality than it really lets on, we are big fans of Square and definitely recommend it. You can read more about their services on their website.
Stripe
Stripe offers a flat fee based on monetary volume, Stripe leans toward being cheaper to use than PayPal up to a point.
| | | Authorize.net | Standard PayPal | PayPal Pro | Square |
| --- | --- | --- | --- | --- | --- |
| Price? | Best Value | Most Expensive | No Monthly Price | Expensive | Best Value |
| Recurring Payments? | Secure | Secure | Not Supported | Not Supported | Not Supported |
| Clear CC Statements? | Customizable | Customizable | Not Customizable | Not Customizable | Not Customizable |
| | | | | | |
We recommend using TSYS, because it's our best-supported option, a great value for you, and convenient for your customers.
If you like, you can add on Standard PayPal, to give your customers the choice between paying on site with TSYS, or off-site on PayPal.
Archives
Subscribe