How to set up SMTP with Elastic Email on AllProWebTools
By: Chopper Monday January 31, 2022 comments
Elastic Email is the Canadian-Polish email company founded in 2010 and been on the rise since. Here's how you can utilize their SMTP service on AllProWebTools.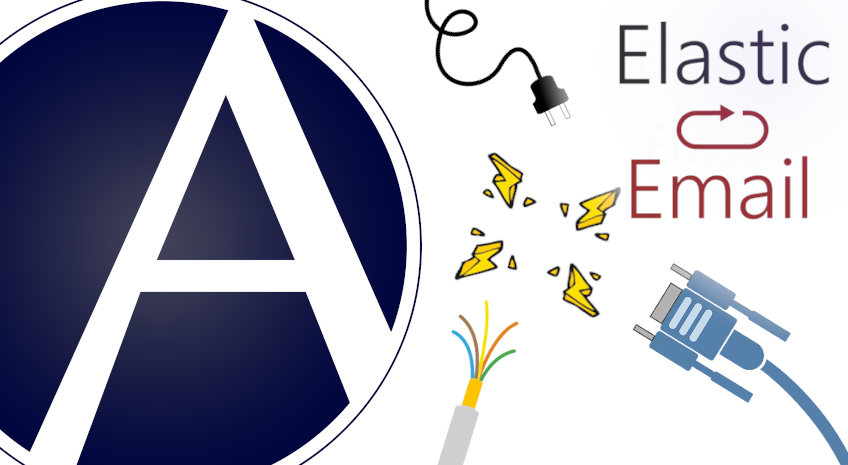 Once you sign up with Elastic Email, you'll have to verify your email address first. Before the system allows you to create any SMTP credential.



1. Log into your Elastic Email account and Create SMTP credential
• You can click on your name at the top right console menu then click on the "Settings"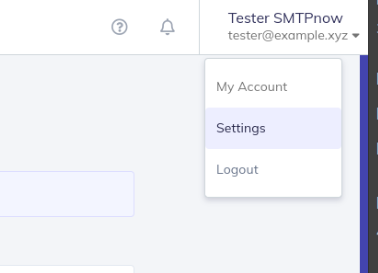 • Click on the text that says "Create SMTP Credential"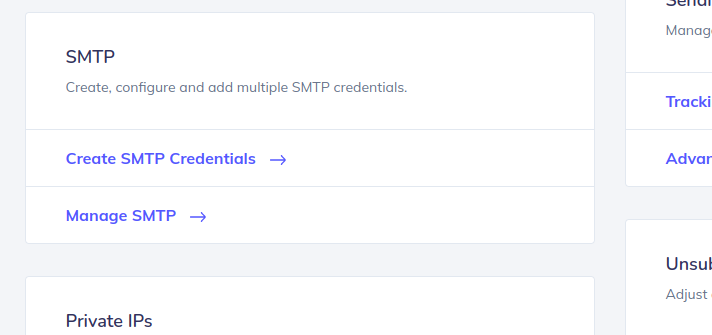 • Fill in your information for the SMTP and you can click the "Create" button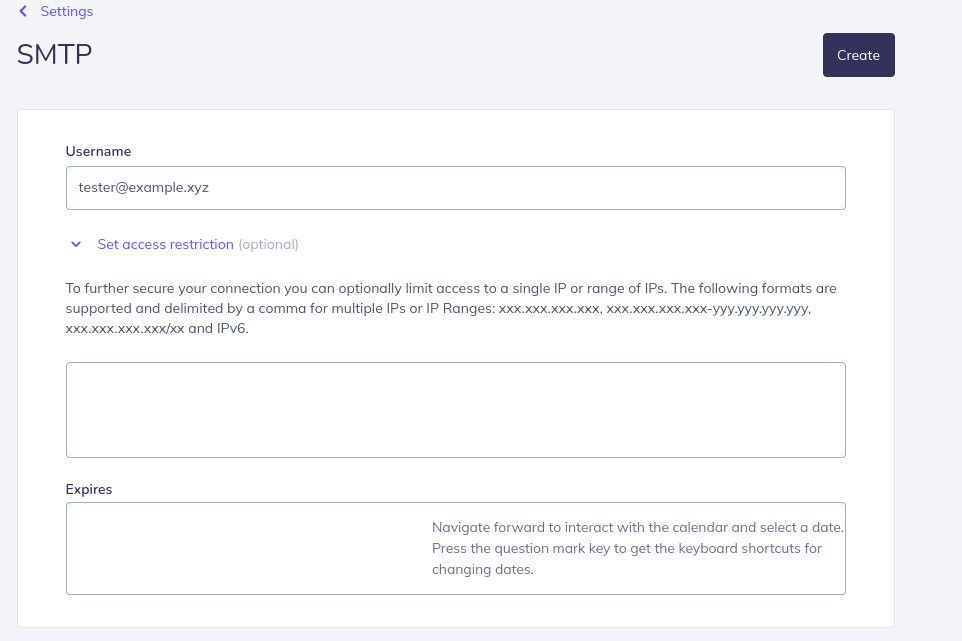 This will bring up your newly created SMTP Credential for you to see, note that for security reasons, Elastic Email will NOT show this to you ever again.
You can click on where it says "Copy" to automatically copy the credential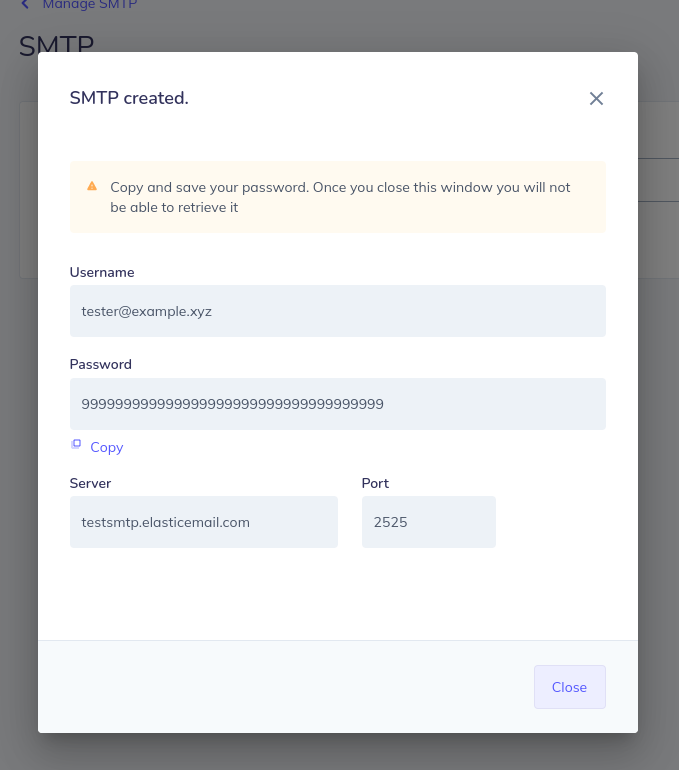 2. Set up SMTP on your AllProWebTools console
• On your AllProWebTools account, you can go to the "Settings" > "Email"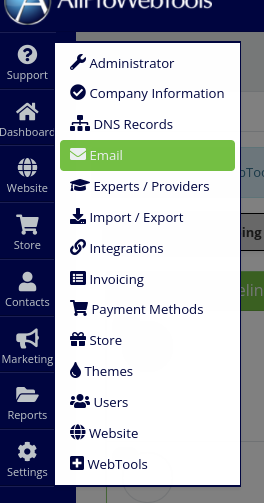 • Click on the "SMTP settings" tab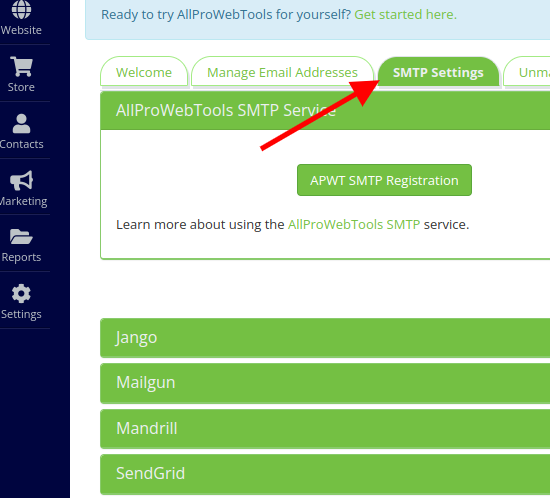 • Then click the "Custom Mail Server Settings" at the bottom of the page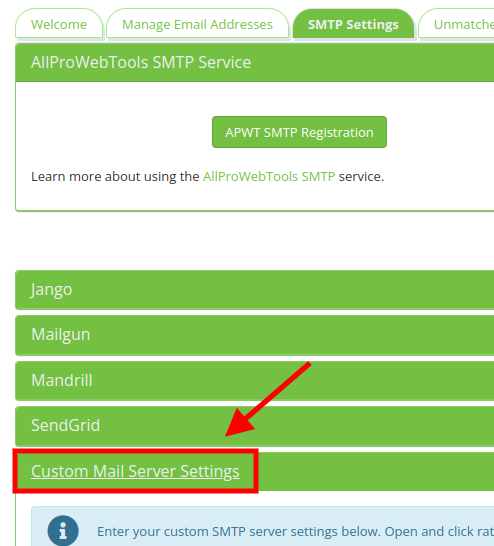 • Here, You can fill in your Mail Server, Mail Port, Mail Login and Mail Password that you get from Elastic Email website
• Lastly, hit the save button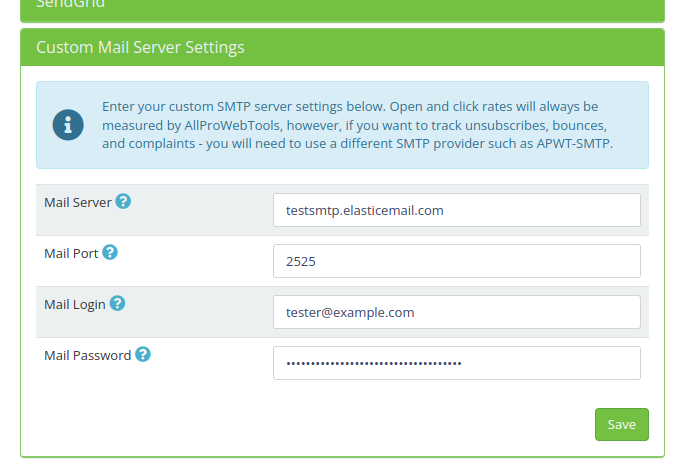 It's super simple! don't you agree?
Now, You can send a test email out from AllProWebTools to see if it's working
Archives
Subscribe