How to set up SMTP with SMTP2GO on AllProWebTools
By: Chopper Monday February 28, 2022 comments
SMTP2GO is an international outgoing email service provider with native-English speaking support located around the world. It provides a fast and scalable email sending service focused on small to medium-sized businesses that send over 30 million emails monthly.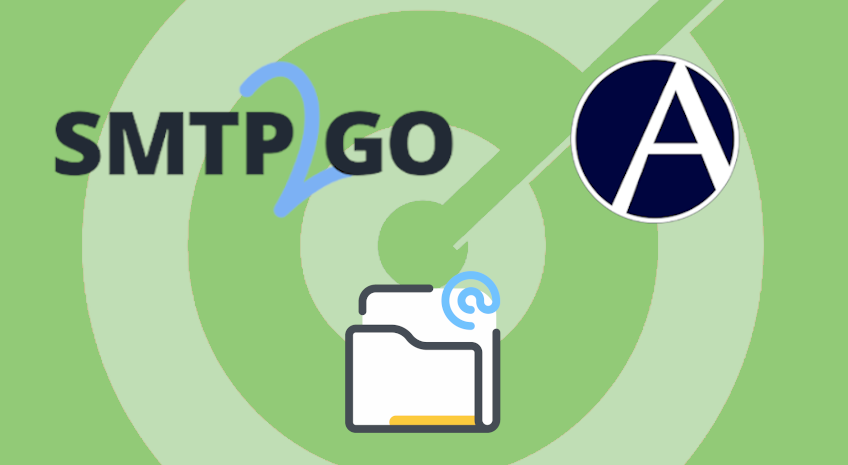 You can use this serivice to send emails with AllProWebTools.
How to Setup SMTP2GO with AllProWebTools
1. Create a SMTP2GO account
When you're signed into SMTP2GO, this is what you're going to see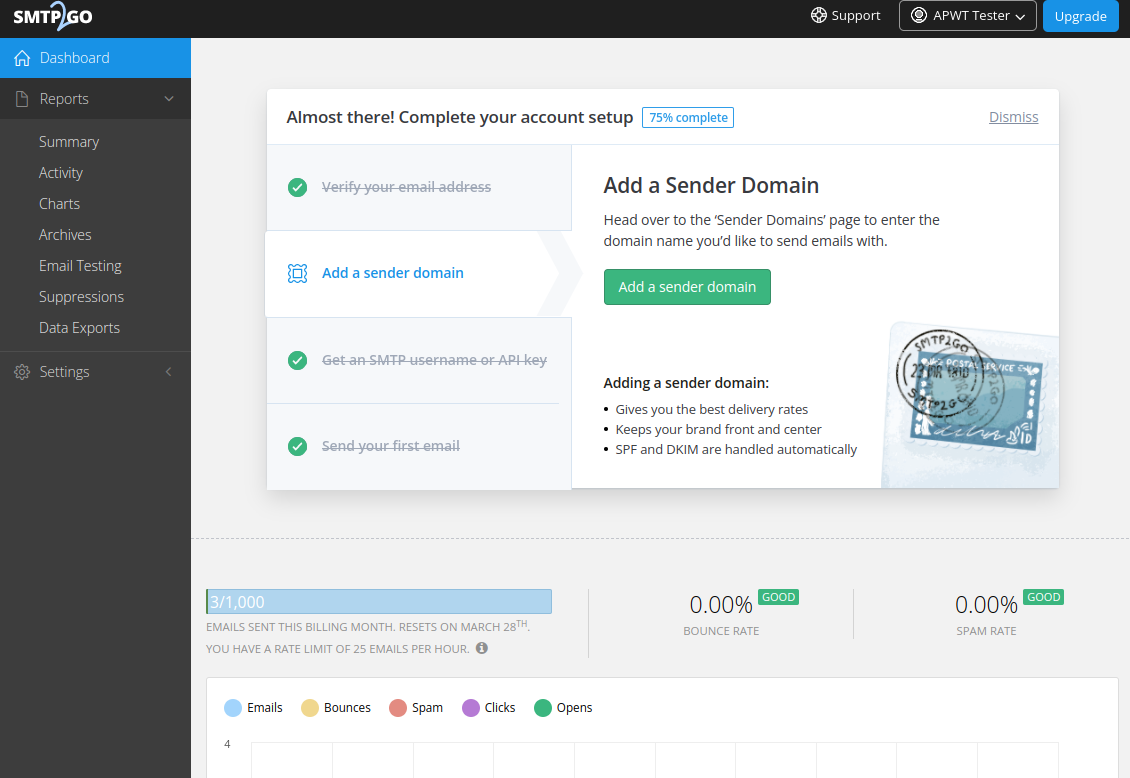 Click on the "Settings" > "SMTP Users"



Click on the "Add SMTP User" button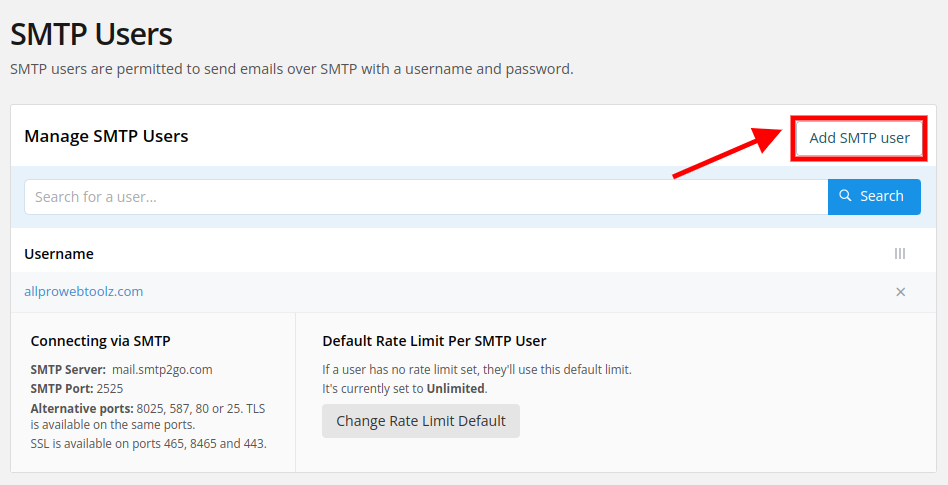 On this page, the system will provide you with the password of your account
We suggest to copy the password and save it on your computer at this step so you don't lose it
Also you can configure the SMTP user on each tab too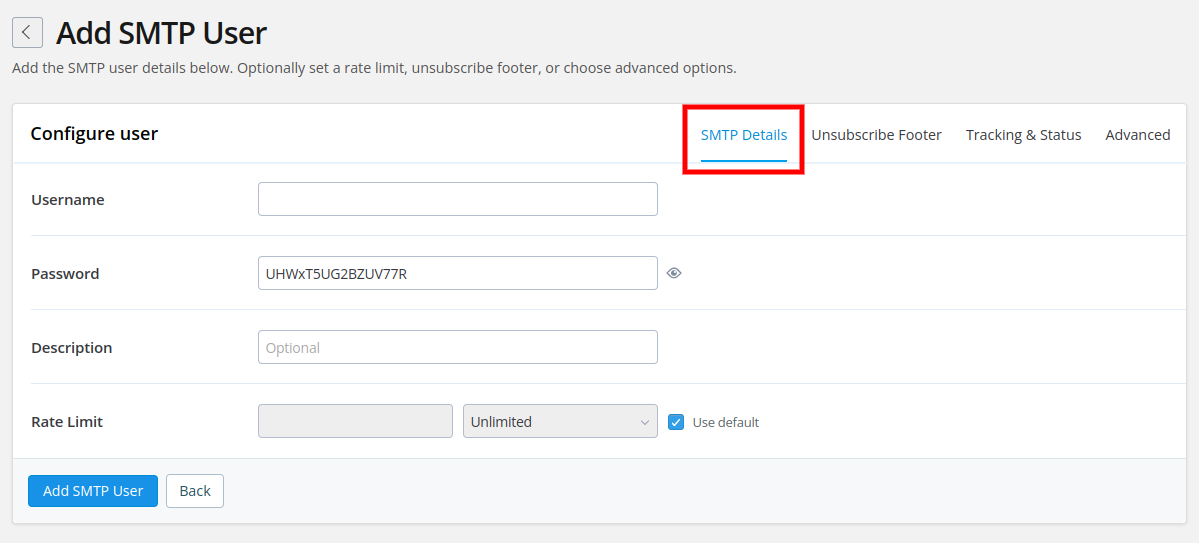 Click on the "Unsubscribe Footer" tab in order to switch footers on/off for your emails



"Tracking & Status" tab gives you options to track click-through and open rate statistics



And lastly, you can see receive notifications for bounced emails from your account by enabling the setting in the "Advanced" tab



Click on the "Add SMTP User" button and the system will take you back to this earlier page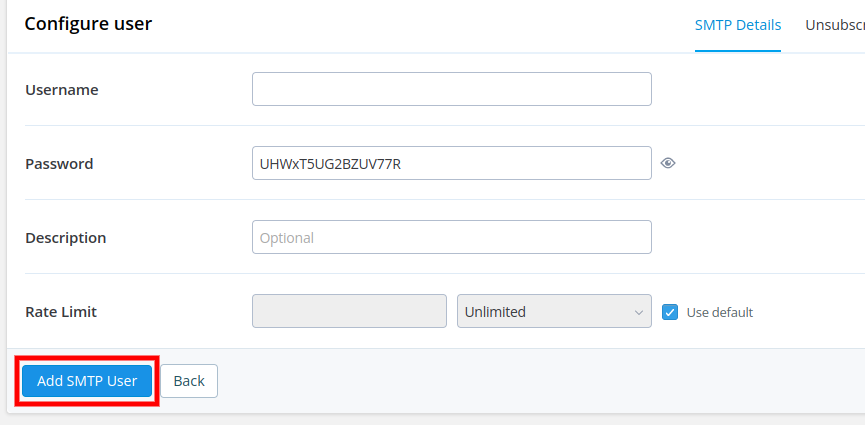 Now, you'll see the information that SMTP2GO provides for the user you've just created. This includes the Mail Server, Mail Port and Username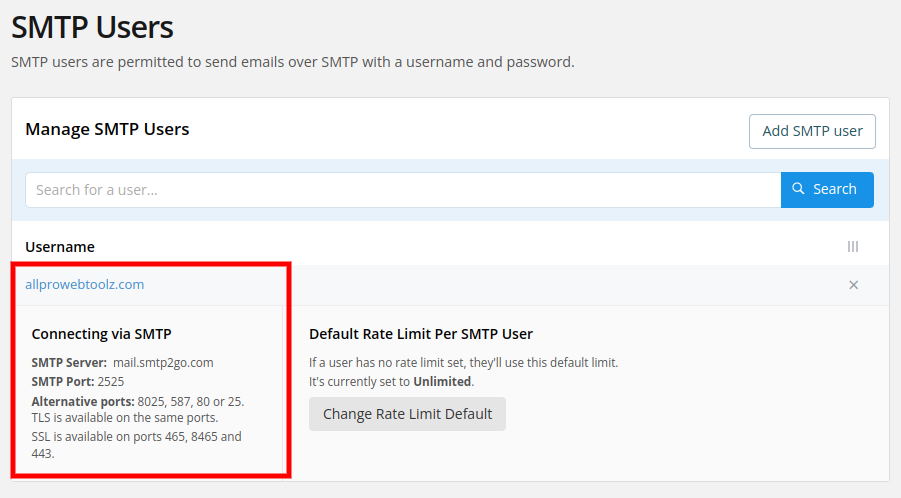 2. Set up SMTP on your AllProWebTools console
On your AllProWebTools account, you can go to the "Settings" > "Email"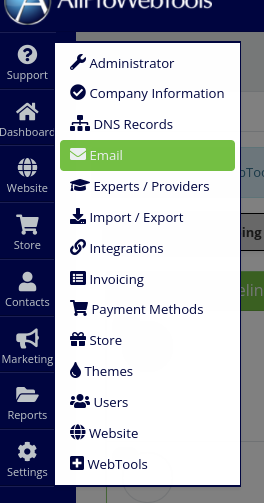 Click on the "SMTP settings" tab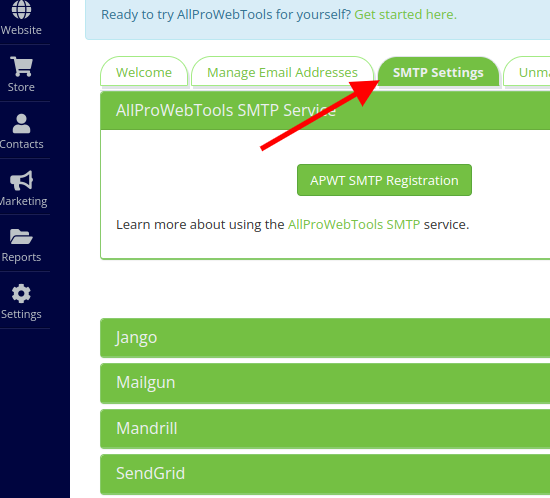 And then click the "Custom Mail Server Settings" at the bottom of the page


Here, You can fill in your Mail Server, Mail Port, Username

and Password you received from SMTP2GO

website and save


3. Add your domain to SMTP2GO
On SMTP2GO website, go to the "Settings"
And now we are going to go to the "Sender Domains"

Type in your domain name then hit the "Add Domain" button



Once you add the domain, you can click on the name of your domain to access its information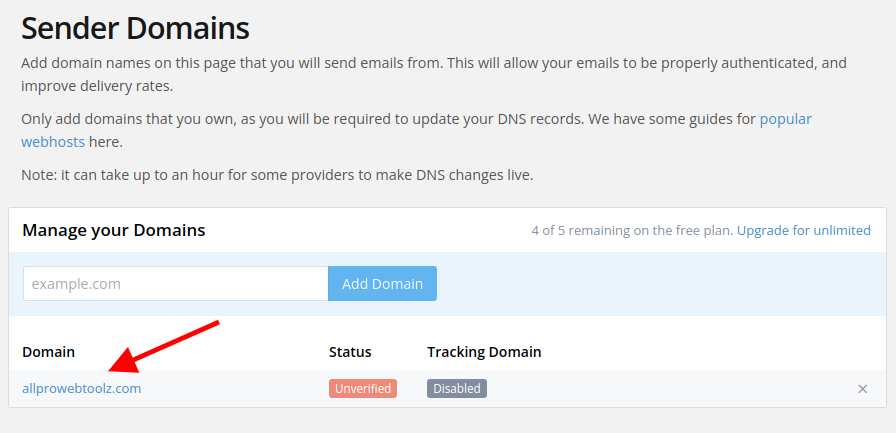 You can copy your DNS records by just clicking on the "Copy" button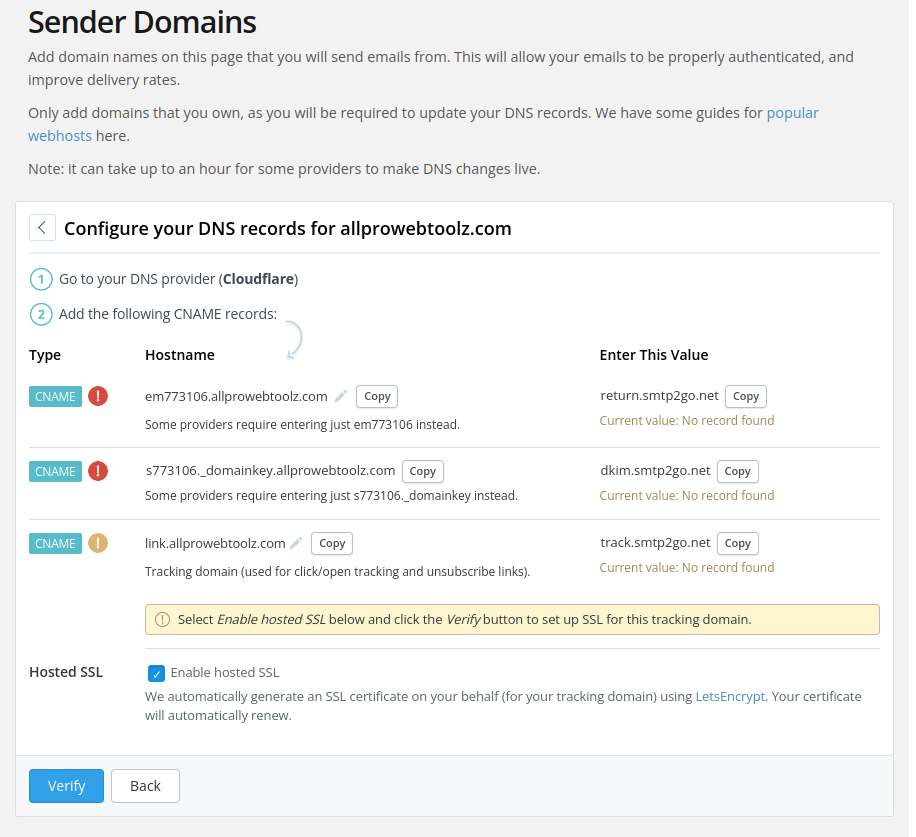 4. Put in your DNS records
Log into your domain host websites
You can contact your domain hosting company for more instruction on how to add DNS records or you can also contact AllProWebTools for the support.
After put in all the DNS records, you can come back to this page and click on the "Verify" button to see if they has been verified

It's always a good practice to send test email to other email addresses rather than to yourself. Have fun!
Archives
Subscribe