Music Industry: Industry of the Month
By: Andrea Lotz Tuesday April 1, 2014 comments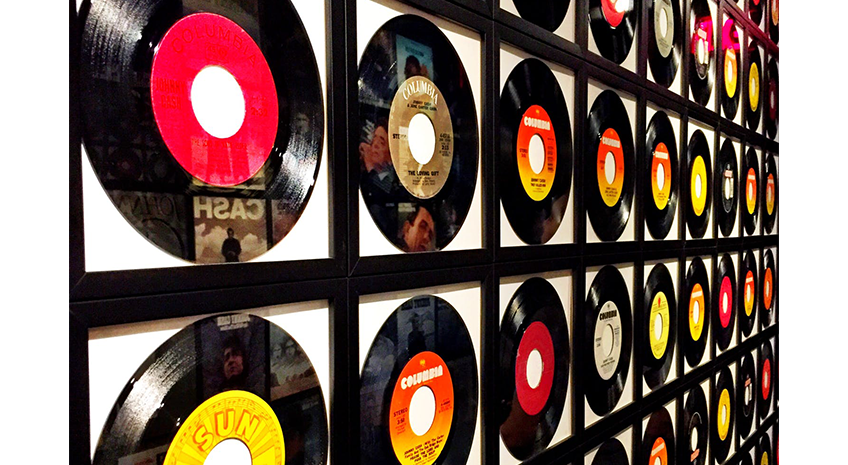 Music Industry
Summary:
AllProWebTools solves the scheduling, lead acquisition, and organizational problems common to bands, DJs, and owners of small record labels and studios.
Musicians who need to schedule frequent gigs and performances
Bands and artists who perform at corporate and nonprofit events, restaurants/bars, and at other businesses
Small record labels and recording studios working with a number of artists at once
By upgrading their customer relations strategy and productivity tools, these small businesses can improve efficiency and schedule more performances with better attendance. They also increase their ability to attract new business by improving their website and marketing capabilities.
Integrating all these functions into one software solution can save them a lot of energy and give them access to unique, time-saving tools.
Includes:
Soloists and Session Musicians
Bands
DJs
Small Record Labels and Recording Studios
Recommended Tools:
Workflow Timeline
The Workflow Timeline gives musicians, managers, and label and studio owners access to a live feed of important business updates.
Website
Most already have a website. However, having a website integrated with ecommerce, marketing, email, and customer relationship management (CRM) tools is a great way to acquire leads, provide information to potential bookers, and give current fans a place to learn more, build hype, and buy merchandise.
Ecommerce: Sell music, merchandise, and tickets online. Safe for credit cards.

Physical products like CDs, T-shirts, and Posters can be sold online and shipped with the Shipping Manager (USPS, FedEx, or UPS).
Downloadable products like mp3s and digital booklets can be sold completely online.
Tickets to events can also be sold online.

Video Testimonials: Let satisfied customers speak for themselves with engaging testimonials, including band footage.
Photo Gallery: Showcase previous events.
Blogs: Create band member blogs for fans to follow.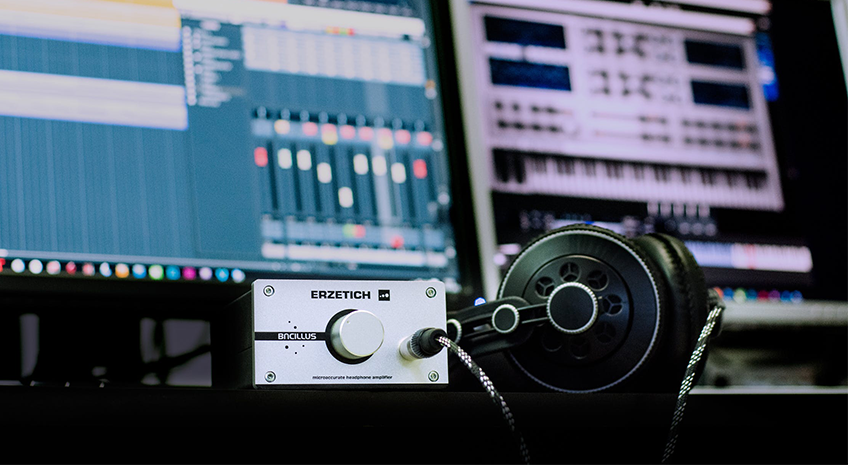 Customer Service
Unsigned bands, small record labels, and small recording studios require proactive lead follow-up in order to grow. Using Customer Relationship Management tools (CRM) helps draws in new leads and keep track of previous bookers.
Customer and Contact Database: Keep the contact information of all past and current venues, bookers, bands, and media contacts, as well as leads, in one database, which is integrated with the sales pipeline.

Automatic reminders can alert when it is time to call a venue or booker to schedule a performance.

Client Notes: Internal client notes post automatically to the Workflow Timeline, so everyone has the most current information. This makes it easy to track the progress and status of leads.
Mobile Invoicing: Generate invoices instantly from a mobile device. This is perfect for small, private gigs.
Marketing
Many bands aggressively promote themselves, but a more directed strategy could yield more dramatic results. Tapping into the resource of past contacts and generating hype is a good place to start.
Opt-In Lead Box: When a site visitor fills out a lead box, they can be automatically added to a newsletter email list. A specific lead box for venues might trigger an alert to call that contact.
Automated Email Marketing: Send venues automated thank-you emails after a gig.
Acquire Leads Tool: A band can use this tool to find local businesses that might be interested in serving as a venue, as well as businesses which may hire them for an event.
Find out how many website visits, leads, and appointments result from each individual email campaign, to make it clear what's working and what isn't.
Productivity
Timecards: This works well for labels and recording studios which bill by the hour, as it provides accurate to the minute data for the invoice.
Tasking: Managers send band members tasks with various priority levels,and viceversa. Tasks can be shared among several users, set to recur on any schedule.

Can also task self to create a to-do list.
Archives
Subscribe