One Centralized System Can Optimize Business Productivity
By: Hope Hartman Monday February 2, 2015 comments Tags: workflow timeline, crm
"We don't need to work harder, we need to work smarter."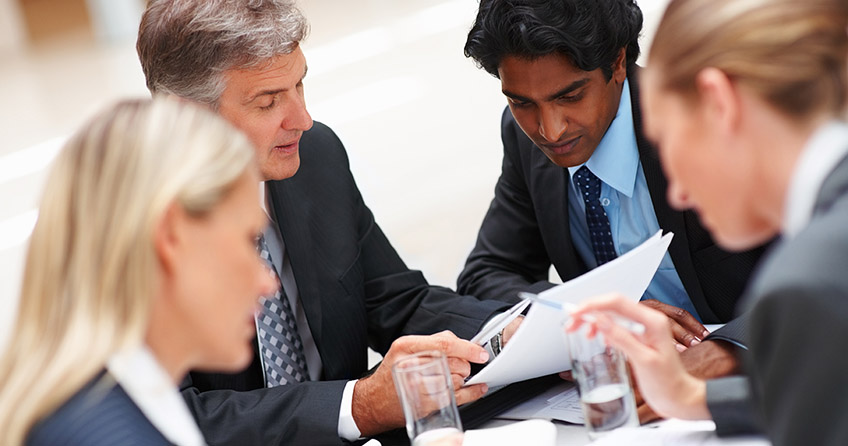 Do you ever find yourself hunting for critical information and wasting time in the process? As a SME you most likely are faced with growing (and at times demanding!) needs from customers and the challenge of keeping your team informed to meet those expectations. You don't want to impose more demands on your employees. Rather, you want to strive for the best way to use all your resources: people, processes and technology.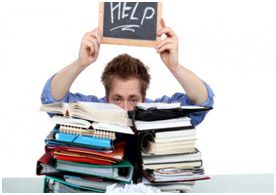 My prior work experiences have given me the opportunity to work with global corporations, local startups, state agencies, and currently, a privately held SME. All of those groups wanted to know how to optimize business management. Do you need more, new, different people? Better tools? Different management styles? An improved training system?
As a business manager, it can be difficult to identify the core issues at hand. However, one centralized system can optimize business productivity and as a result, overall business will improve. Consider these questions:
How does your staff interact with information?
Where is it located?
Are workflows and processes logical?
How is time spent on a daily basis?
If you and/or your team are spending 30 minutes to locate information needed before the next step can be taken, time is being wasted. See if this sounds familiar: In order to understand the full scope of a situation, you have to refer to a hard copy, an online tool, a file cabinet, and/or a conversation because the information is in someone else's head. The latter is the one I consider the most dangerous business position of all!
Although there are many factors that can influence productivity (including effective management, a thorough training program for new hires, and easily-accessible documented procedures), a centralized system improves your productivity in an efficient way. Businesses can use the suite of features offered by a cloud-based system to improve on and utilize the skills already present in your team members.
In this day and age, cloud-based tools include automated features which are great for routine activities, reminders, and deadlines. Automation can cut down on hours spent performing manual entry. When selecting productivity tools, aim for workflow processes that can be embedded in the setup of the system. This will improve overall time management and therefore free up time to be spent on more valuable items.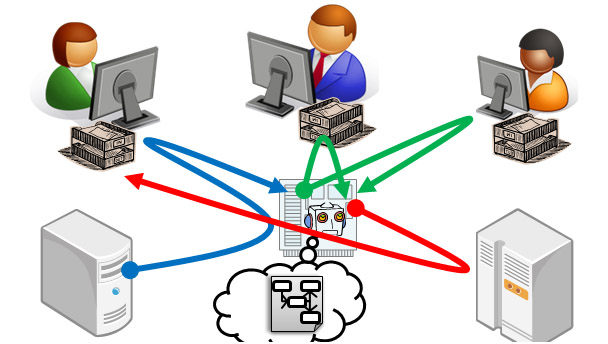 Keep in mind that giving people more technology than they need can be distracting and adds more complexity to learning the processes. An up-to-date, centralized software application that is easy to learn is critical to your business success.
Let's be honest; time, effort and money are always at stake. Better tools can increase productivity and lower operational costs by minimizing technical issues, automating workflows, and freeing up time for more valuable activities.
In the world of an "always connected" society, it is critical to have the right people, the right processes, and the right tools in place.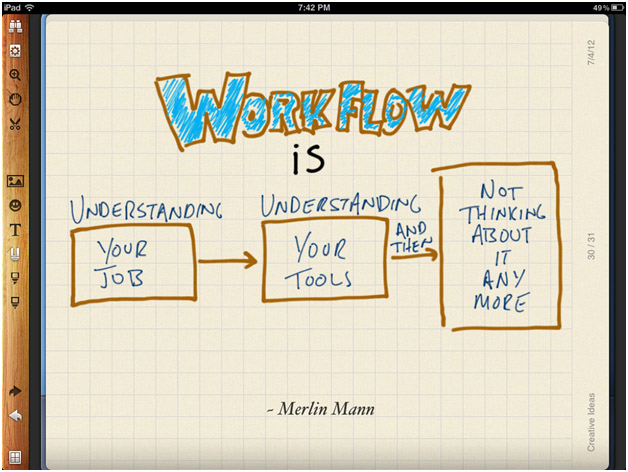 Archives
Subscribe