Recruitment trends to Follow in 2022
By: Natasha Thursday March 17, 2022 comments Tags: Recruiters
Recruitment's changed a lot in the last few years. Through tough times, recruiters managed to ride through a jobs market turned upside down and taken out of offices. Businesses everywhere are looking for ways to find candidates. Once again we've reached the point where everyone is beginning to look ahead.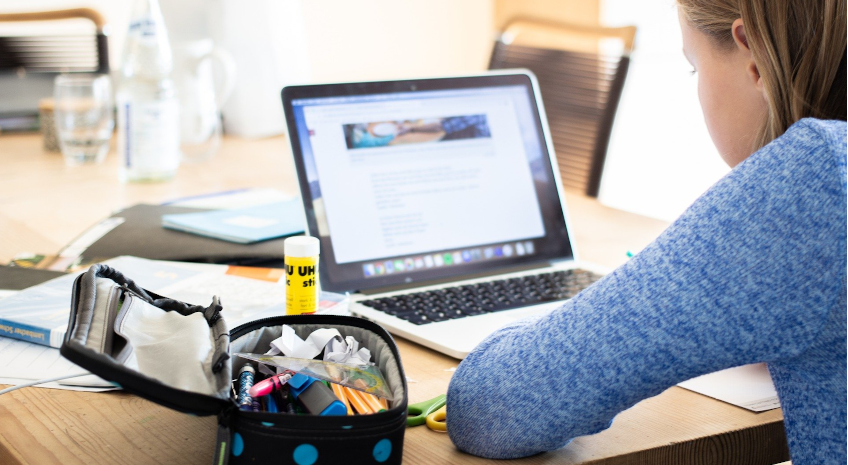 So, as we head deeper into 2022, here are 5 recruitment trends for you to know about in 2022.
Social Recruiting
Social media is not only one of the best options for recruiters but it comes at a very low cost and is easily accessible for everyone. In fact, in 2021 it was projected that over 70% of job seekers noted they preferred discovering jobs through Social Media. It's a great platform for recruiters to bring an identity to their work and communicate with people on a more personal level.
Remote Recruitment
Great talent isn't contained in one area; it's scattered all around the globe. Fortunately, remote recruitment is possible thanks to modern technology.
Interviewing virtually not only allows recruiters access to a larger and diverse talent pool with a wider skill set, but it's time-saving, reduces recruitment costs, and allows for more efficient ways to screen candidates, and completing the initial parts of the hiring process.
New Technologies
Recruiters need tech to reach candidates. The internet can be used to advertise job vacancies.
Applications are often filled out using an online form. A database can be used to store information on candidates applying for positions within a company. Video conferencing on a pc or smartphone could be used to conduct interviews.

Pay Transparency
This is important for any business looking to hire in specific parts of the US. Pay transparency laws are constantly shifting and to that end employees are expressing showing their pay, and companies that wait for legislation to force their hand will be left behind.
Candidate-driven Recruiting
It is not the employees who are trying to fit the criteria of a job requirement. It is the employers who are trying to attract candidates by creating a perfect work setting also in desperate need of some skills and talent, now candidates have more options than ever and can also leverage more salary and benefits. This means that recruiters will have to work harder to be able to attract top talent! So in 2022 recruitment is all about getting a lot of excitement and experimenting.
Archives
Subscribe