Cold Texting is Bad (And what you can do about it)
By: zoe Thursday February 10, 2022 comments
The open rates are higher, the response time is faster, the regulations are stricter.


Consumer studies in 2021 showed that clients chose to opt-in for text marketing services from businesses at a rate 60% higher than any previous year. Considering that open rates for text messages are over 90% within three minutes, that's about as hot a space as consumer contact gets.
Having any direct-line with your audience and clientele is an incredible tool. The response time is comparable to IM and Messenger Client conversations, with the added benefit that phones travel with clients everywhere they go.
So why hasn't text marketing become the new normal for client outreach and cold marketing similar to Email?
Cold Texting is Illegal.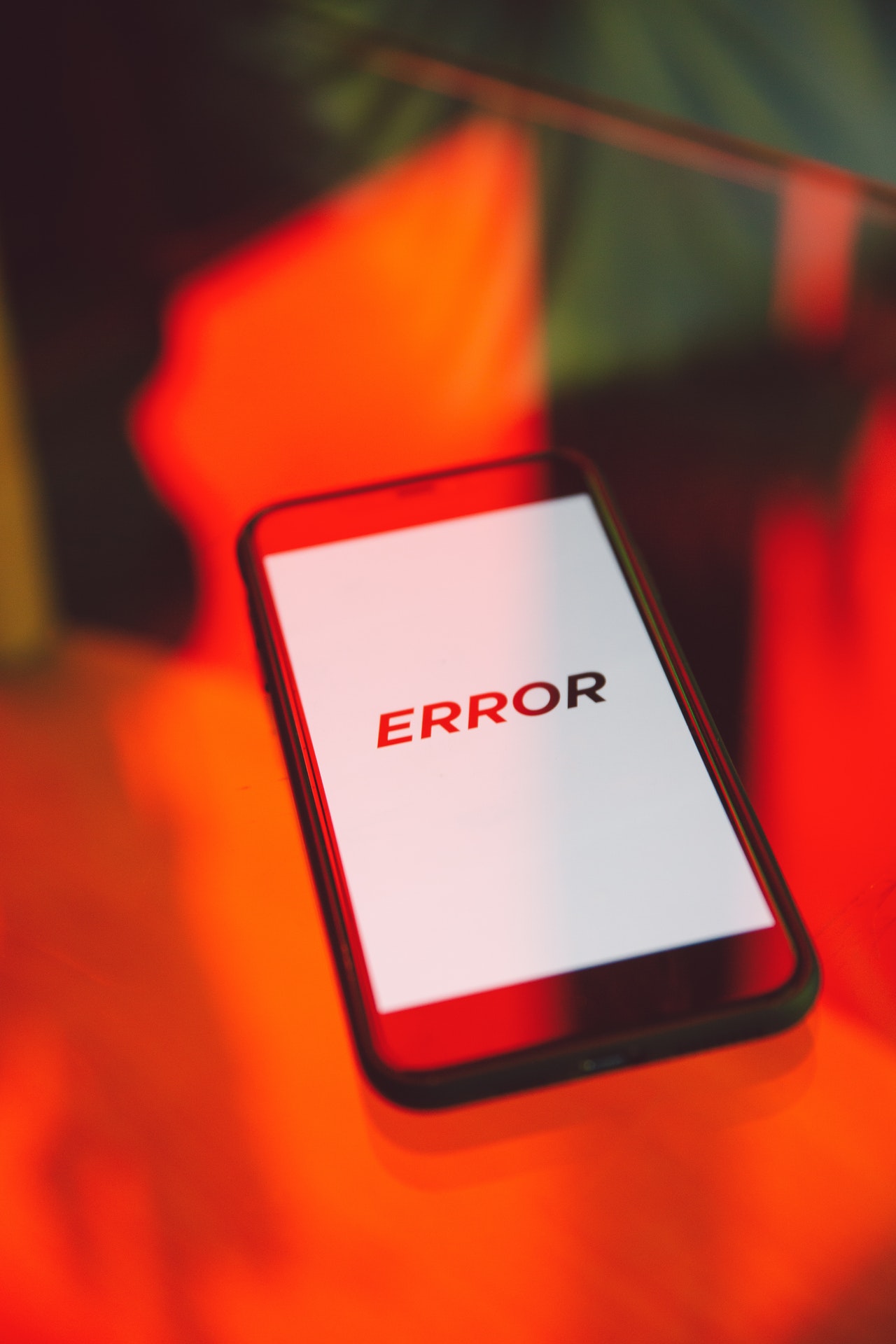 Under the Telephone Consumer Protection Act (which is here if you want to read it), businesses are obligated to receive a formal opt-in from consumers to receive text messages from a business. The FCC is strict to enforce this policy and compliance failure can result in significant charges.
The FCC threshold for text message spam is 1 in 5,000. Meaning that if a business sends 5,000 texts or fewer and one is regarded as spam, you've hit the regulatory limit.
That is to say, out of every 5,000 unsolicited texts sent an offending business or actor may be charged a minimum of $500 for every spam complaint over 1.
So, what can (and should) you do instead?
Opt-ins. It's that simple.
Business owners can be assured by having a proper proof of opt-in for the text campaign from the client-side, you can protect yourself in the event a client regards a text from your agency as spam, even unintentionally.
For text campaigns:
Only ask clients to opt-in to text campaigns, use texts to update existing clients of special offers and service updates.
Never send group texts. Use Mass Texting so each client receives your text individually.
Always make opt-outs easy and readily available.
This is most easily achieved by having a text "Stop" to stop receiving texts.
===============================================================================================
AllProWebTools Provides Virtual Text Messaging Services
Of campaigns up to 330 messages per hour. If you send more, AllProWebTools will send the first 330 then send the next batch an hour later. It is recommended to divide contacts into groups and schedule each send on hour-to-hour.
To learn more about how AllProWebTools can automate mass texts for your business, watch the video below.
Archives
Subscribe