Nothing is more important to your business's growth than a smooth process for moving prospects toward conversion. That process is your sales pipeline.
A clear, effective sales pipeline prevents lost leads and predicts revenues and profits.
Usually, the result is steady, sustainable growth.

Peace of Mind
Peace of Mind
You always get reminders when it's time to call a new lead, so you don't have to remember your follow-up schedule.

Seamless Process
Seamless Process
No more leads falling through the cracks! Integration with your website and CRM ensures no lead is lost.

Accurate Projections
Accurate Projections
Smooth out your cash flow! Now you can predict closing dates, incoming revenue, and commission from one dashboard.
What Can You Do With the AllProWebTools Sales Pipeline?
Plan follow-up with leads, prospects, and past customers?
Of course.
Get alerts on important sales updates?
When it's time to contact someone in your pipeline, when a new lead box is filled out, and when a sale is made.
Track and predict commission?
Uh-huh.
Predict close dates and revenue?
Yep.
Prioritize, sort, and delegate prospects?
You can manage your whole sales team from one dashboard.
Unlimited Users:
You're never charged more for having more team members or too many contacts. We want to help you grow, not charge you for it.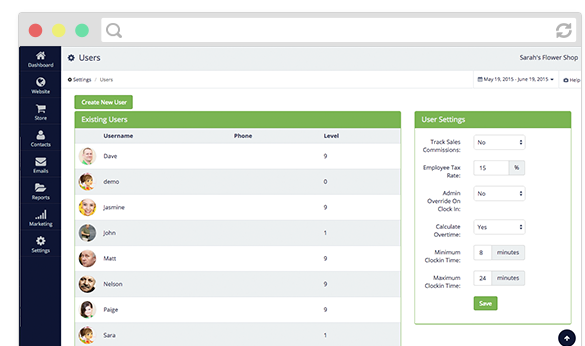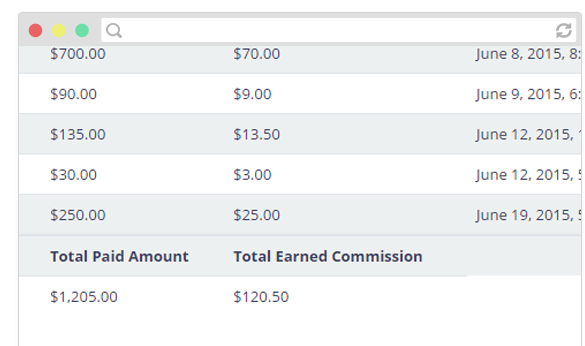 Commission Tracking:
Monitor and predict how much each sales person will earn in commission.
Email Marketing:
Email can be a critical part of your sales pipeline. You can provide leads with content that informs them about your product and leads them to conversion. You can also incentivize them with a coupon code!
Learn more here!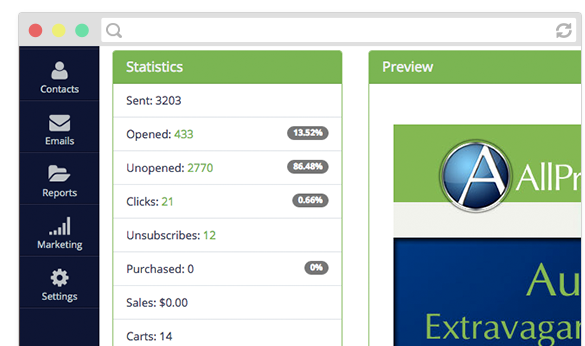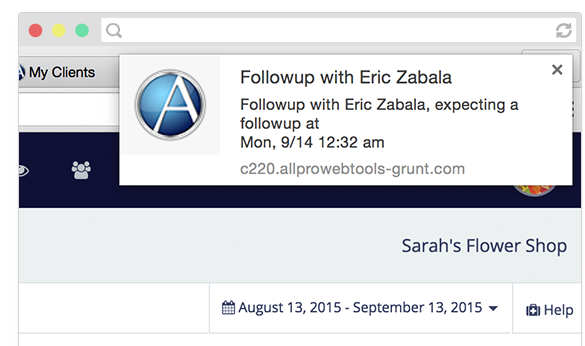 Enhanced Alerts:
Want a more dramatic alert when it's time to follow up with a contact? Check out our CRM packages to learn how you can get pop-up alerts in your console, or alerts through your Google calendar!
Learn more here!