Sign Up Boxes and Lead Forms, Necessity in the Digital World
By: Ash Emrich Thursday November 12, 2020 comments Tags: lead forms, sign up box, lead generation

Sign Up Boxes and Lead Forms, Still an Absolute Necessity
Sign up boxes and lead forms are older than the internet and yet made the shift to the digital world with adapted success!
Lead forms are similar to the original lead box at all those pizza places
Only now, they try to get your attention when you visit a website
Sign up boxes are like the polite version of a pop up ad
Do you remember the collection boxes asking for business cards at restaurants, or those cardboard boxes that asked you fill out a paper form and tuck it into the box for the chance to win a free month to the local gym? In the pre-digital age, these types of lead boxes at resturants was a very popular marketing tool for health clubs to gather contact information by offering something free.
They Work Even Better Now
Just like the gym membership, today many lead forms make you an offer, hoping to get your email address. Lead boxes (alternately called lead forms, sign-up forms, sign-up boxes, web forms, or registration forms) are forms on your website that gather customers' contact information.When we visit a webpage we are encouraged to fill out these lead boxes with enticements like "enter your email to see your discount", "send us your email to get a free download", or "enter your email for your welcome gift" etc.
You recieve a leads contact when:
- Customers visit your website.
- They see a pop-up box asking them to give their email address
(to receive a newsletter or promotion)
- They fill out the form, supplying email address or a phone number
Once you have their email address, you can send them other emails and marketing
Contacts for Your Marketing
From these sign up boxes you also gain a way to follow up with re-targeting campaigns, or promotions to people who visited your site and showed interest. Without a way to capture their contact info though, you have no way to follow up and close more leads.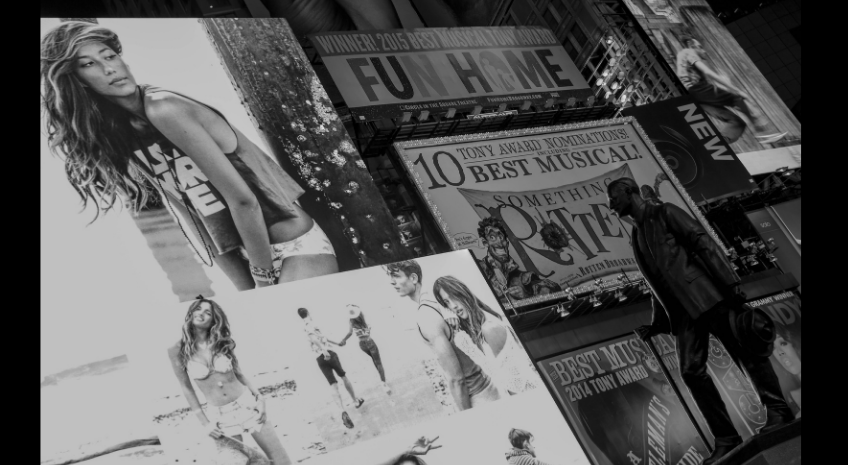 How Much Money is your Website Making you?
A billboard is like a website in that it can advertise your brand and services, but it can not bring in leads to your sales pipeline. To capture leads, and capitalize on this traffic, a sign up box allows you to ask for their contact information, and get a new lead. Getting this info from your visitors allows you to have a larger pool of leads to follow up with, leading to more opportunity to convert them into customers.
Where to embed a Sign Up Box:
On your website - use AllProWebTools Plugin
On your Facebook - make in Facebook Business Page
Lead Boxes Updated for the Digital Age
With AllProWebTools, you don't need to bother sending out more generic email blasts. You won't have to guess at who you've contacted and remember how many times. No more wasted time or lost sales because with the new way of doing lead boxes, you can:
Automatically input website leads in your CRM.
Tag and categorize leads according to which lead box they filled out.
Integrate them in email campaigns designed to inform and build trust with them.
Contact leads through phone and print, not just email.
See the name, phone, and IP address of contacts who opened your emails or unsubscribed from the campaign.

Encourage contacts to subscribe to other material when they unsubscribe from a campaign.

Set filters and generate reports on the leads you need to follow up with that day.
Keep records of how you contacted each lead, their responses, and interest level.
Track which sales team member is working with which lead.
With AllProWebTools, lead forms are integrated with every other part of your marketing and contact management so you have complete control over your sales funnel. Start sending leads marketing emails and texts as soon as they sign up, automatically create contact records for every lead, and assign leads to sales team members quickly and easily.
Archives
Subscribe