By: Noah Baldwin Monday March 18, 2019 comments Tags: #apwt5, developers
AllProWebTools includes system templates for emails and web pages that appear when customers take certain actions. For example, some of the templates are membership welcome emails, coupon code emails, and 404 Page Not Found error pages.

These templates have always existed in the AllProWebTools system. But our latest version, AllProWebTools 5.0, gives you access to the templates so you can customize them. In order to edit system templates, follow these steps:
System Emails:


1. Log into your AllProWebTools account.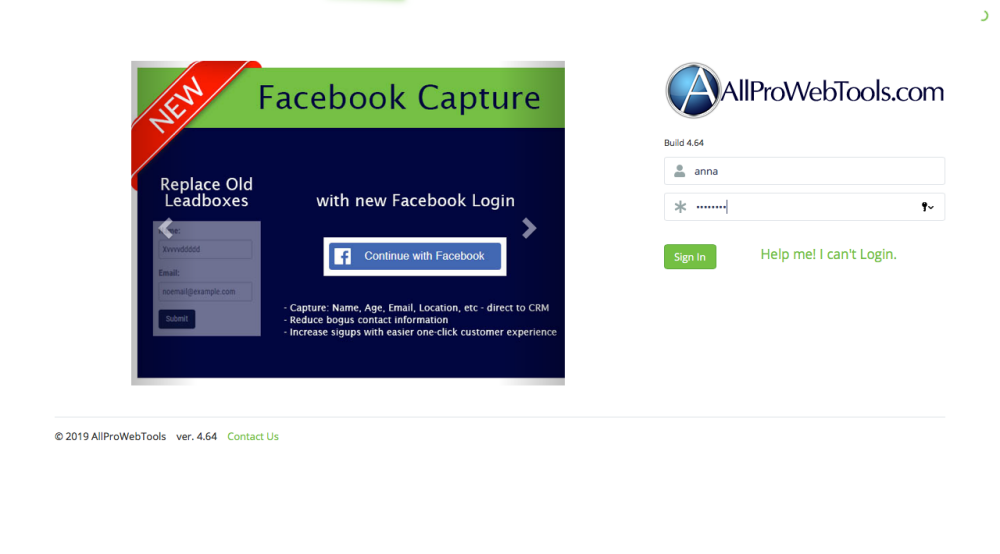 2. Click "Marketing," then "Emails"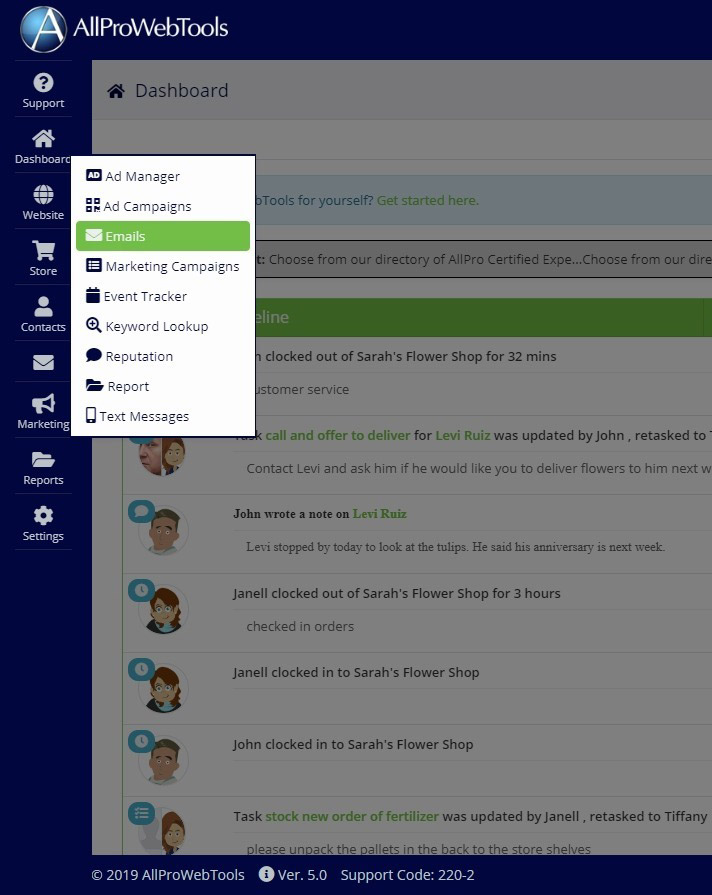 3. Click the Green Edit Button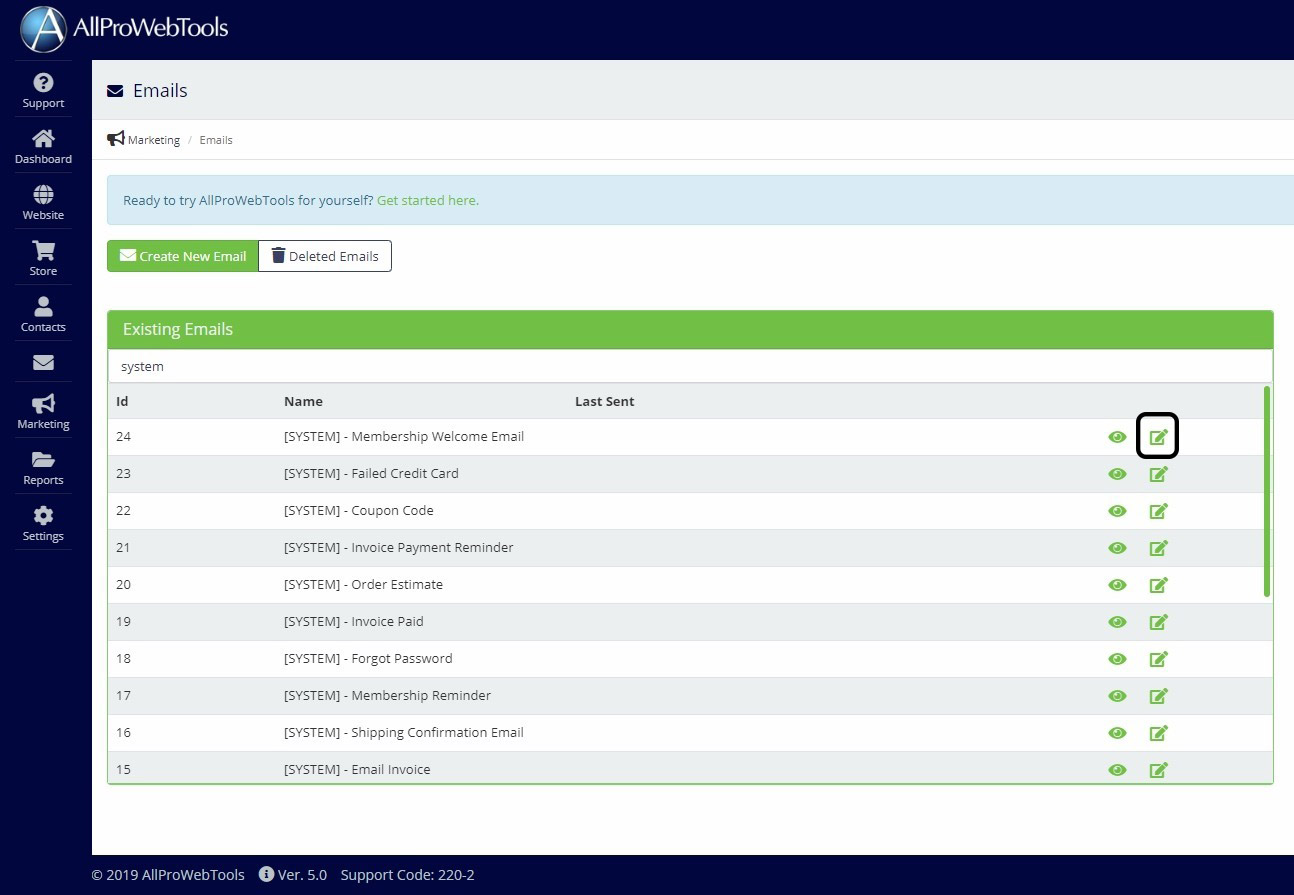 Click the edit button next to the template that you would like to edit. Each of these templates can be customized individually. These templates can be automatically sent to customers on certain events. For example, when a customer signs up for a membership, this email can be automatically sent to the customer. This can be customized within the product settings.

NOTE: When you edit the template, do not delete the token codes inside the template. Token codes are used to add individual customer info to the email, like their order number or method of payment. The yellow highlighted section below is an example of a token code.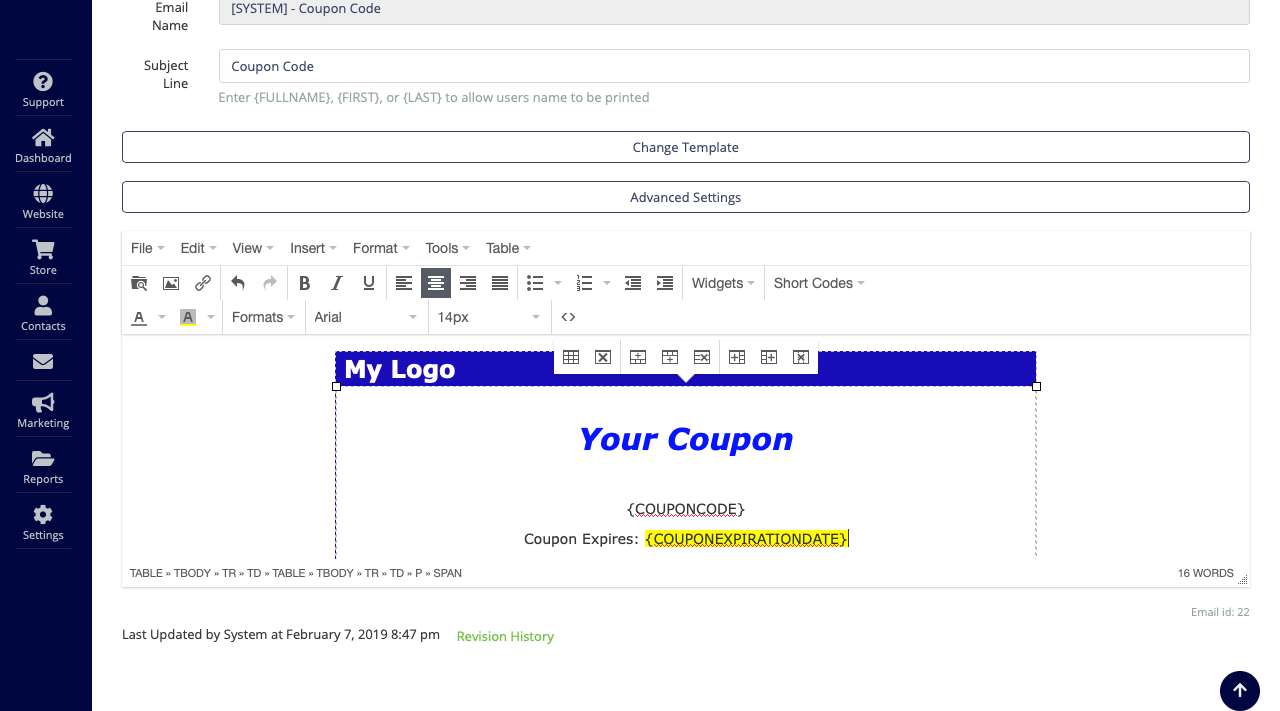 4. Customize Template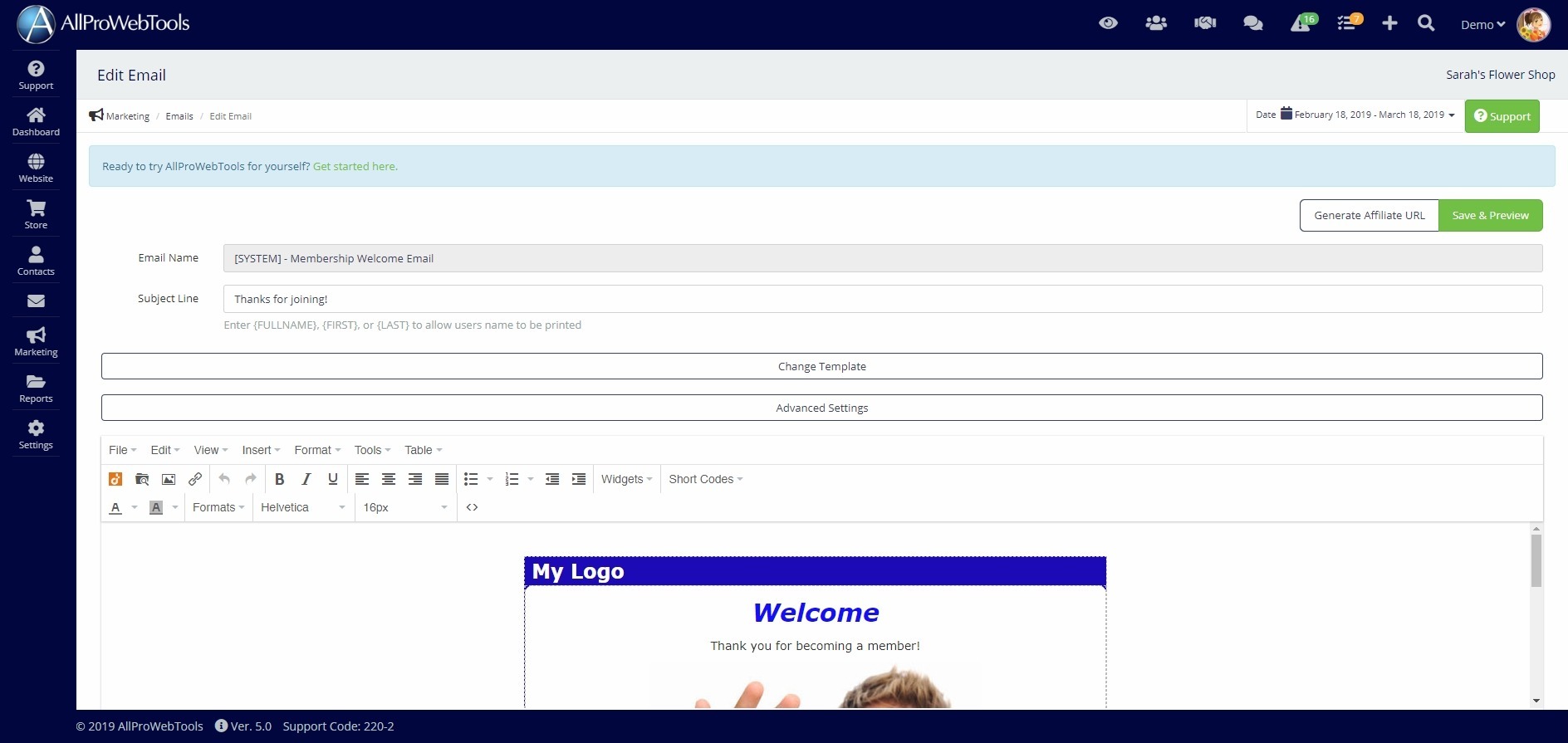 System Web Pages:


1. Log into your AllProWebTools account.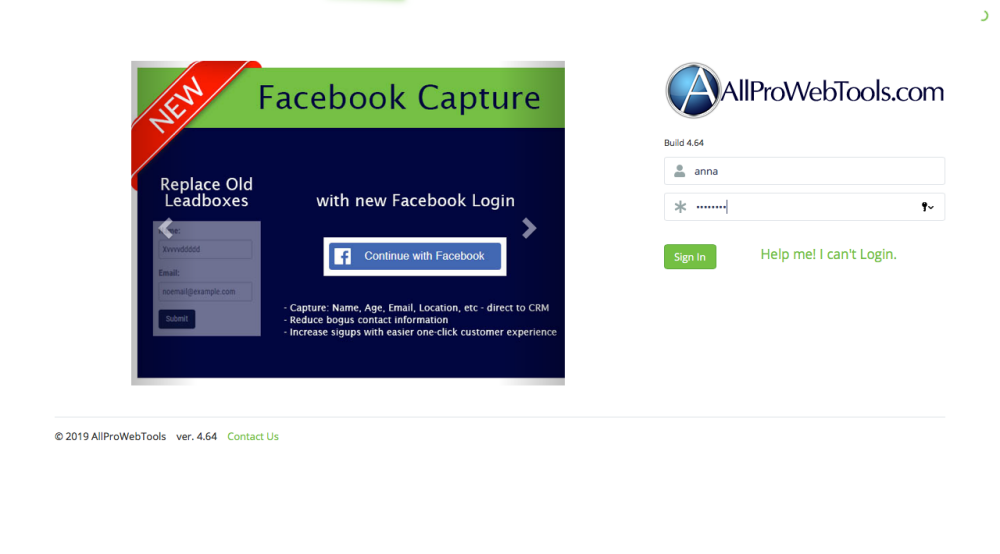 2. Click "Website," then "My Webpages"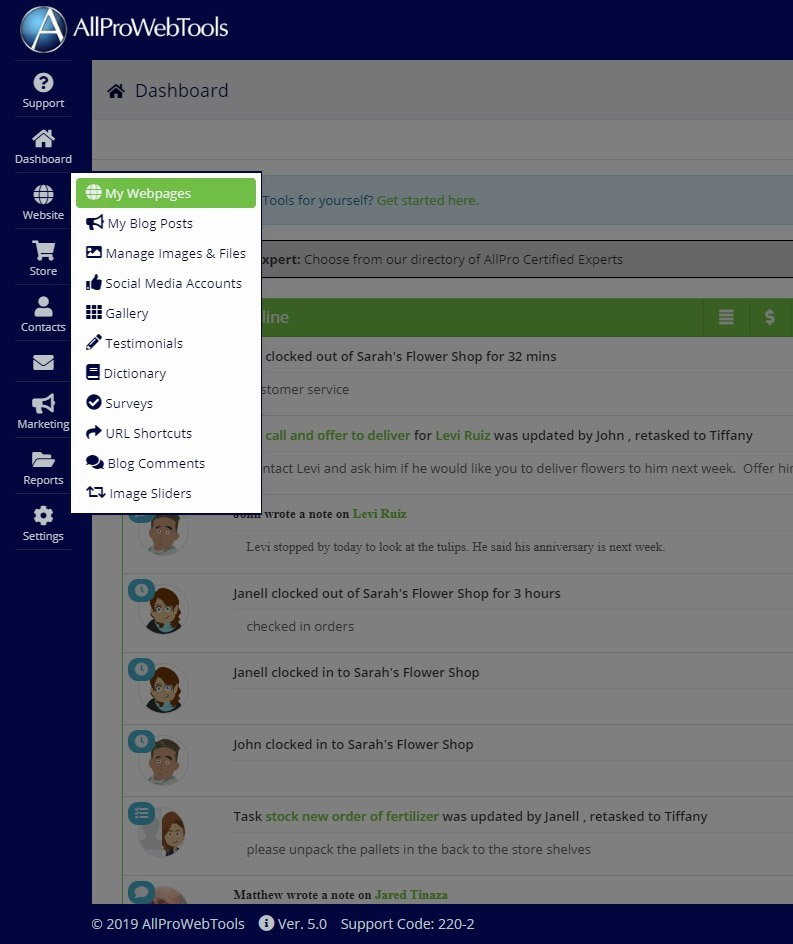 3. Search for "system" and Click Green Edit Button

4. Customize Template

These SYSTEM templates are automatically generated by AllProWebTools. The emails cannot be deleted, copied or scheduled as part of a marketing campaign, but you can customize them.






Archives
Subscribe