Tips and Tricks for a Smart Email Marketing Strategy
By: Anna Yates Tuesday January 21, 2020 comments Tags: email marketing, marketing, sales
Have you ever gotten a promotional email so ugly, it's burned your eyes? Yeah, us too. Email marketing can be the hero of your sales strategy, but it can also be your worst enemy. Here are some tips and tricks for a smart email marketing strategy: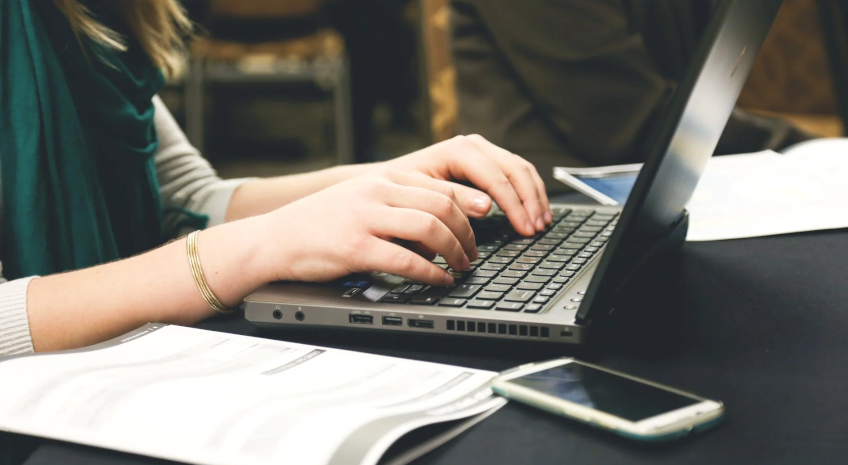 How do I use email marketing to help and impress potential clients?
Nobody likes to get annoying emails. Here are a few tips for quality emails:
Give value.
Follow the 90/10 rule: 90% of your content should inform your recipients on topics they care about, and only 10% of your content should be sales-oriented. With the 90/10 rule, your emails will inform your contacts, help them with a problem, and make them want to keep reading your emails.
Add visual appeal.
Organizing your content and adding visual appeal motivates your contacts to keep reading. It also helps them understand what they're reading and actually benefit from your content. Even adding one picture and a few blocks of color will spruce up your content a lot.
Make it snappy.
If your emails don't get to the point fast, your contacts will lose interest. That's why blog links and videos work so well in emails. They minimize text while still offering a wealth of pertinent information.

Don't spam.
There's nothing worse than opting in to an email list, then receiving hoards of emails with content you don't want. For contacts near the beginning of the pipeline, monthly emails are probably a good start.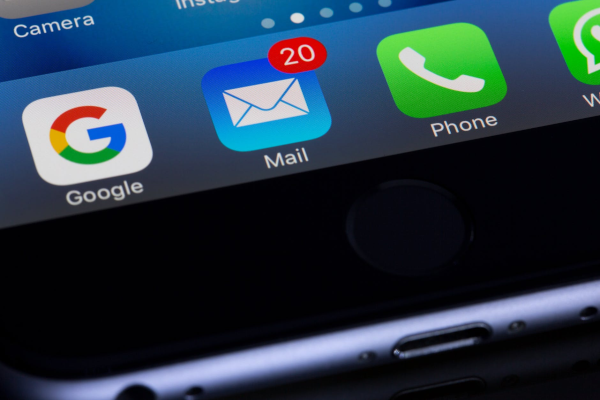 How can I integrate email marketing easily and effectively?
It's not as hard as it may seem. Here are some tricks we recommend:
Use templates (or save your own template).
Templates are an easy way to create emails that look beautiful. You can choose the structure you like, then tweak the details to fit your brand. Some software has templates already available, and some allow you to create and save your own templates. Templates help you save time and impress your readers!
Create automated campaigns.
Automated campaigns allow you to move contacts through your sales pipeline with minimal effort. Create emails in advance and set them up to automatically send at given intervals. Or use automated triggers from your website to add new contacts to an existing campaign. With automated campaigns, your pipeline can be more efficient and profitable.
Use tags to organize contacts.
Tags assign contacts to campaigns and help you know which contacts are part of which email lists. When you look at a contact, you can see where it came from and what you're marketing to it. Organizing and tracking contacts was never easier!
Archives
Subscribe