Password Tools: The Key to Online Security
By: Adam Barnhart Monday November 24, 2014 comments
What do your LinkedIn, Facebook, Twitter, app store, emails, bank account, database, newsletter service, website, shared calendars, and cloud-shared documents all have in common?
A password requirement.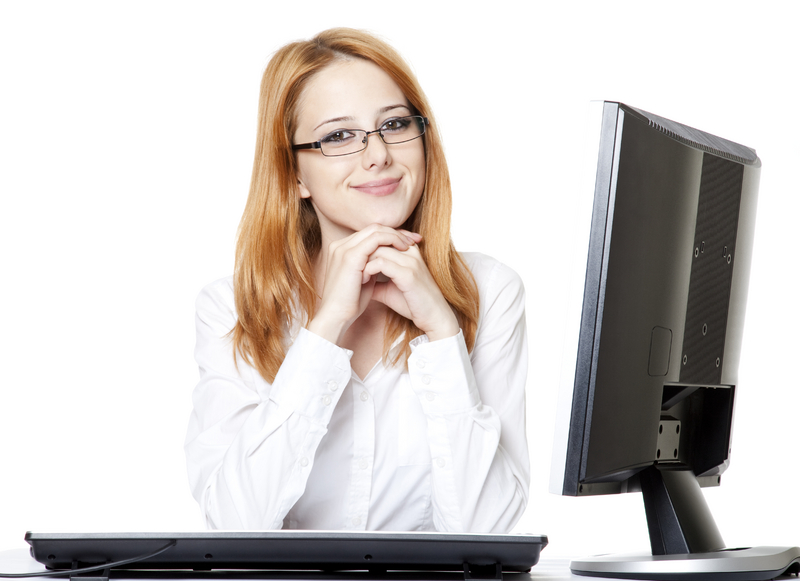 Remembering every user ID and password you use is nearly impossible, especially when they are changed frequently. Keeping usernames and passwords the same seems easier, but is a great security risk. There is also the challenge of safely sharing multiple login credentials with employees who need them. Most attempts at solving password issues are flawed for several reasons:
insecure storage
all employees can access all passwords
inability to access passwords when away from the office
easy to forget the password location
all passwords must be changed every time an employee leaves
The password tool by AllProWebTools is a solution to all of these problems complete with multiple layers of security. Saving sensitive log in information in the password tool is the best alternative—they are accessible anywhere with an Internet connection and it won't get lost in the shuffle of office paperwork.
The first layer of security is where passwords are saved. All stored login information is saved on a page with 256-bit encryption—the industry standard for banks and other highly secure websites. This means your data is protected from any prominent, external security risks.
The second layer is differentiated access for each employee. Business owners can assign each employee a number between one and nine that corresponds to logins they are allowed to see. If an employee does not need access to certain programs or tools, assigning them a higher number restricts the logins they're able to view in the AllProWebTools program. Access can be be changed by the administrator at any time.
The third layer of security consists of how employees use login information. Even if a wayward employee has access to sensitive logins, the repeated use of copy and paste from the storage—as opposed to typing it in each time—reduces the likelihood of memorization.
The fourth layer of security is strong password generation. The more unique characters a password has, the stronger it is. We've been taught to include uppercase and lowercase letters, numbers, and symbols. Because individuals tend to create generic passwords that are easy to remember (and even easy to predict), they are typically not safe. The password tool has the ability to auto-generate long and highly complex passwords that are less likely to be hacked. You should never ever use the same password more than once because it is insecure.
Instead of spending valuable time recreating passwords and updating notes or spreadsheets, you can relax with the AllProWebTools password tool. AllProWebTools can keep your logins safe and generate your passwords with the highest level of security.
By saving time with the AllProWebTools password tool, business owners can devote attention to more important matters—like improving the products and services they offer.
Archives
Subscribe