Reseller WebTool: Use Wholesale Buyers to Increase Profits and Save Time
By: Anna Yates Tuesday July 2, 2019 comments Tags: website, wholesale
Ready to sell your product through wholesale?
The Reseller Webtool makes it fast and easy, with simple and clear organization to get your products to more buyers!
As a small business, you're looking for more income. You want as many customers as possible from as many sources as possible! Resellers are a perfect way to increase profits and take your business to the next level.
What are the benefits of reselling?
On most websites, customers can buy products directly from a company. For example, if you're a bakery, individual customers may be able to buy cakes, muffins, pies, and loaves of bread from you. This kind of sale would be classified as retail.
Sometimes, companies sell their products to other companies, who resell those products to their own customers. For example, a reseller for a bakery could be a coffee shop who buys the bakery's muffins to sell to the college students, young moms, and retirees who buy coffee. Sometimes resellers are also called "wholesalers" or "distributers."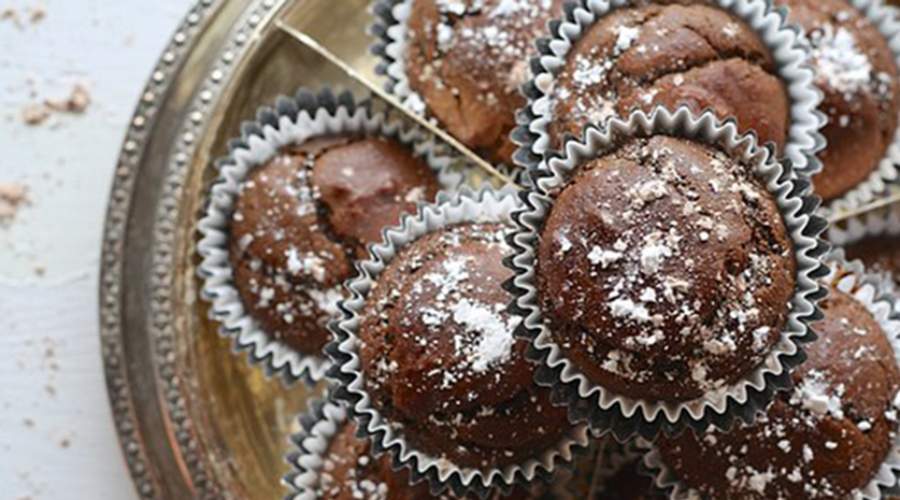 Retail buyers and wholesale buyers are two different markets. For small business owners, resellers open up three important opportunities for advancing your business:
1. Increased profits.
As a baker, you might make 100 muffins a week. When you start selling to wholesalers, you can make 200 muffins at a lower cost because you can buy supplies at a cheaper bulk price and pay your employees for one baking session instead of 2. Lets say you sell 50 muffins to one coffee shop and 50 to a local cafe. The 100 muffins that are left you sell retail.
The wholesale transactions are easy and quick - two sales and you get rid of half your inventory. But your profit margin is greater on the 100 retail sales since you were able to produce the muffins at a lower cost and still charge the same amount. You want to have access to both retail and wholesale markets so you can produce more efficiently and increase your profits!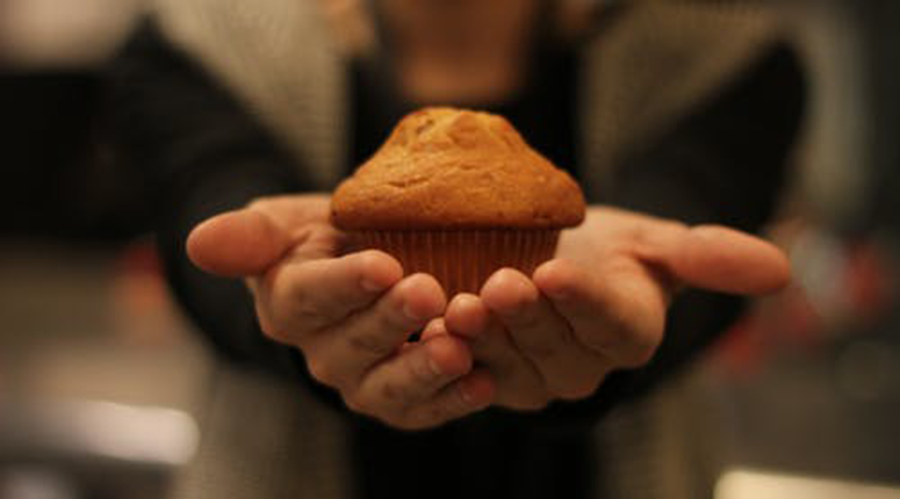 2. Wider audience and brand awareness.
When resellers market your products, your brand reaches an exponentially wider audience than your individual business has. When the bakery sells muffins to the coffee shop, the coffee shop's customers now know the bakery's name. Most of those customers probably wouldn't have found the bakery on their own. But because they wanted a snack with their cold brew, they found out about the cool local bakery who made those tasty muffins. If the bakery sells muffins to all 10 coffee shops in town, the entire town may eventually taste the bakery's products and know the bakery's name.
3. Reduced customer service costs.
Because there are less transactions involved with wholesalers, you and your team spend less time processing and fulfilling orders. With fewer transactions, there will be fewer shipping issues, quality control issues, returns, or customer questions. And with fewer customers to take care of, you can spend more time on production, marketing, and quality control.
Reseller Features with AllProWebTools
So how can AllProWebTools help you manage resellers? Our system gives you several powerful ways to engage and serve your resellers:
Wholesaler login and password: When your website is hosted by AllProWebTools, you can have a special login and password for companies who resell your products. With their login and password, they can view their orders, monitor shipment info, and place more orders.
Wholesaler shipping options and pricing: you can set special pricing and shipping options for resellers. For example, you could offer products at a 50% reduced price for resellers, as well as offer free shipping. When distributors log in to your website, they'll be able to see the regular retail price of your products as well as the special pricing they receive as wholesalers.
Wholesaler list: you can publish a list of stores or companies that carry your products so retail customers can find your products wherever they're sold. When you mark distributors as wholesalers in your CRM records and then publish the distributor list on your website, a page will appear on your website that lists the names, addresses, and contact info of your distributors. You can even choose to include a map that shows your distributors' locations. This feature benefits your resellers, too, because it increases their brand recognition!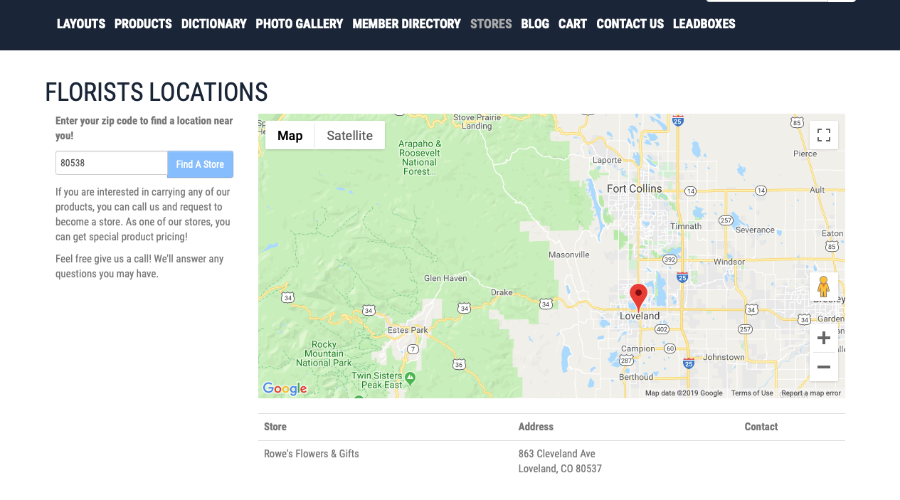 Get Started with the Reseller WebTool from AllProWebTools!
Archives
Subscribe