By: Noah Baldwin Monday March 18, 2019 comments Tags: #apwt5, developers
301 Redirects can be used to shorten a URL with a long file path, or to send users to a different webpage/website. For example, if you have a long link to your scheduling calendar, you can use a 301 redirect to send visitors to that page with a shorter URL.

Examples of 301 Redirect
www.example.com/calendar www.example.com/schedule1a2b3c456/abcdefghijklmnopqrstuv78901
www.coolinfo.com/contact (new page on website) www.coolinfo/contactus (old page that's no longer available)
In order to redirect customers on your website when they visit certain pages, follow these steps:
1. Log into your AllProWebTools account.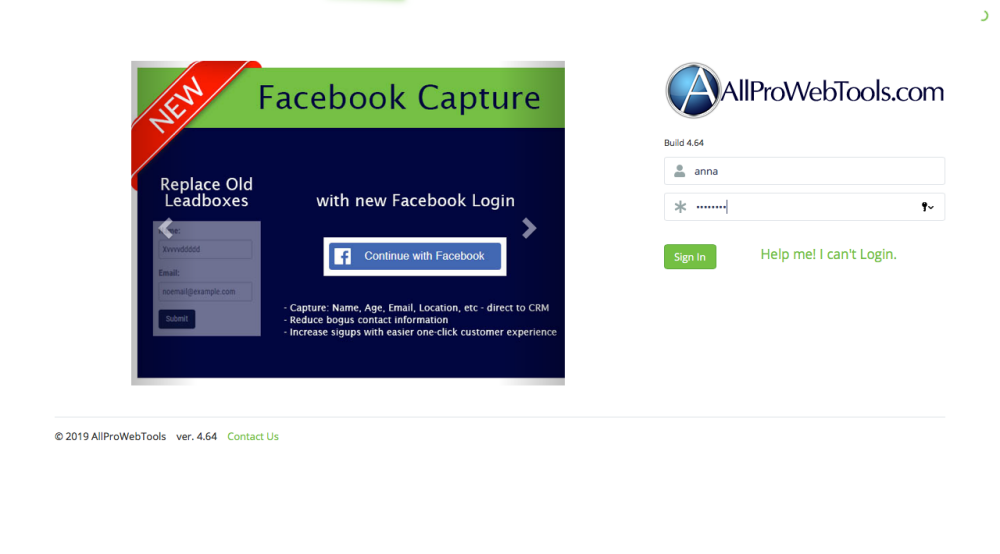 2. Click "Website," then "URL Shortcuts"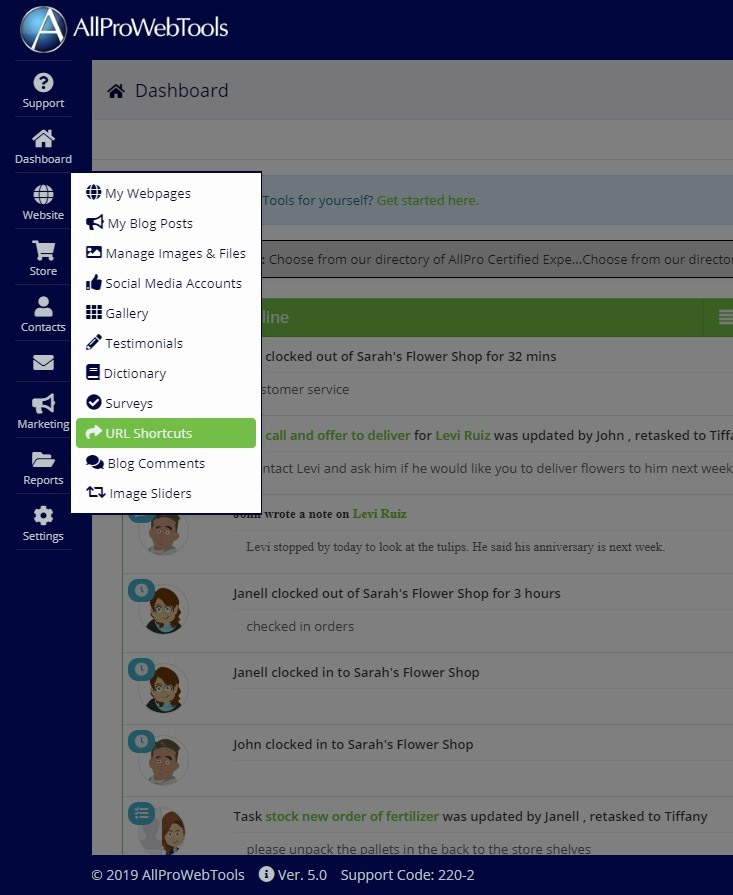 3. Use Custom Redirects

Typed URL: Enter the URL which a user should type in to be redirected to a different page or website. This can be used to remedy a broken 404 page.
Redirect URL:
If you'd like to redirect a user to a different page on your website, use a local path. Ex. index.php
If you'd like to redirect a user to a different website, use the full URL. Ex. http://www.example.com
Archives
Subscribe