There is a new HTML on its way to the main stream, called HTML5. The current HTML that has been operating on the Internet has been in use for over 10 years and you have probably noticed how much the Internet has changed in the past 10 years. High speed Internet access is much more prevalent, along with the use of smart phones, and tablet computing.
We are more connected than ever and our experience has improved quite a bit as well. Remember the clunky webforms and navigation of websites 10 years ago? Things are now smoother and more interactive. We now listen to music streamed over the Internet. We also watch movies and other video content. All of this is being provided by third party add-ons and workarounds that ride on an old HTML that was never intended for the advancements that we have made over the past 10 years. The new HTML5 will bring new functionalities that make the Internet experience even more engaging, and brings a new structure to your content that will likely change the game of SEO once again.
All of the top browsers are currently supporting HTML5 and HTML4 right now. Don't worry about your current website becoming unusable anytime soon, but if you don't take advantage of the new features of HTML5, your competitors will likely have more engaging websites and better compatibility with all the different screen sizes from desktop computers, to tablets, to mobile phones – and anything else that comes along. HTML5 also provides a simpler mobile browser experience, especially when it comes to video, as it does not require any additional software to be installed in order to play on a mobile device. If you are considering a re-design or building a new website – I highly recommend that you make sure it is built with the new HTML standard.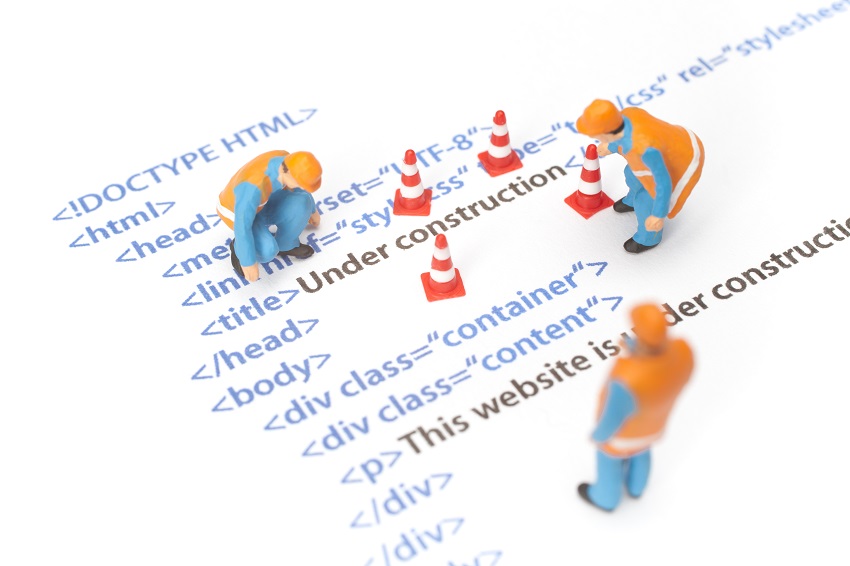 Validation