AllProWebTools Smartphone App
By: Anna Yates Friday October 18, 2019 comments Tags: allprowebtools app, small business tools
When you leave the office, are you concerned that you can't see what's going on in your business? Wish you had a way to manage and monitor your business no matter where you are? With the AllProWebTools Smartphone app, you can stay connected to your business at all times and enjoy the power of AllProWebTools on the go.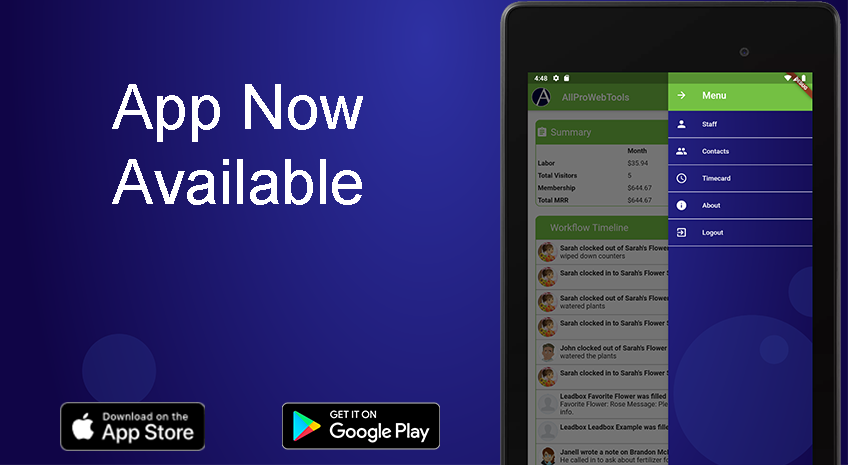 How much more could you accomplish if you had a way to access all the info you store in AllProWebTools right from your Smartphone? Wouldn't it be nice to see everything that's going on in your business when you're out sales prospecting, or even on vacation? How many more sales could you close if you saw and responded to a lead the moment it came in?
With the AllProWebTools app, you get the power of AllProWebTools in your palm.
Even though AllProWebTools gives you tools to manage your business, being out of the office still means you're disconnected from your business...
... until now.
How the AllProWebTools App Makes Your Life Easier
4/12
1. Faster Sales Process
With the app, you not only get notifications of new leads on your phone, but you can follow up with them immediately. When someone fills out a lead form, you can view their contact record with the info from the lead form and call them directly from the app. Imagine how many more leads you could close if you called them within an hour of when they showed interest in your business.
4/12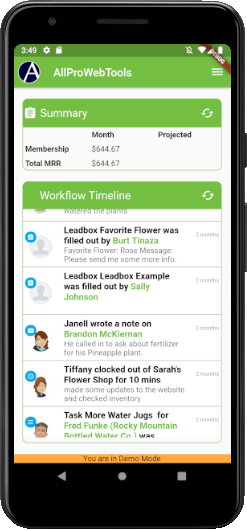 4/12
Plus, you have access to all notes on any contact through the app. You can move contacts through the sales process between jobs and meetings, or after business hours. And if you get a referral while you're on the job, you can create a new contact directly from your phone and chat a team member to contact the lead. With the power to see new leads, contact leads immediately, and access client notes anywhere, you can improve your sales process and increase your close rate!
asasd
asasd
2. Improved Team Communication
With the chat system on the app, you can chat with your team members or business partners directly from your phone. Team members can ask you questions, send you reminders, or let you know when time sensitive tasks are complete. You can also check in with the team, monitor task progress, or notify them to start onboarding with a lead you recently closed.
With the Workflow Timeline on the app, you can see email or text correspondence between team members and clients. Plus, you can see when your team clocks in and out. With a chat system that goes with you everywhere, and the Workflow Timeline at your fingertips, it's like you never left the office!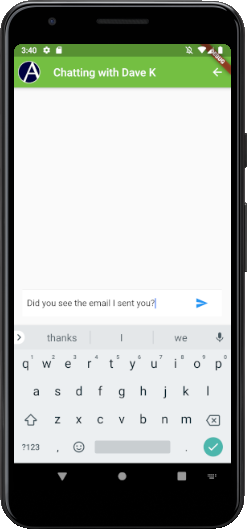 ASD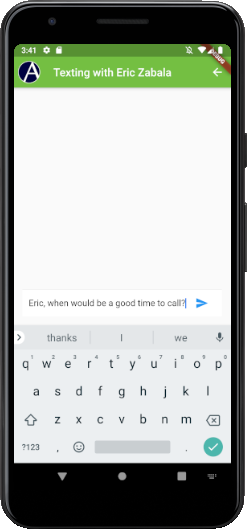 8/12
8/12
3. Faster Customer Service
Text and email push notifications also help you improve your customer service. Whenever a client, lead, or business partner emails or texts your business number, you can see it immediately and respond to it. Instead of getting bombarded with calls to return when you get back to the office, you can take care of questions and needs as soon as they come in. You'll lighten your own load, and make customers happier!
asdf
4. Better Team Management
If your business requires team members to travel to job sites, you need to know when they get there, how long it takes them to complete the job, and where they went while they were on company time. With the app, team members can clock in and out remotely, so you can track exactly how long a job takes them to complete, and even how long it takes them to travel to and from job sites.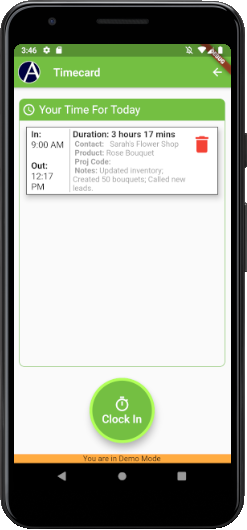 Even better, with location services on the app, you can see where your team members went while they were clocked in. You can also see notes that team members take on contacts and see tasks that they complete for that contact. With this data, you can stay up to date on your team's progress and motivate them like never before. You and your team can be even more effective with the AllProWebTools app!
sadf
With efficient and immediate communication, you can answer more questions, solve more problems, and grow your business like never before.
App Features
So what features does the app include? How can you use the app in your business? Here are 5 powerful tools that you can access through the app:
AS
Push Notifications
With the push notifications feature, you can receive notifications on your phone whenever things happen in your business. You can see immediately when new leads come in, a team member chats you, an invoice is paid, or customers text, email, or call. Push notifications help you stay connected to your business in real time.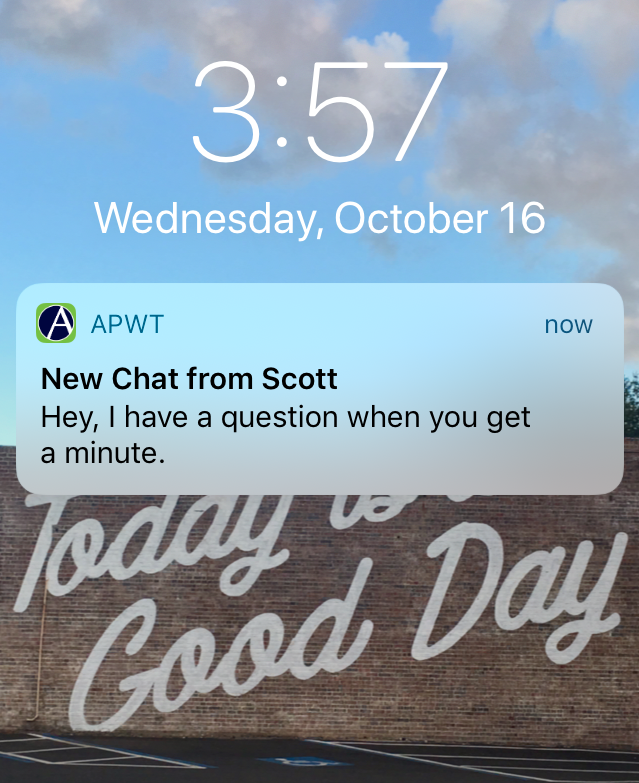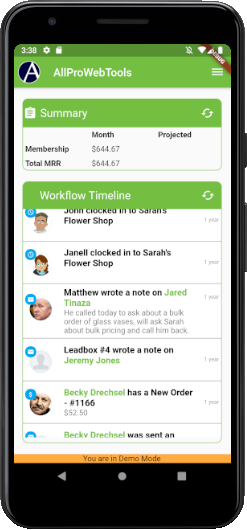 5/12
Workflow Timeline
Just like the desktop version of AllProWebTools, the app Workflow Timeline lets you see every clock in, clock out, email, text, and lead form submission. The app updates instantly, so you can stay completely up to date with the activities in your business. No more catching up on tasks, calls, and emails when you get back to the office. With the Workflow Timeline in your palm, it's like you never left!
ASDF
Staff Chat
The staff chat feature on the app works just like it does on the desktop version, but gives you even more power. You can get push notifications of chat messages and respond directly wherever you are. Now, you can communicate with your team members regardless of location. With efficient and immediate communication, you can answer more questions, solve more problems, and grow your business like never before.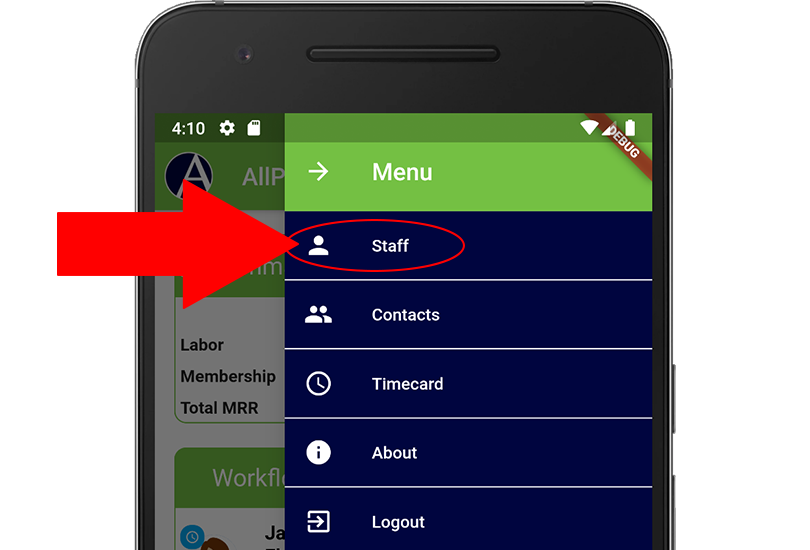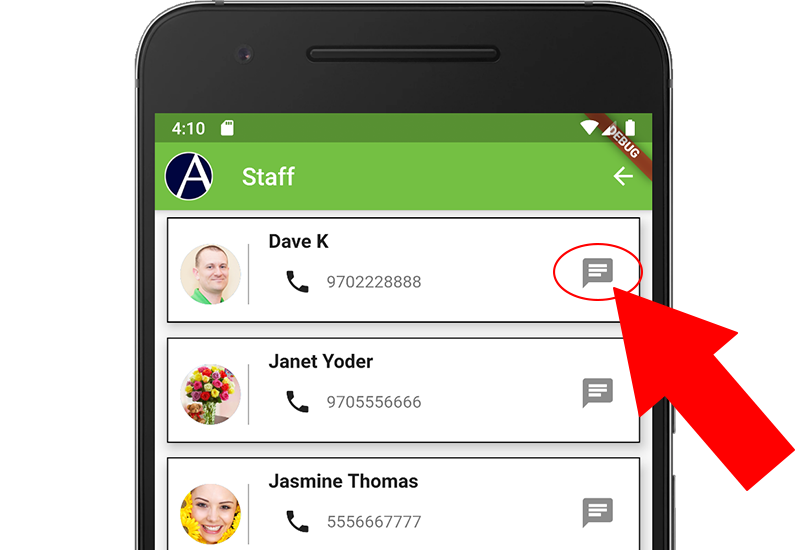 ASDF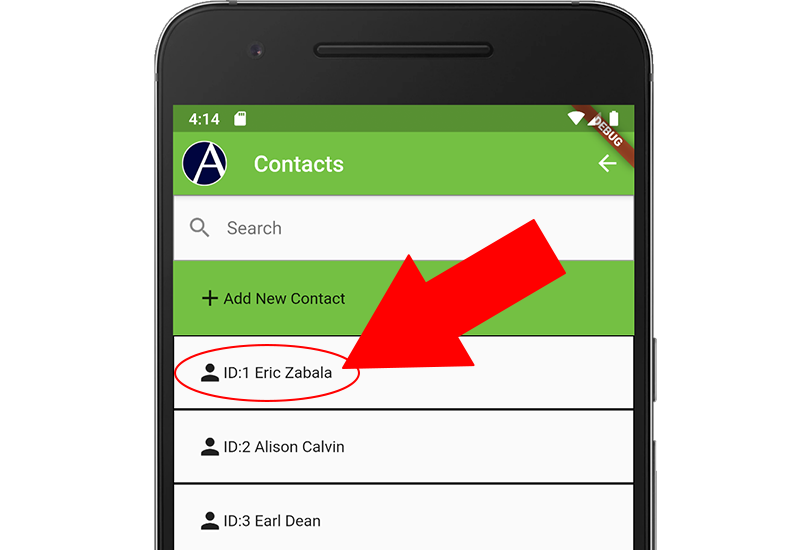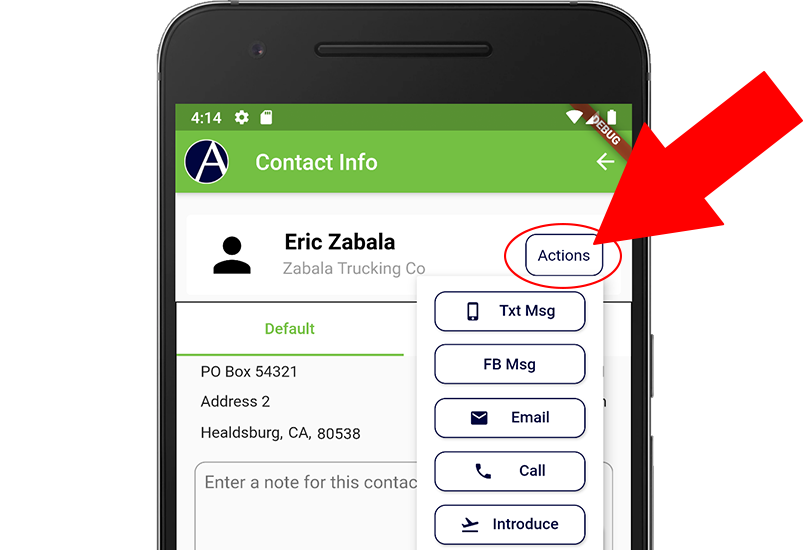 ASDF
Contacts
Through the app, you can access any contact, search contacts, and add new contacts. Not only can you see all the notes that you or team members have added on the contact in the past, but you can add notes through the app as well. Even better, you can add a new contact through the app so you never lose a referral or lead. The app gives you all the power of the desktop version when it comes to creating and managing contacts!
ASDF
5/12
5/12
5/12
Timecard
The Timecard feature in the app lets team members clock in and out wherever they are. The Workflow Timeline updates with those clock-ins and clock-outs so no matter where you are, you can know where team members are and what they're doing. With location services, the app tracks where you are while you're clocked in so you can see the locations of team members while they're traveling and on the job. The timecard is just one more way the AllProWebTools app makes it easier than ever to track and manage your employees.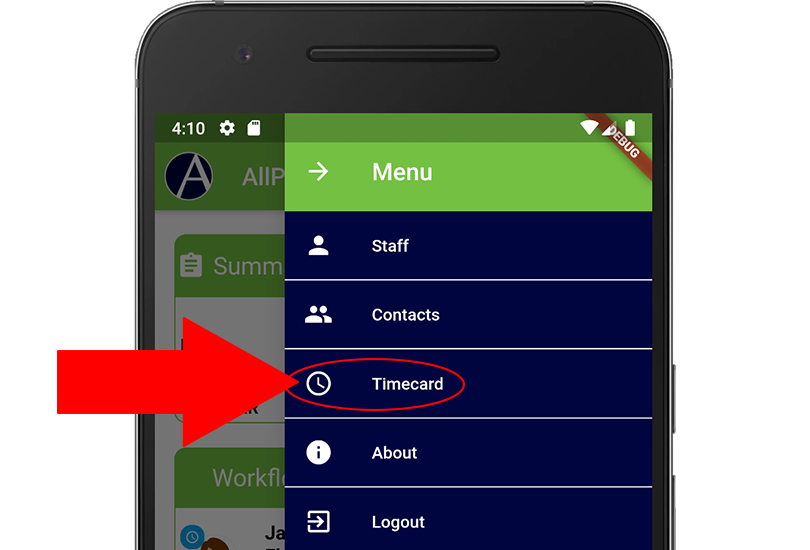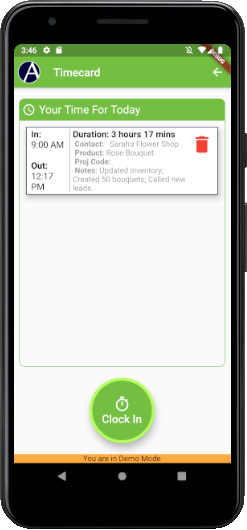 The AllProWebTools app makes it easier than ever to manage every part of your team and your business - any time, anywhere!
How to Get the App
Ready to start using the app for yourself? It's available now - download it today in Google Play and the Apple App Store!
Ready to set up the app on your phone? Here's Dave to explain!
Please try out the app and let us know any ideas or recommendations you have by adding a comment to our forum! Be sure to mention your feature request is for the Smartphone app, not the desktop version of AllProWebTools.
And if you love the app, don't forget to write us a review on Facebook and Google!
Archives
Subscribe