Featured Client: The Social Reach Agency
By: Audrey McCranie Thursday January 2, 2020 comments Tags: marketing, Social Reach, email marketing, client, featured client, small business, challenges, social media, advertising
"You can't increase sales unless people know about you!" This exclamation from Scott Cox, owner of The Social Reach Agency, perfectly summarizes the mission of this start-up online marketing company; a small business tasked with helping other small businesses.
Scott continues, "We build out systems to solve [small business'] biggest sales and marketing problems. A system would be comprised of a large sales funnel, helping businesses get exposure, engagement, and attention. Strategies are developed to convert attention, to convert people who want to take actionable steps as a lead (to buy a product or service)."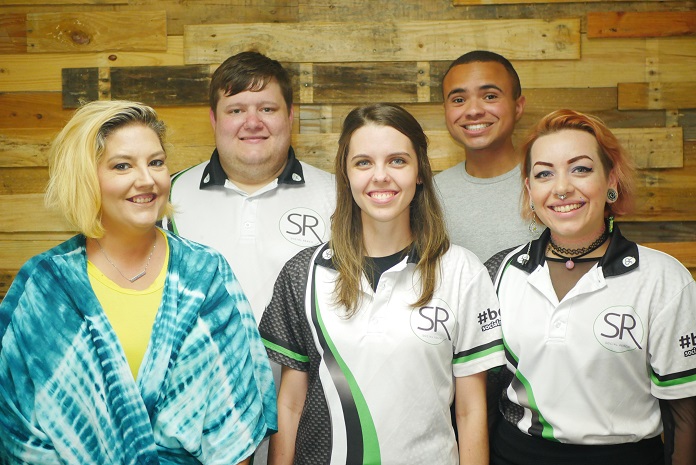 "You can't increase sales unless people know about you!"
In this modern age, many small businesses find the task of marketing themselves to be a daunting one. Running a business is time-consuming enough without the added stress of ensuring that an owner is taking advantage of every opportunity to promote their services or products. A study conducted by Leadpages and Infusionsoft in 2016 found that of 1,026 business owners surveyed, 47% were solely responsible for their marketing.
Here to Help
But, with all of the marketing outlets available in this digital age, where does one even begin? Many people unfortunately just don't know. They are faced with obstacles such as:
Lack of resources (manpower and money)
Choosing the right platforms to utilize
Producing engaging content
Finding trustworthy partners to outsource to, who can and will deliver what they need
Fortunately, companies like Social Reach have arrived on the scene to answer that call for help. Scott, in particular, was inspired to embark on this mission and established Social Reach in December of 2018. Scott recognized the overwhelming need for marketing assistance for small- to medium-sized businesses in particular, and he was driven to address the need. So, how does Social Reach accomplish this?
A study conducted by Leadpages and Infusionsoft in 2016 found that of 1,026 business owners surveyed, 47% were solely responsible for their marketing.
The Social Reach System
"We build out a complete system for our clients, where a lot of other agencies, I feel, are kind of just doing one piece or the other. And they're creating more problems than they're solving. If a client says they want more leads but they don't know how to process those leads, if we come in and help them get more leads, [then] we're just creating more problems and not really providing a solution. We love to partner with our clients for long term sustainability."
Scott and his team create this sustainable and holistic system through several services for their clients:
Social media marketing
Videography and photography
Creating unique landing pages
CRM integration
Paid ads
Developing website chatboxes
Providing analytics and insight
They strive to be a one-stop-shop for their clients' marketing needs.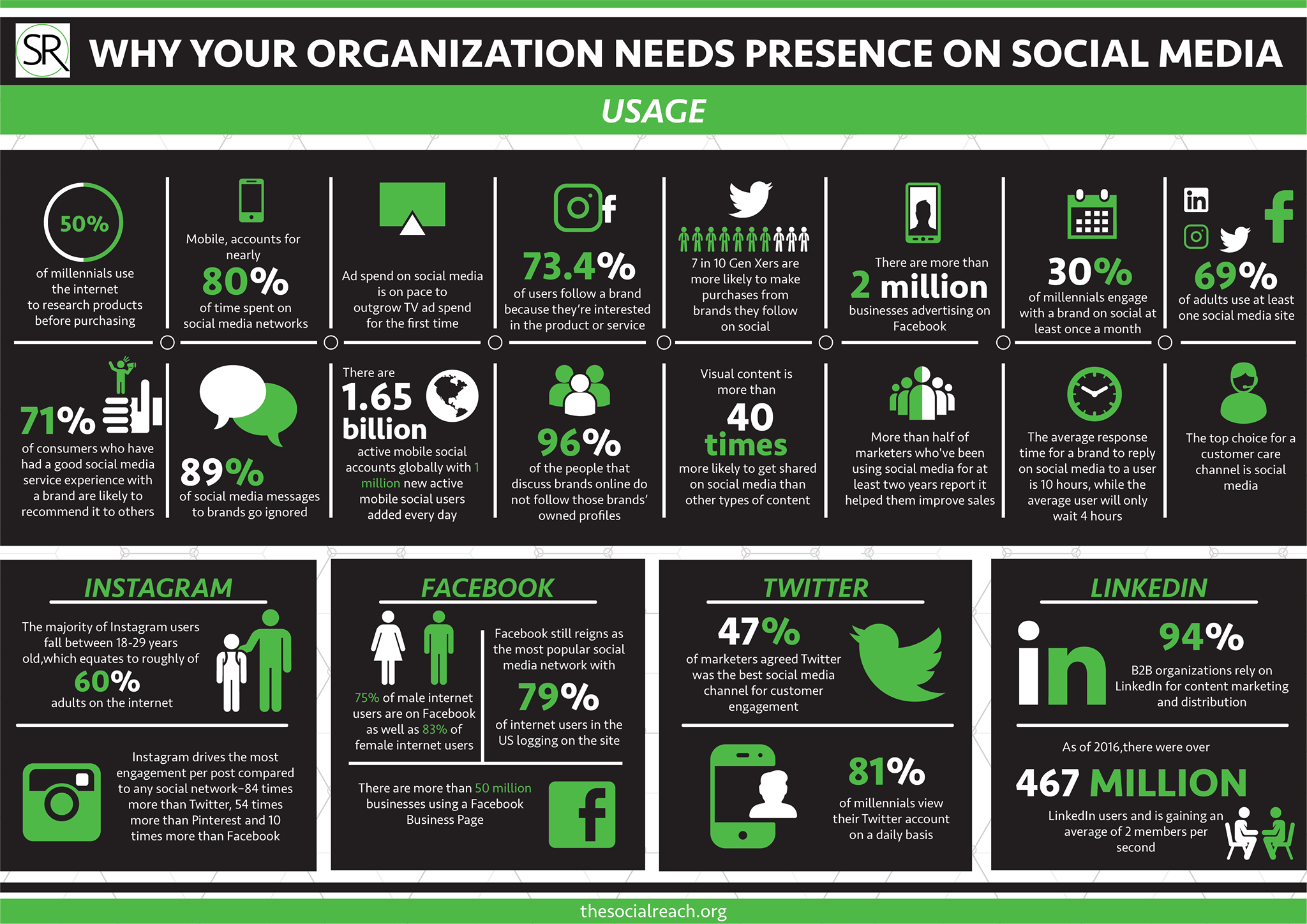 Two Peas in a Pod
The desire to help other small businesses is a value of not only Social Reach but of AllProWebTools as well – hence what makes our partnership such a rich one. The Social Reach team actively encourage their clients to adopt AllProWebTools as their business management software. Why? Because they know how invaluable it is from first-hand experience. According to Scott, "We partner with AllProWebTools to help facilitate the back end management of:
Leads
Customers
Invoices
Email [marketing] campaigns
...all those different types of things."
AllProWebTools allowed Scott to tackle his own obstacles as a business owner, primarily with scaling how many clients he could serve and how many new employees he could hire and quickly onboard. Scott recollected how his company used to rely on several different pieces of software to accomplish their tasks for clients. So anytime Scott brought on new employees, he would have to bring them up to speed on all of those different components. Nowadays, it's significantly more succinct.
"[AllProWebTools] facilitates about 90% of our business management. That really has made a big impact on our team's confidence in our processes and our systems; our ability to deliver for our clients and be able to bring on more clients and team members [quickly] so we're able to grow profitably."
The Lifesaver
When asked about his favorite AllProWebTools feature, Scott touted the benefits of the Workflow Timeline, especially as his role within the company has changed. As his team has grown, Scott has been able to take a less hands-on approach with providing services, allowing him to allot more time to supporting his team and networking with current clientele and future prospects. "If I'm doing consultation calls all day or on the phone with clients talking about strategy or in meetings with my team, I can take a quick 5 minutes and I can scroll through the Workflow Timeline...it allows me to be a micromanager, without having to be a micromanager!"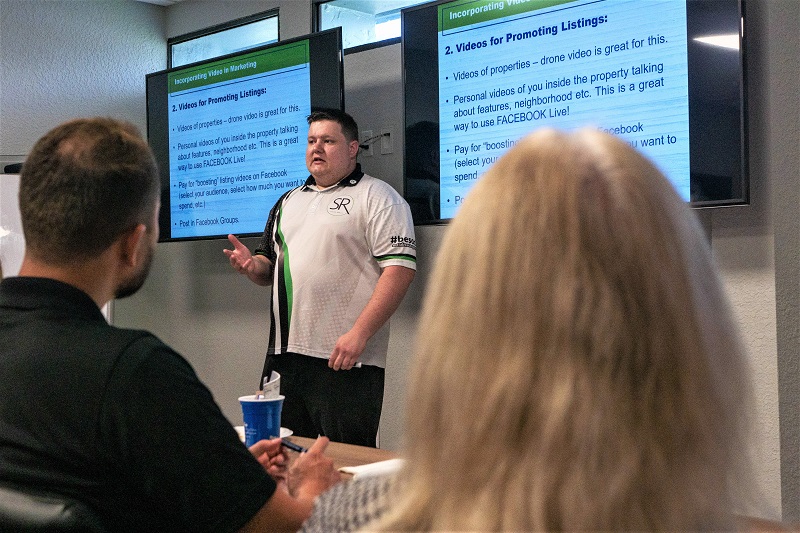 What's Next?
The future looks bright for Scott and The Social Reach Agency. In the current environment, where technology and marketing trends are constantly shifting, it's getting more difficult for small business owners to manage their marketing efforts while maintaining excellence in their field. The Social Reach team is able and ready to meet the needs of business owners everywhere.
"I see us having a huge opportunity to grow and to hire a lot of people," says Scott, "and AllProWebTools is going to be an essential part of that. We wouldn't be able to operate at the level we're currently at without it!"
Are you ready to optimize your business? Get started today with AllProWebTools!
Archives
Subscribe