Health and Beauty Services: Industry of the Month
By: Andrea Lotz Friday June 6, 2014 comments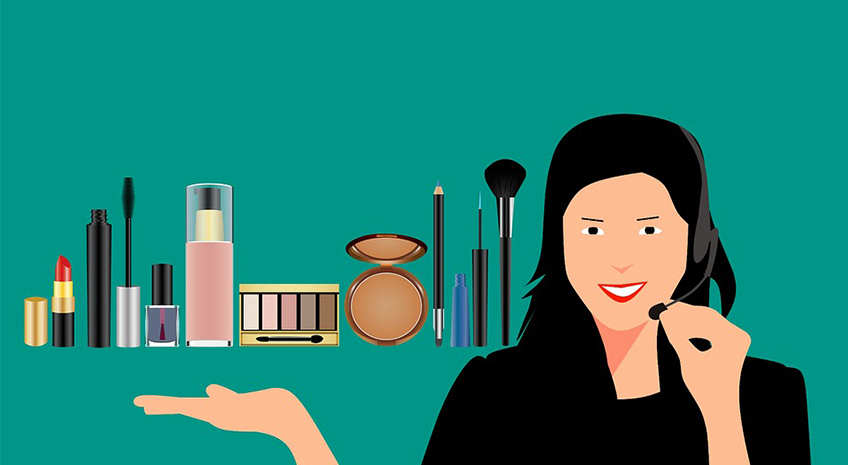 Health and Beauty Services
Summary:
AllProWebTools solves the scheduling and communication problems common to many of these small businesses.
Businesses with one owner and many therapists or stylists working simultaneously (hair salon, spa, or massage studio)
One doctor, therapist, or stylist who owns their own business and employs some number of assistants and receptionists
By upgrading their customer relations strategy and productivity tools, small salons and private practices can improve efficiency and meet the needs of more new customers and patients. They also increase their ability to attract new business by improving their website and marketing capabilities.
Integrating all these functions into one software solution can save them a lot of energy, and give them access to unique, time-saving tools.
Includes:
Massage Therapists and Chiropractors
Dentist, Optometrists, Physical Therapists, and other Private Practices
Psychologists, Psychiatrists, and Counselors
Hairstylists, Colorists, Barbers, Spas, and Nail Salons
Piercing Studios and Tattoo Artists
Recommended Tools:
Workflow Timeline
The Workflow Timeline gives owners, managers, and employees access to a live feed of important business updates.
Website
Some of these companies sell products online, such as health and beauty products. Even if they do not, having a web presence is a great way to acquire leads, schedule appointments, provide information to potential customers, and give current customers a place to recommend the company's services.
Online Scheduling: Clients can make their own appointments online without picking up the phone. This is perfect for receptionists or professionals that spend a lot of time playing phone tag.

Save money on a secretary.
Send automated emails to remind clients of their appointments.

Ecommerce: Sell supplementary products online, or have clients pay for their appointments in advance online.

This can also be used to sell gift certificates.

Video Testimonials: Let satisfied customers speak for themselves with engaging testimonials, including before and after footage.
Blog: Feature a style or health tip on a regular schedule. This helps a small practice or salon to keep present in customers' minds.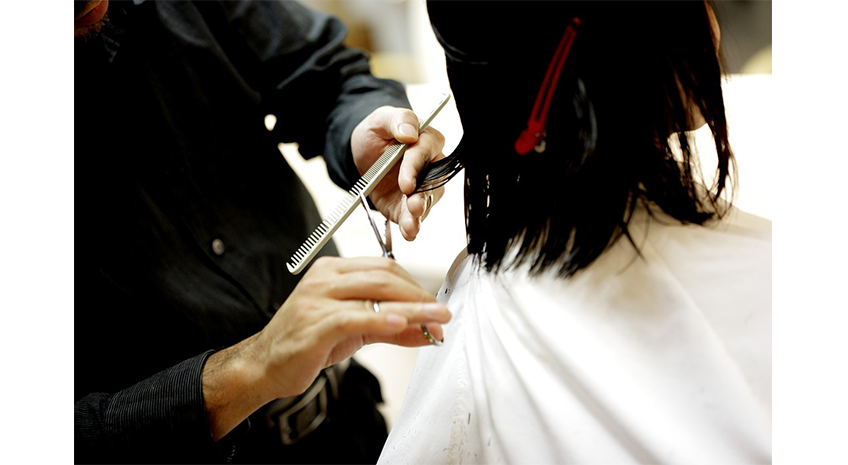 Customer / Patient Service
Small salons and private practices often rely on word of mouth to gain new clients, which means customer satisfaction is of extremely high importance. Using Customer Relationship Management tools (CRM) helps keep customers happy and draws in new leads.
Client Notes: Internal client notes post automatically to theWorkflowTimeline, so everyone has the most current information.

Keep track of a patient or customer's needs and preferences over an extended period of time.
A receptionist can use client notes to inform a doctor or therapist that their appointment has arrived.

Customer Database: Keep the contact information of all past customers, current customers, leads, affiliates, and more in one database, integrated with the sales pipeline.

Automatic reminders can alert when it is time to call a patient or customer to schedule an appointment, or even just send an automated email.
Productivity
These kinds of businesses tend to fall into two categories, each of which will use the productivity software slightly differently.
In cases of a salon or spa with one owner, one receptionist, and multiple stylists and therapists, it's important to have an efficient communication strategy. Making use of AllProWebTools' timecard and tasking tools, both of which post to the Workflow Timeline, makes a manager or owner's job easier. Scrolling through the Timeline gives up-to-the minute information, without the need for constant drop-ins or phone calls.
Even for businesses made up of one professional, with or without a secretary or an assistant or two, the productivity tools pave the way to greater efficiency.
Timecards: Everyone can clock in from a computer or mobile device. For massage therapists and stylists who bill by the hour, this provides accurate to the minute data for the invoice.
Tasking: All users can assign each other tasks with various priority levels. Tasks can be shared, set to recur, and given priority levels.

Can also task self to create a to-do list.
Marketing
Many get new business from word of mouth and the phone book, but a more proactive strategy could yield more dramatic results. Tapping into the resource of past customers and affiliate marketing can give an edge to small businesses that do outstanding work.
Automated Email Marketing: Send past customers automated emails after an appointment to offer upsells, a reminder to schedule the next appointment, or to request a testimonial. Find out how many website visits, leads, and appointments result from each individual email campaign.
Opt-In Lead Box: A website visitor filling in a lead box can trigger an automatic email with a special offer or a request to make an appointment.
Affiliate Marketing: Give affiliates rewards for referring new business your way. Assign each affiliate a unique tracking URL to see how many website visits, lead box opt-ins, and even sales result directly from their actions.
Archives
Subscribe