By: Elijah Mendonca Monday February 6, 2017 comments Tags: intern
Ah yes, I love talking about my two favorite interns! Well, my only interns... but that doesn't change anything…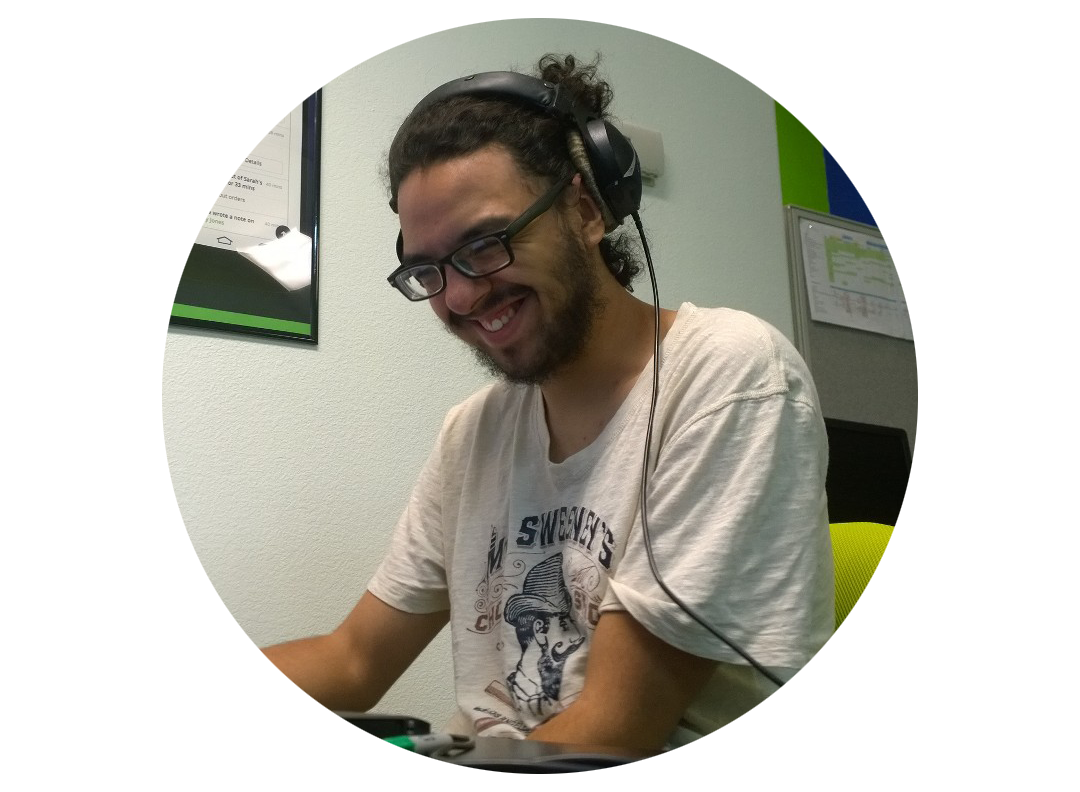 Denise Hehn and Francisco Richardson never failed to brighten up the office, regardless of the day's stress levels. The two of them came to us as hungry web designers, eager to learn and prove their worth.
Francisco interned with us while taking a gap semester at Front Range Community College in Fort Collins. He was interested in gaining some real-life work experience, and we were more than happy to oblige. Being more of the reserved sort, Fran's laser-like focus meant his progression in terms of knowledge and application quickly surpassed mine, and I started turning to him for design and technical advice on multiple projects. He even helped me train Denise on the basics of web development!
Denise, an excited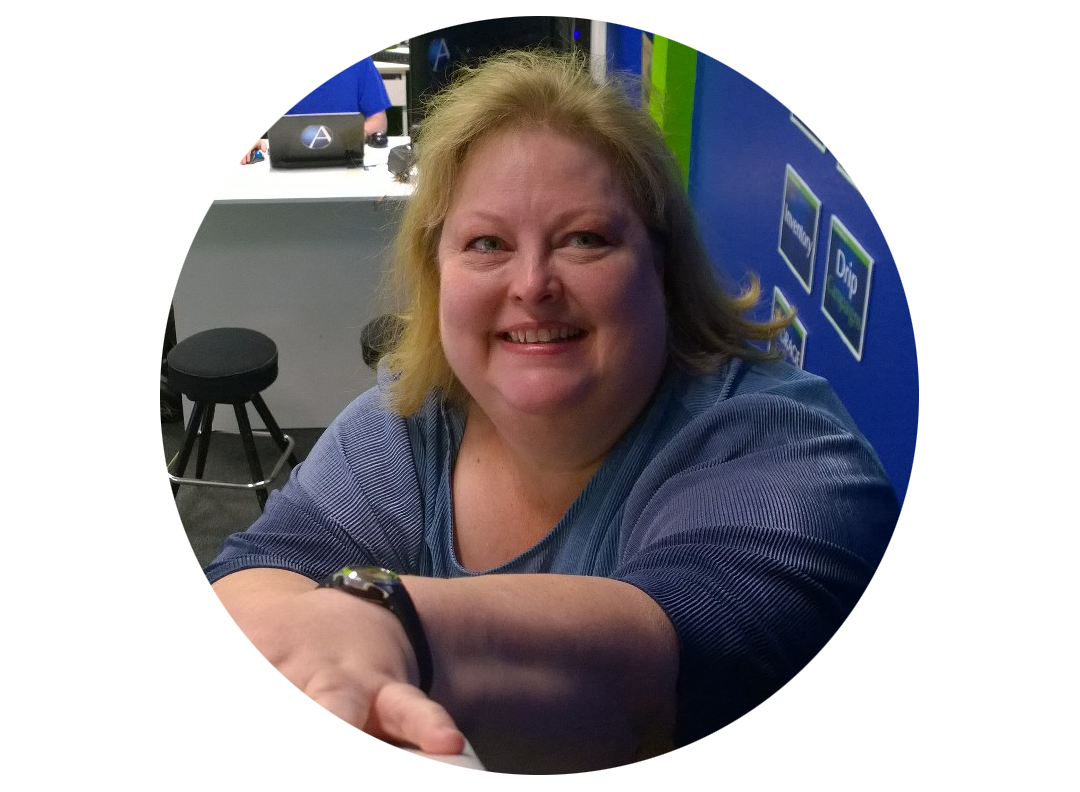 wildfire of curiosity, came to us with the intent to learn more advanced programming languages, along with some web development. She had always been interested in coding, and often took it upon herself to learn more. Her prior job experiences ranged from taxes and bookeeping, to governmental administration, construction, sales, and solopreneurship. Regrettably, none of those fields ever succeeded in igniting her spark the way programming did, so she decided she wasn't going to settle for anything less than what made her happy. I know Denise thoroughly enjoyed her time with us, because she siphoned up everything we could possibly throw her way.
It's always great having new blood in the office. It keeps things fresh, helps ideas bloom, and is part and parcel of the progression of any company. Fran returned to school last month, and Denise now works as a freelance web developer. Both of them are off to conquer the world with the plethora of knowledge they gained during their stay! Below, you'll be able to see some of their best work:
Denise is actually an AllProWebTools Provider now. If you have the pleasure of consulting with her, know that you are in capable hands!
Fran has an entire blog post all about him, and you can read it here.
Archives
Subscribe