New from AllProWebTools: Time-Saving Tasking [4.1]
By: Paige Schartz Wednesday January 27, 2016 comments Tags: #apwt4, tasking tool, features
At AllProWebTools, we care a lot about saving small business owners' time: time managing your business, time learning new software tools, time managing your employees…
So when you started asking for tools to make tasking through AllProWebTools even easier and more intuitive, we put on our thinking caps.
In Version 4.1, we made some changes to the Tasking System that should help you create tasks more quickly and move more seamlessly between tasking and CRM.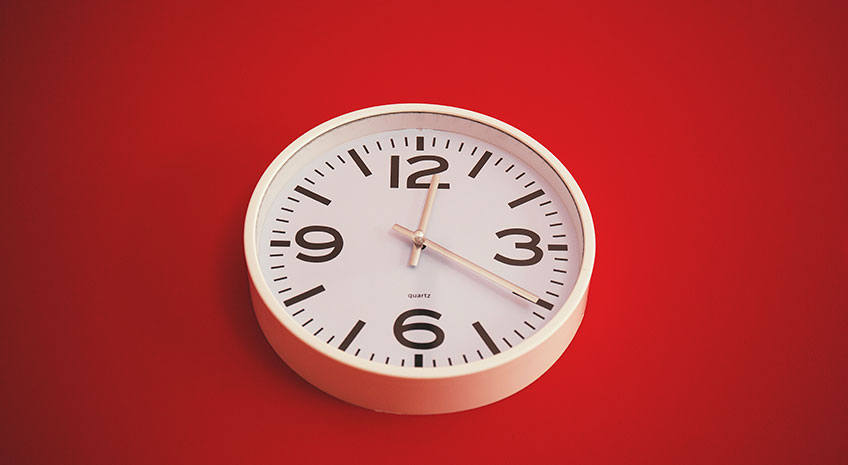 Task Templates
Do you send a lot of tasks that are essentially the same, with just a few details that need to be changed? Then task templates are about to become you new best friend.
You just create a template the first time, and then insert that template into new tasks with just one click.
Works Great For:
Missed calls/messages, where you need the same information every time

Client onboarding and sales process

Recurring business processes
How To Set Up:
Log into AllProWebTools and click on the "+" button next to your username and the search feature in your console, then select "Task" to create a new task




Then go over to the top right area of the task, where it says "Insert Template," and click the plus sign




Click "Add New"





Name your template and then enter in the content you'd like to appear in each task built from that template

Click "Save"




When you want to use the template, create a new task and click "Insert Template," then just select the one you want and the content will be automatically entered into the task




Improved CRM Integration
In Version 4 of AllProWebTools, we integrated our CRM and tasking system, so you could tag clients in tasks that relate to them. You can read more about the update in this blog post.
The 4.1 version just smoothes out the integration a little bit, allowing you to manage your client-related tasks even more easily.
You can now create a new task from any CRM record, and that task will be automatically tied to that contact. Likewise, you can click on a client's name in a task and be taken straight to their CRM record.
As before, you'll be able to see updates to tasks in the contact's Timeline, and a complete list of tasks associated with that contact, including the due date and the user currently assigned that task.
We've also added the ability to create a new order, a new task, or a new timecard entry right from a task that's associated with a CRM record. Just click on the dollar sign, task list, and clock icon next to the contact's name, respectively.
Works Great For:
Billable client work

Managing customer service requests

Sales & lead management
How to Tag a Client in a Task
Log into AllProWebTools and click on the "+" button next to your username and the search feature in your console, then select "Task"




Create your task as normal, filling out who the task is for, the priority level, and the due date if it applies, as well as the subject and body of the task




Next to the subject line, fill out the field labeled "Contact" with the name of the client




Select the correct CRM record from the dropdown, and that task is now tied to the record




Click "Add Task," and your task will be created, posting to the Workflow Timeline in the client's CRM record and to the list of tasks associated with them





How to Set Up Campaign to Send Out Tasks

1. After you've already created a task template, You can go to the "Marketing" > "Marketing Campaigns"






2. Give campaign a name, select a tag and a trigger for it. Then click on the "+" button






3. Your newly created campaign will be at the bottom of the list, You can click "Edit Actions" button






4. Select "Task" as type of the message






5. Then you can select a task template, who to task, time to schedule. You can create as many sequence as you'd like





How will these updates smooth out your client-related tasking? Let us know!
Archives
Subscribe