Why Digital Invoices Are The Future
By: Casey Sutton Tuesday July 28, 2020 comments Tags: organization, invoice, small business, features
How is paper the enemy of the modern business?
When you are running a business, paper can begin to take over everything you do. We will have stacks upon stacks of receipts and invoices that threaten to swamp us on a daily basis. We live in the 21st century, we have computers that fit in the palms of our hands, and yet still we bog ourselves down with paper no matter where we go.
Customers wait for you to write out every aspect of their order, tearing the paper and tucking it away with the possibility of misplacing it in the rush. Human error can be everywhere, and that can be frustrating when you're looking at an invoice for the fifth time trying to discern if that 'B' is a '13'.
Paperwork may be inevitable, but if so, why would you continue to add to your paper trail with invoices?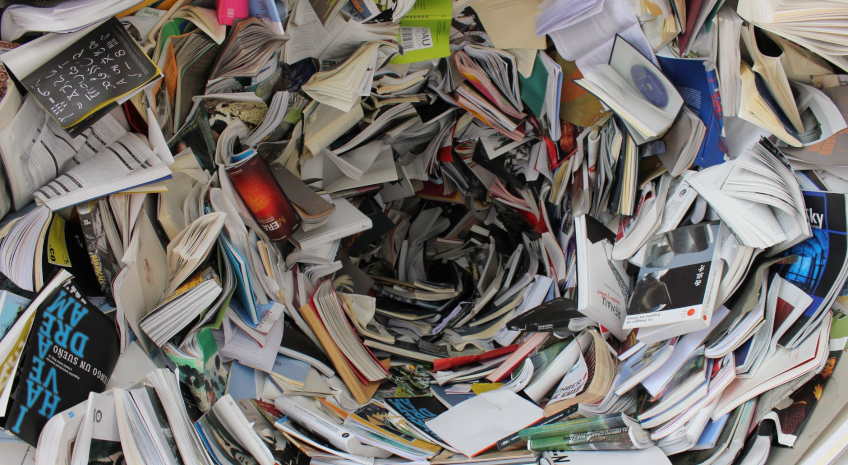 Toss the Paper Trail
With AllProWebTools' commerce WebTool, you can convert all of your paper invoices into digital files! No need to pause what you're doing to make an itemized receipt, any time an order is received or shipped an invoice is automatically sent, freeing up your time to focus on getting more orders placed.
You will know where each and every one of your invoices are! Each and every one is stored within AllProWebTools, so organization is a breeze.
If you need to find a particular invoice, all of your records are automatically backed up on our servers, which is much safer than keeping them in some filing cabinet!
Automate Your Business
With Marketing Campaigns you can automate the process after your customer pays an invoice. You can set up a Drip Campaign, allowing you to queue up emails to be sent to your customers to encourage them to buy another product, or to inform them about your company.
On The Go
We care about you, and that means being there for you even when you're away from your business. The smartphone app keeps you in the loop with a notification any time that an invoice gets paid.
Not only that, but whenever a new order comes through the system, you will be the first to know.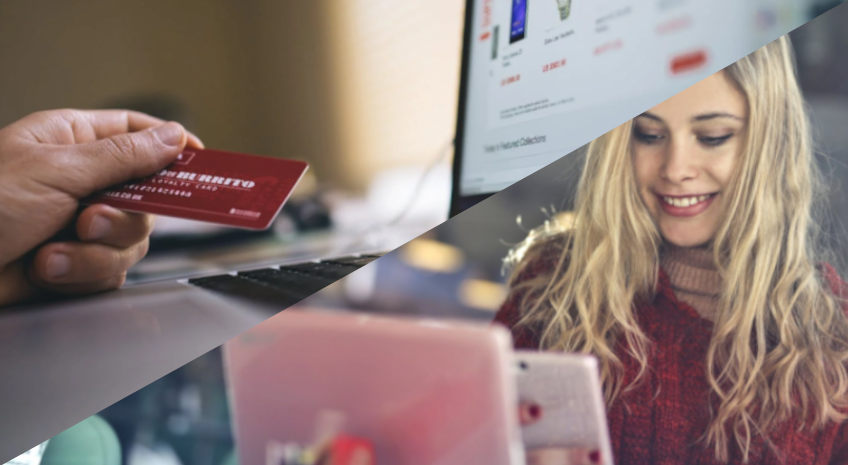 Your Customers Will Love it Too!
Your customers will enjoy the hassle free way to pay, by clicking a link sent to their email, they can pay it online and on the go.
You can also set up repeat billing for your monthly services, so your customers can click it, and forget about it!
Archives
Subscribe