Small Business Terminology
Web Tools
memberships for your website
Memberships for your website are a simple way to increase your revenue and influence - setting up a membership program can be a game changer for your business.
What is a Membership Program?
A Membership Program is a special area on your website where you store content, then make that content available to your clients for a recurring fee. For example, a tax consulting company could have a membership program where they offer financial planning videos, worksheets, and tips-and-tricks blogs on their website. Clients who need financial guidance could pay a monthly fee to get online access to those materials.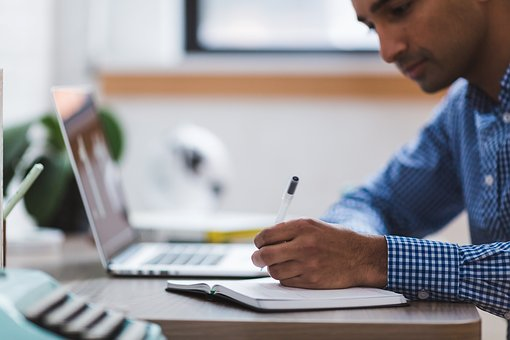 Benefits of Memberships
Markets you as an expert: the content people pay for in a membership is your wisdom, advice, and years of experience. Running a membership program means you are an expert in your field!
Brings in recurring revenue: Monthly fees mean you get paid on an ongoing basis without making a single sales call or attending a networking event.
Catalogues and distributes your evergreen content.

Once you create a video or blog for your membership program, you can keep it there! You and your clients can always have access to it whenever you want it.
Reaches a wider audience: because a membership program is a virtual service, you're not limited by time or space like you would be if you tried to hold in-person classes or consultations.
Want to learn more about membership programs and how they can help your business? Read our blog about why memberships are a great idea! Ready to start getting memberships for your website? See our blog on how to add the membership feature to your account and how to use the added features with AllProWebTools 5.0.