Is Your Business Working Even When You Aren't?
By: Andrea Lotz Tuesday December 23, 2014 comments Tags: email marketing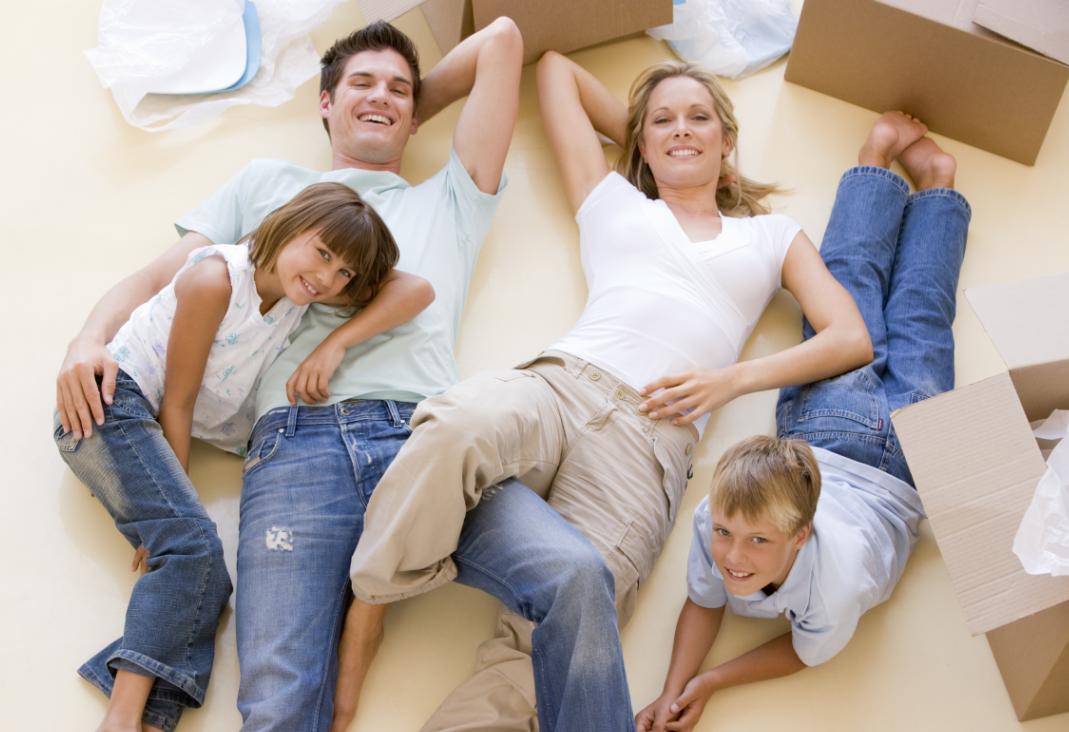 It's important to take time for yourself and family during the holidays. We all know this, but it's so hard to let go sometimes! Especially for small business owners, finding the time to get away - to get off the phone, to close the laptop, to take a day off – seems almost impossible.
The good news is, just because you're taking a break doesn't mean that your business takes time off too! This holiday season, let your business do the work.
Automated emails and newsletters are a great way to keep in touch with your customers while you're away, but AllProWebTools small business ERP allows you to do much more with your time off. Here are a few unique ways AllProWebTools' Automated Email Marketing Tools can make your business (not you!) work harder this holiday season:
Follow Up on Abandoned Carts
AllProWebTools doesn't just alert you when someone abandons a cart. We give you the power to do something about it! You can automatically send a follow-up email to people who abandon a cart. This email can offer help, remind them of your product, and even offer a coupon to give them extra incentive to return. All this is possible without you having to lift a finger. Spend your time filling up your own shopping cart of gifts for your friends and family (or maybe a treat for yourself!) and less time chasing after customers.
Send Automated Responses to Sign-Up Boxes
When a new lead fills in a sign-up box, you can immediately send them a welcome message, a list of suggested products, or a coupon. This could be a fun way to offer new customers a special holiday basket of your products, or a special deal on a hot gift item. The best part is, you just create the email, set the trigger, and step back! You don't need to take a break from family board games to be proactively promoting your product to new leads.
Increase Sales with the Virtual Negotiator
Another type of email campaign available with AllProWebTools is the Virtual Negotiator. This is a tool which allows you to use coupon codes to virtually haggle with clients. Here's how it works. First, send someone a coupon for a small discount. If they still don't make a purchase, a second email automatically offers a slightly higher value coupon. It's a great way to gain customers who like your product, and are interested, but who need a slightly lower price to make the first step. This campaign is totally automated, so you can focus on making Christmas dinner – no burned pies this year!
Get New Customers with Affiliate Marketing
This is a great way to use email campaigns to get your customers working for you. Offer your customers a reward for referring new business your way. It's a win-win – your customers get a discount on the products they love, and you get new customers who are already excited about your product. Your affiliates simply send out an email with a unique URL leading to your website. You can then keep track of how much business they bring you. This season is about family, and a small business owner's customers are a kind of extended family. Let them help you!
When you get back from a restful break, you can quickly check on the results of your automated email marketing with our email statistics. Unlike other email marketing tools, AllProWebTools small business ERP lets you know how many people made purchases as a direct result of each of these types of campaigns. You can even see the sales value in dollars generated by each email. You'll be amazed at how much work your business can do for you, without you having to give it a single thought. So, give yourself permission to enjoy your holidays. You've earned it.
Archives
Subscribe