This training is not about technology, it is about how to use email to communicate with humans more compassionately.
You may be reading this because your account is under review. Your journey as an email marketer can be much easier and profitable by following the instructions in this training.
During this training you will read the word "human" many times. This is because, as an email marketer, you must always remember that you are sending emails to humans. These are real people who are just as busy as you are.
These people:
get tired

get bored

get frustrated and annoyed.
If you are sending emails to people who:
did not ask for them

do not want them

are not even interested
Then you WILL regularly encounter problems with your email marketing efforts.
This is mostly a "human thing". Computers, algorithms, blacklists, spam traps, and more have been put in place to assist the humans in avoiding interruptions to their day. If your emails are pleasing to the humans, you won't have to worry about computers, algorithms, blacklists, spam traps or anything else.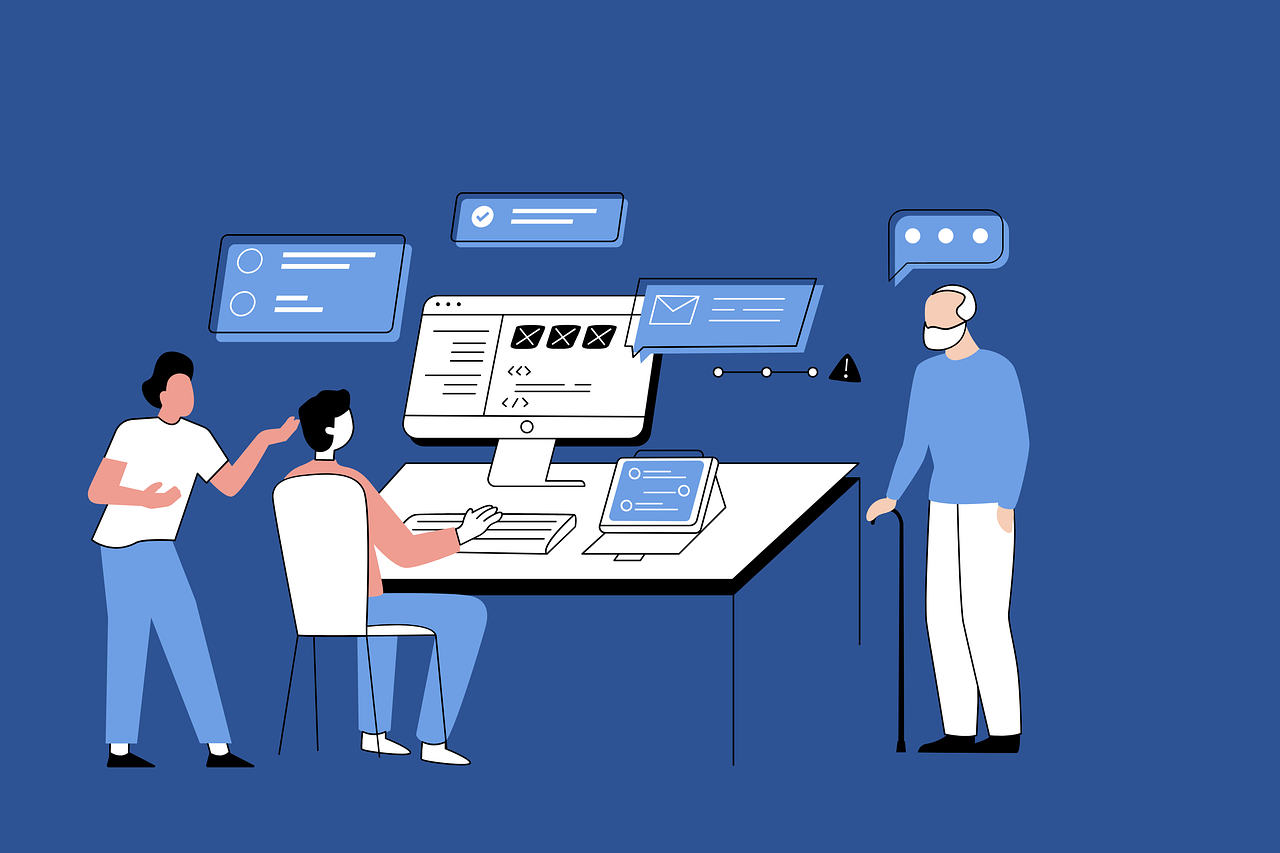 How email actually works:
When you send an email from your gmail account to an email address at yahoo
(example: You send an email from [email protected] to [email protected])
Gmail contacts yahoo for you and says,
"Hey, I have an email to be delivered to Susan. Do you have an email box for Susan where I can leave this?"
Yahoo generally trusts any emails from Gmail because Yahoo knows that Gmail is very strict with it's users. Anyone with a @gmail.com account who does bad or annoying things will lose access to their gmail account.
When Yahoo receives an email from Gmail, it places it right into the inbox.
Now when you send an email from MyCoolWebsite.com, Yahoo does not know you and does not trust you. Yahoo will look you up in the Global Spam lists to see if anyone has had problems in the past with your emails. Yahoo will check other things like where your email was sent from and if your DNS records have authorized them to send email for you.
Yahoo will also check the words in your email and if it seems too "over the top" or too "salesy" - they may put your email in the junk/spam folder.
If Yahoo decides to give you (The new guy) the benefit of the doubt, they may allow a few of your emails to go to their customers, If the customers of Yahoo email receive your emails and they click the spam button, this tells Yahoo that you are upsetting their customers. Yahoo will quickly put you on their Local Blacklist and the rest of your emails will either go to the spam/junk folder or will not be delivered at all.
In the above example, we used Gmail and Yahoo - but this is how the majority of email companies operate.
Glossary
Domain: The name of your website and the part of your email address after the @ sign. You could have:
Local Blacklist: An individual company may decide to put all emails from you into the junk or spam folder - or they may not deliver your emails at all! If a single company decides to blacklist your emails, it has no effect on other companies' decisions to allow your emails or to blacklist your emails.
Global Blacklist: This is a list of domains that is known to send unwanted emails and many email companies all look at this list to determine if an email they should allow their customers to see the email.
DNS: A place to change settings for your domain so you can:
Direct people to your website

Verify that emails truly came from you

Allow other companies and software to send emails on your behalf
Registrar: The company where you purchased your domain name.
Receiving Email Company & Sending Email Company: When you send an email from your gmail account to an email address at yahoo (example: You send an email from [email protected] to [email protected]) Gmail contacts yahoo for you and says "Hey, I have an email to be delivered to Susan. Do you have an email box for Susan where I can leave this?"