How to Create a Drip Campaign in AllProWebTools
By: Anna Yates Tuesday August 18, 2020 comments Tags: email marketing, drip campaigns
In our previous two blogs, we discussed why to use drip campaigns and how to use them effectively. AllProWebTools is a powerful all-in-one system that can help you run efficient and profitable drip campaigns.
So you're ready to get started with drip campaigns, but how do you actually set up a drip campaign in AllProWebTools? It's as easy as 1 - 2 - 3!
1. Create the emails for your campaign.
Go to Emails > View Emails > Create New Email.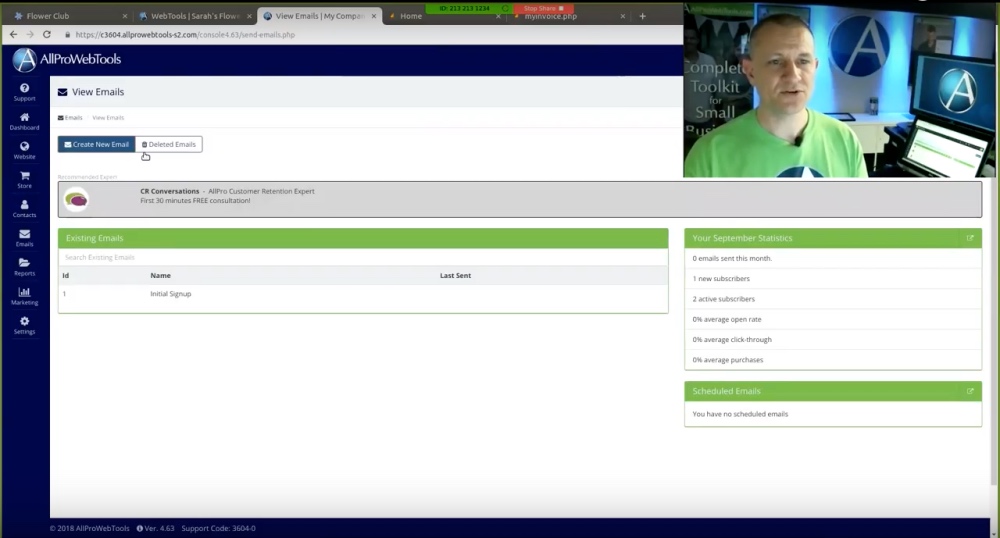 Name the email and add subject line.

Pick a template.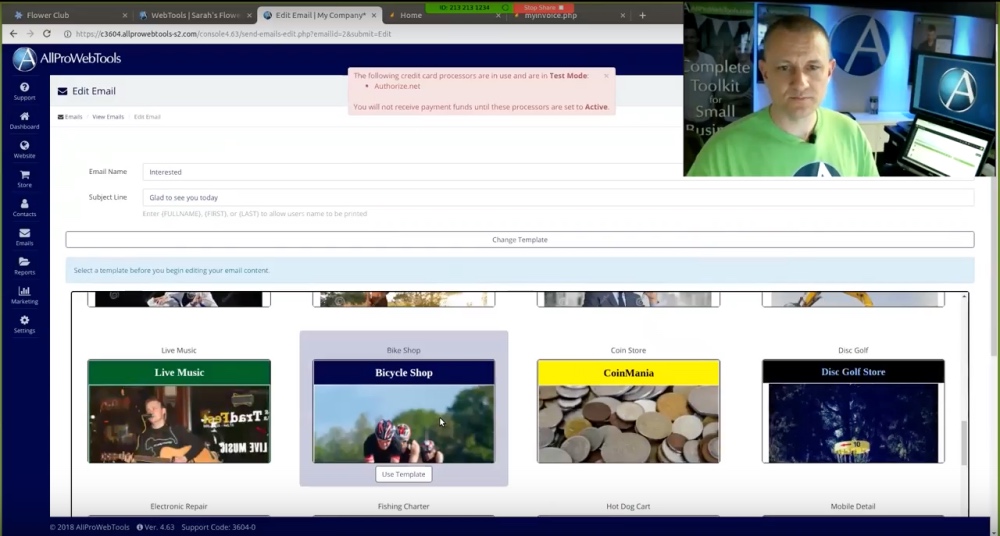 Save the email.

Create as many emails as you want with same process.
2. Create your campaign.
Go to Emails > Manage Campaigns > Create New Campaign.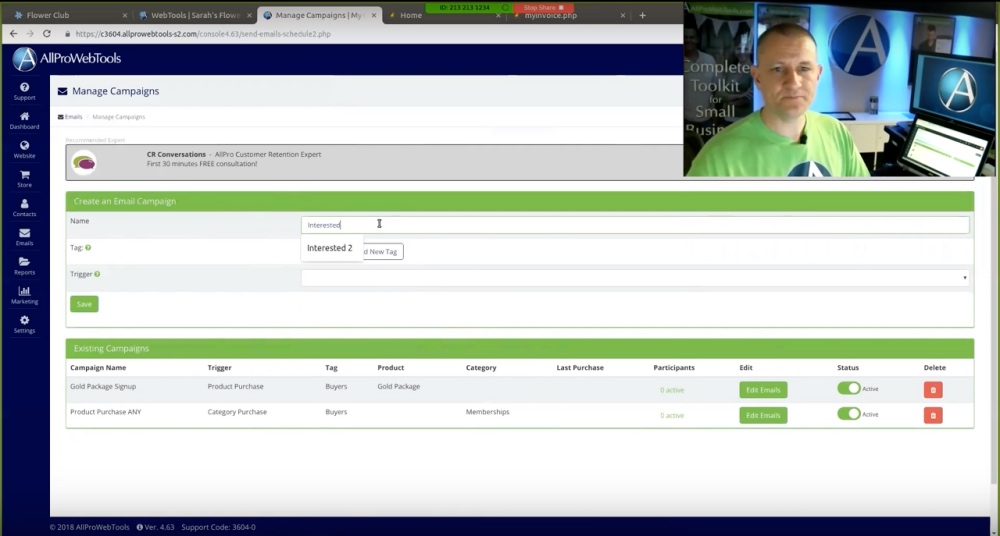 Name the campaign.

Add tags and triggers.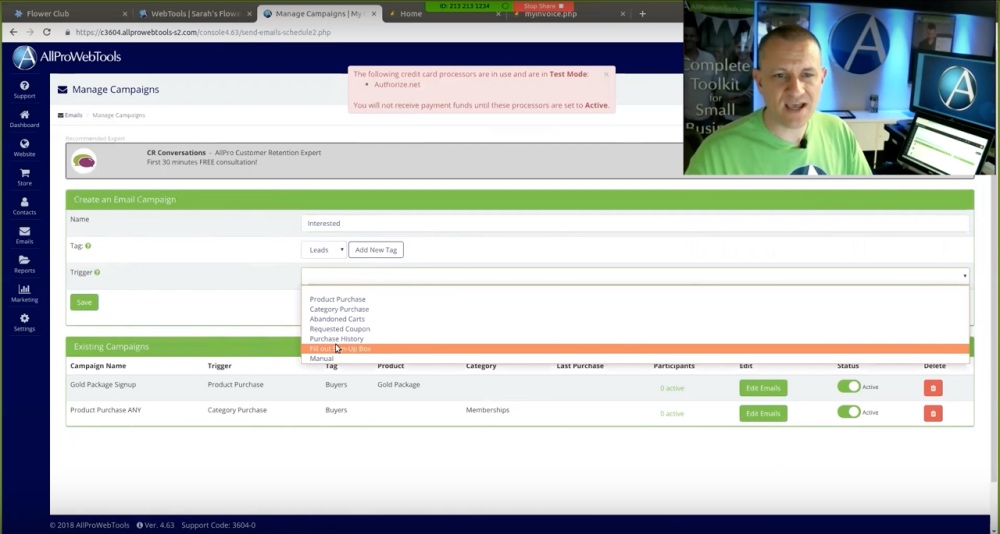 3. Add emails to the campaign.
Go to Edit Campaign > Add Email.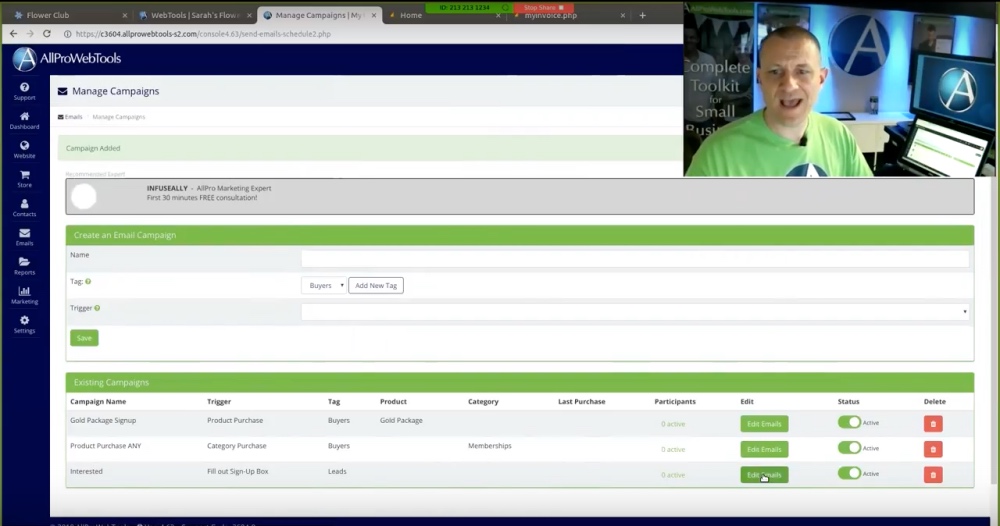 Choose 1st email, set time, and the amount of time you want between emails.
Choose 2nd email, set time, and the time between emails.
Repeat for all the emails in the campaign.
Archives
Subscribe